Several reporters have posted footage on social media of Kanye and his entourage arriving at the lobby of Trump's building on Tuesday (13 December).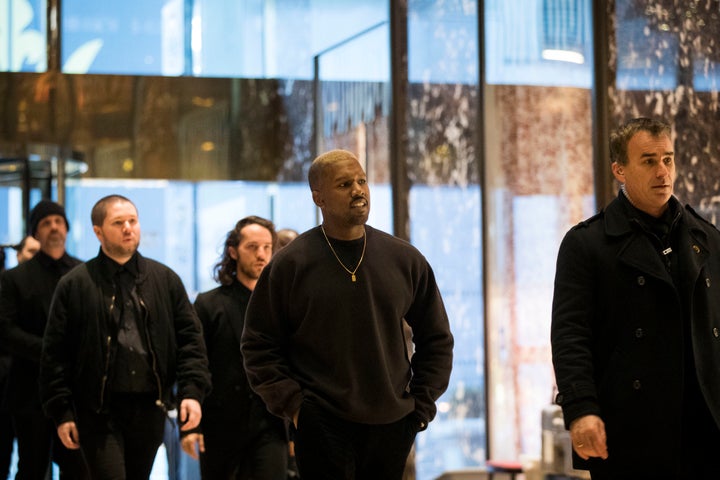 Upon entering the building, Kanye declined to answers from reporters, instead disappearing in a lift.
He and the President-elect later appeared together in the lobby, where Trump said they'd been "friends for a long time", and had been discussing "life".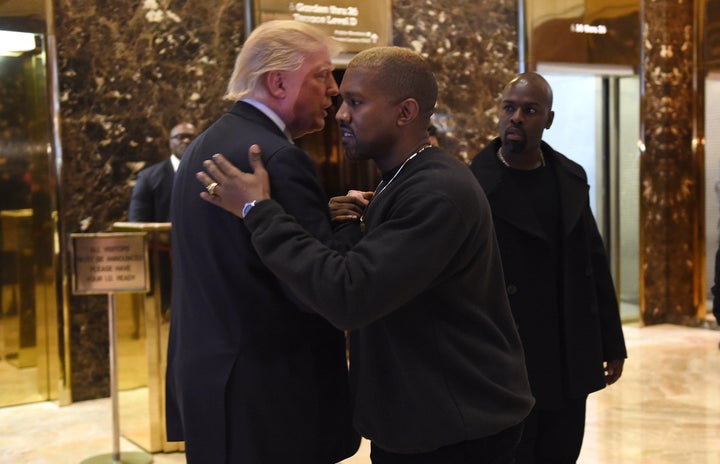 He told the crowd in San Jose: "I told y'all I didn't vote, right? What I didn't tell you… I guess I told you… but If I were to have voted I would have voted on Trump."
Kanye reportedly continued at the time: "There are Hillary supporters that may be louder, but MY fact is that there are people who who voted for Trump here at the show… echoing is what made people think Hillary was going to win, you thought because what the Internet was telling you, that she was going to win."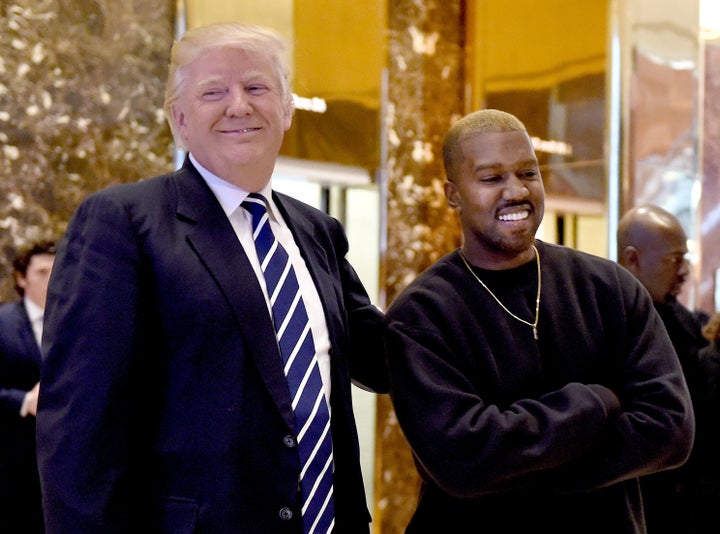 Speaking to Vanity Fair shortly before the video debuted online, he insisted: "It's not in support or anti any of [the people in the video], it's a comment on fame."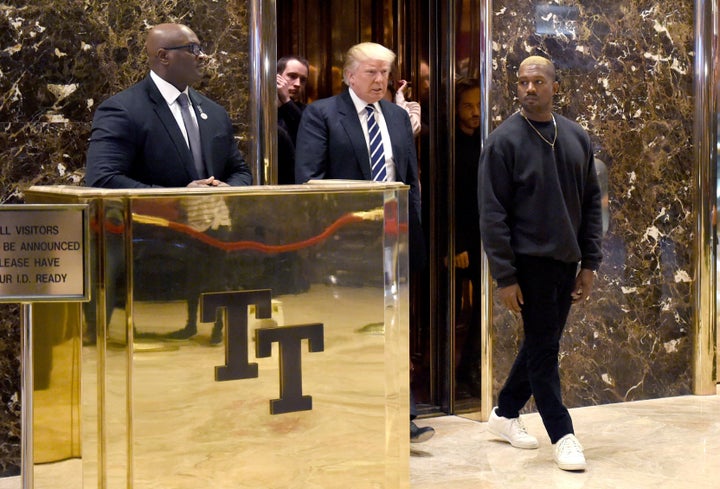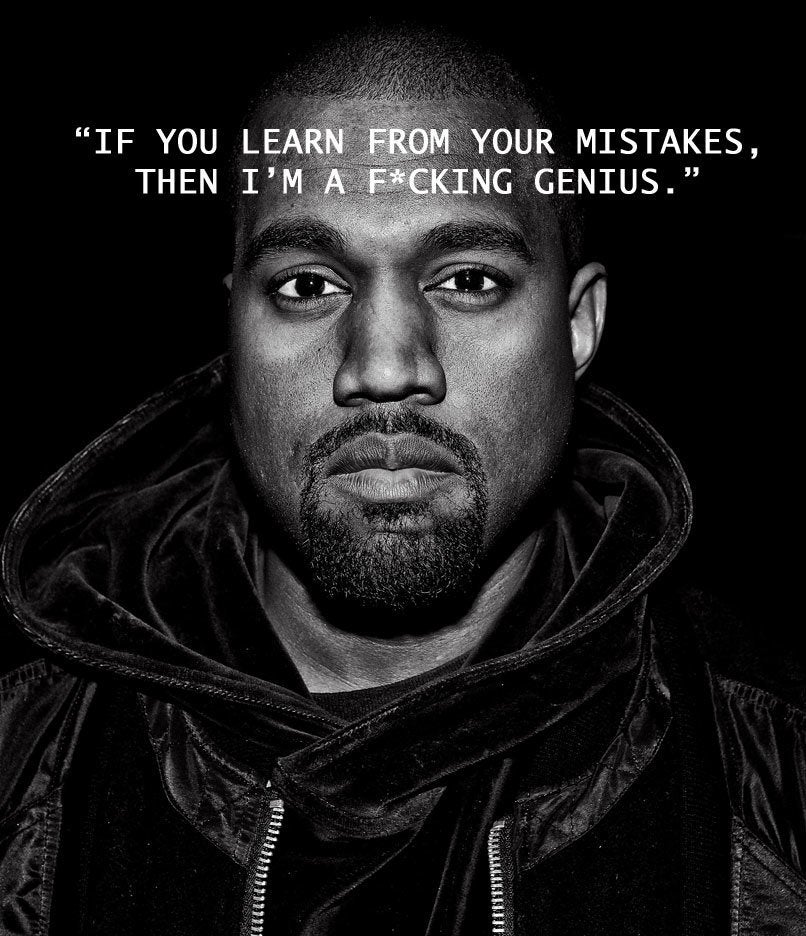 The Wisdom Of Kanye West