The Wuthering Heights songstress was promoting her new live album Before The Dawn when she began to wax lyrical about the Tory leader.
Bush was responding to a question about her song Waking the Witch, which she once claimed was about "the fear of women's power," and whether she believed that fear to be stronger than ever with regards to Hillary Clinton's recent defeat in the US presidential elections.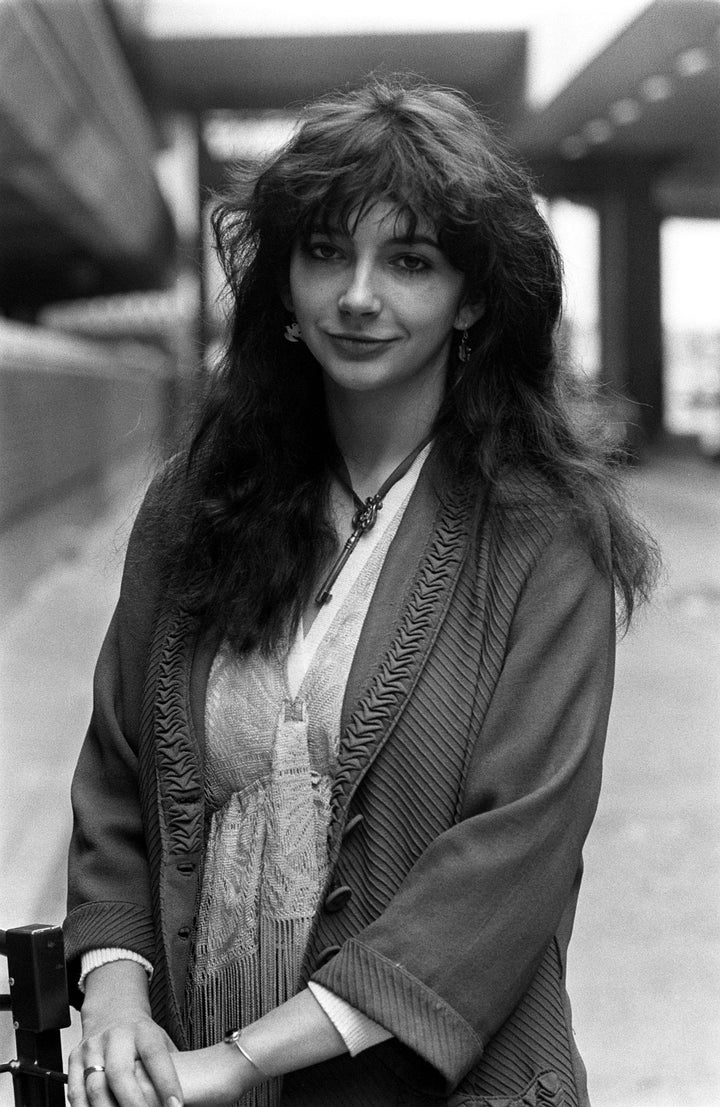 "I think it's the best thing that's happened to us in a long time. She's a very intelligent woman but I don't see much to fear.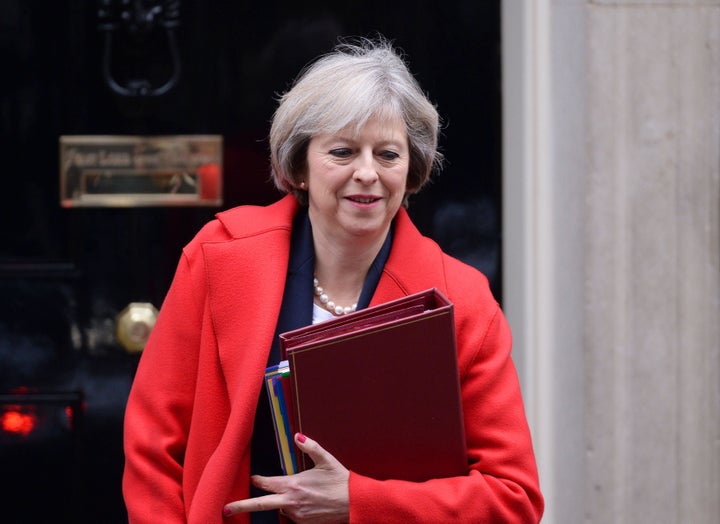 "I will say it is great to have a woman in charge of the country. She's very sensible and I think that's a good thing at this point in time."
But Bush's enthusiasm for May has apparently left many of her fans cold, with an almighty row erupting on Twitter as to whether her comments identify her as a Conservative...
In 1990 Bush wrote a song about former Labour London Mayor Ken Livingstone for a sketch on an episode of the TV series Comic Strip.
The lyrics described Livingstone as a "sex machine" and included the verse:
Look to the left and to the right
We need help and there's nobody in sight
Where is the man that we all need?
Well tell him he's to come and rescue me
Ken is the man that we all need
Ken is the leader of the GLC.
Popular in the Community