Katie Price has avoided bankruptcy after agreeing a deal with her creditors.
The former model and TV personality, who was once believed to be worth an estimated £40 million, has had her plan to repay her debts accepted, a specialist insolvency and companies court has heard.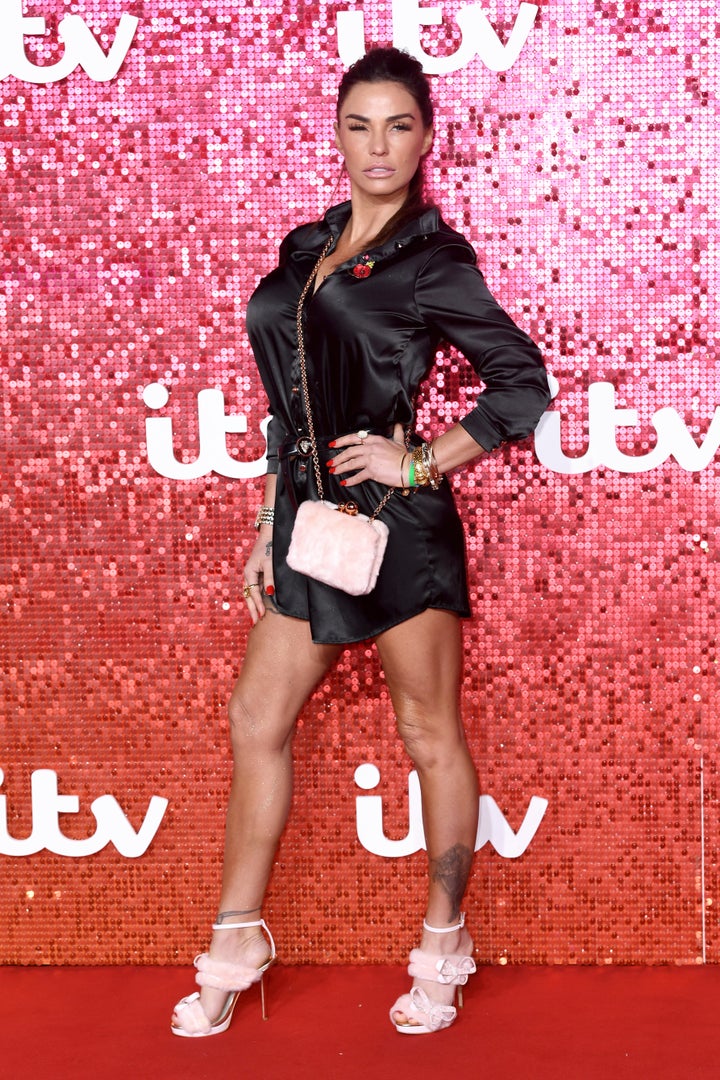 Lawyers representing her creditors told the London court on Tuesday that her individual voluntary agreement (IVA) proposal was accepted on 30 November.
Katie's case was originally heard back in August, but was adjourned when her legal team submitted an application for an IVA. Two months later, she was then given time to to negotiate a deal with the taxman over her finances.
It is believed Katie was £22,000 in debt over an unpaid tax bill.
Her financial troubles came following the breakdown of her third marriage to her estranged husband Kieran Hayler. While still separated, the former couple are yet to formally divorce.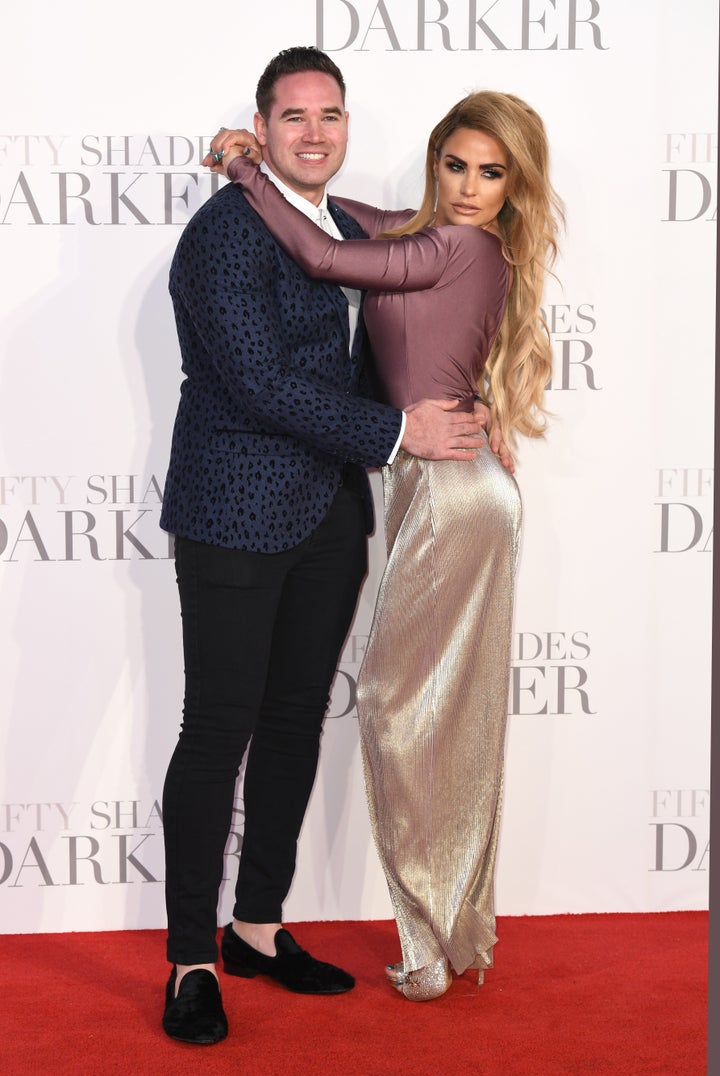 Katie has been the subject of numerous reports about the state of her finances and her home in the tabloid press in recent months.
She has also suffered a number of personal problems, and recently received treatment in The Priory.
The star is also coping with her mother Amy's diagnosis with a terminal lung disease.
Katie has remained largely quiet on the topic of her personal problems, but did take to Twitter to slam "degrading" rumours about her back in October.
She wrote: "I want everyone to know... [people] are writing absolutely disgusting degrading about me every day.
"They know nothing about my life my house my status my relationships."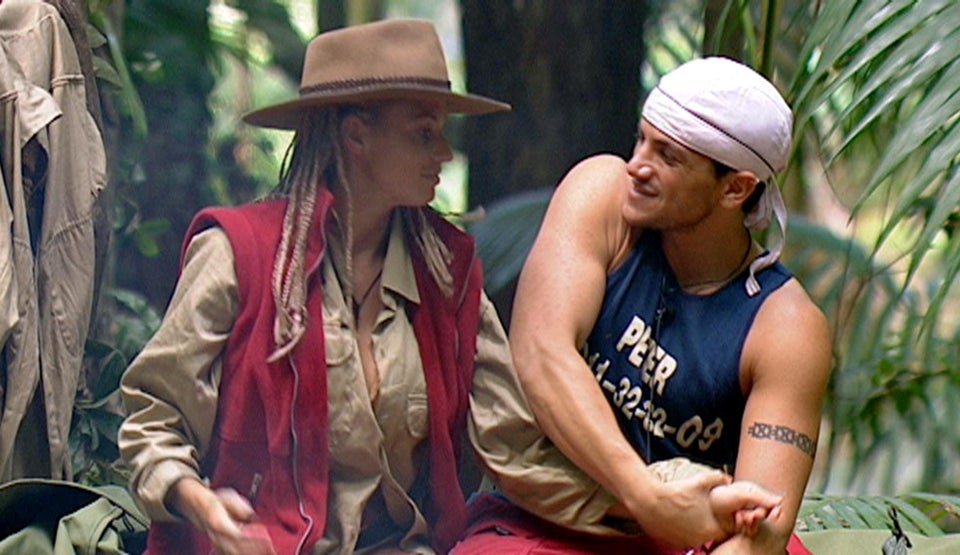 Katie Price's Most Memorable Moments