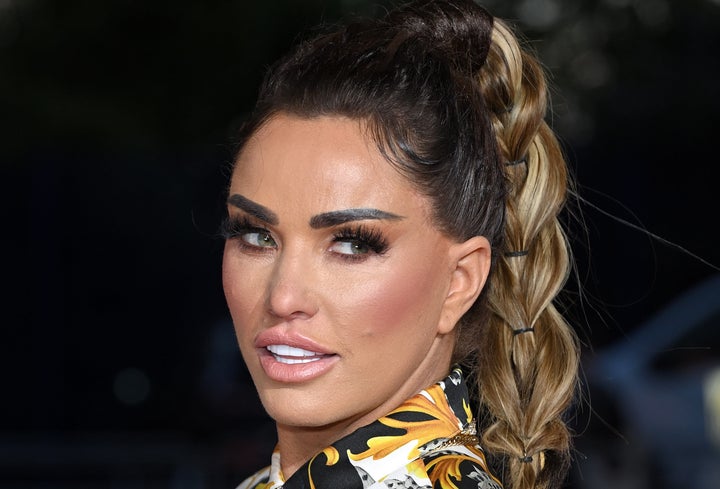 Katie Price has apologised after she crashed her car while drink-driving.
She also told police at the scene that she "took drugs" and "should not be driving", while a drugs wipe also gave a positive reading for cocaine, a court heard at the time.
Katie's family have now issued a statement on her behalf to The Mirror, in which she is said to take "full responsibility" for the crash.
It read: "Kate acknowledges and takes full responsibility for her actions. She knows they were wrong and apologises. Kate is deeply loved and she loves her family.
"We are all there for her right now – and her children, who she loves dearly, are giving her strength as a mum."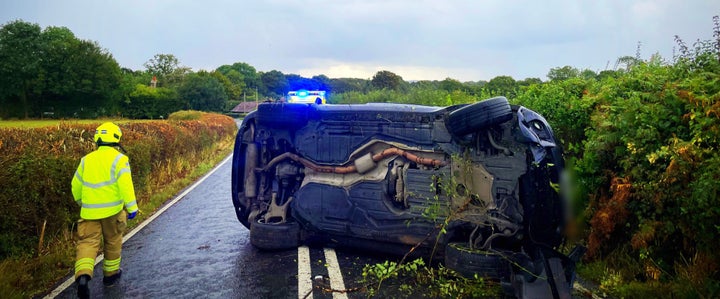 Katie spent time in The Priory after she was charged with driving while unfit to drive through drink, using a motor vehicle on a public place without third party insurance and driving while disqualified.
Sentencing was postponed until 15 December on the condition that Katie undergo treatment, not commit any further offences, and be banned from driving in the interim.
They said: "We are concerned and worried about her deeply, we know she lives her life publicly and to many she is fair game, but as a family we hope she can find her path privately moving forward during this very difficult period in her life. We are not asking for sympathy – just that it is recognised that Kate is unwell."