Katie Price is never one to keep her opinions to herself, especially when she has something to promote, and some of her former friends and fellow celebs might want to look away now.
The 'Loose Women' star, who releases her sixth autobiography, 'Reborn', on Thursday, has lashed out at her former best friend Jane Pountney ahead of it hitting the shelves.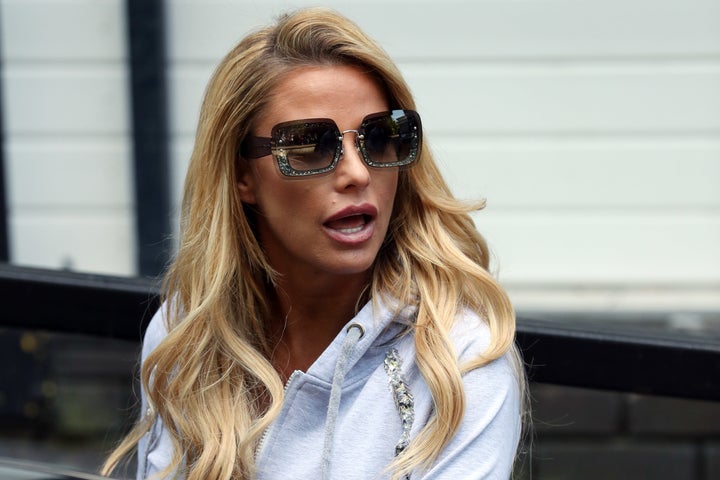 Jane, as you'll need no reminding, had a 10-month affair with Katie's husband Kieran Hayler in 2014, and the Pricey isn't ready to forgive or forget just yet.
She told Now magazine: "Jane Pountney needs to go and die, that's all she needs to do.
"I hope she dies very painfully. If I had a voodoo doll I'd use it every day."
Yep, definitely not ready to bury the hatchet.
And she didn't stop there either. Katie wasn't too complimentary about her old foe, the former model Jodie Marsh, either.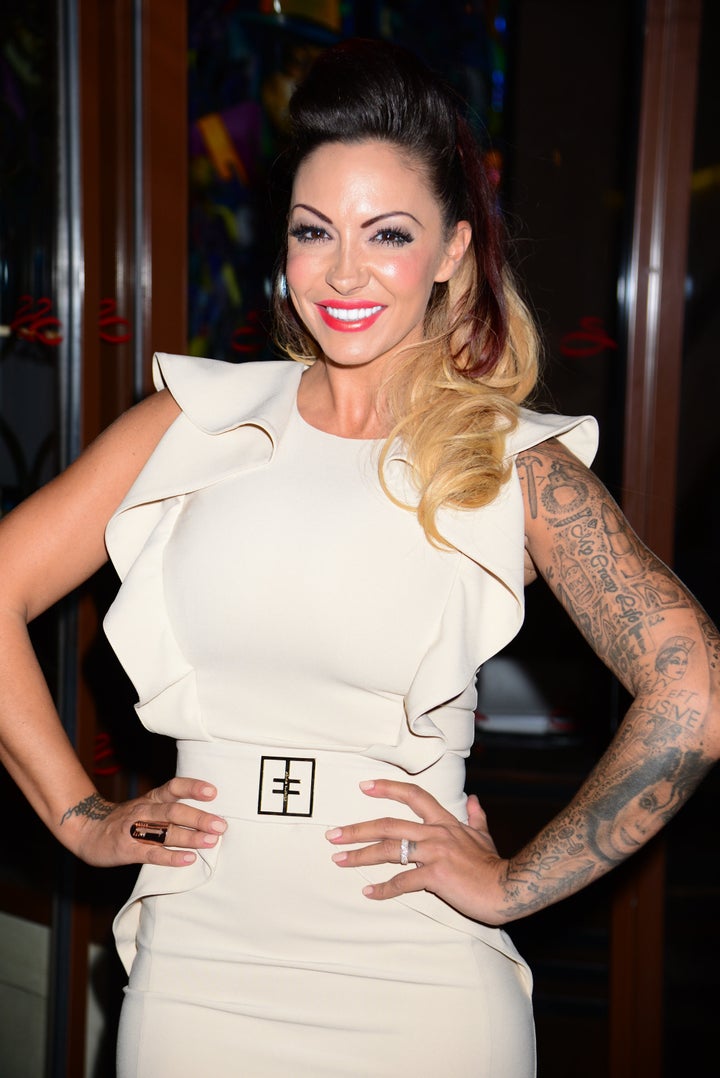 Revealing that she'd love to give her makeover, she quickly backtracked, adding: "Actually no, she needs a surgeon, we haven't room for a surgeon."
The 38-year-old, who isn't exactly known for her au naturel look, also revealed that she thinks Michelle Keegan and the girls of 'TOWIE' wear too much slap.
"They look good," she said. "But they all have so much make-up on! I'd want to strip them back and give them completely different looks."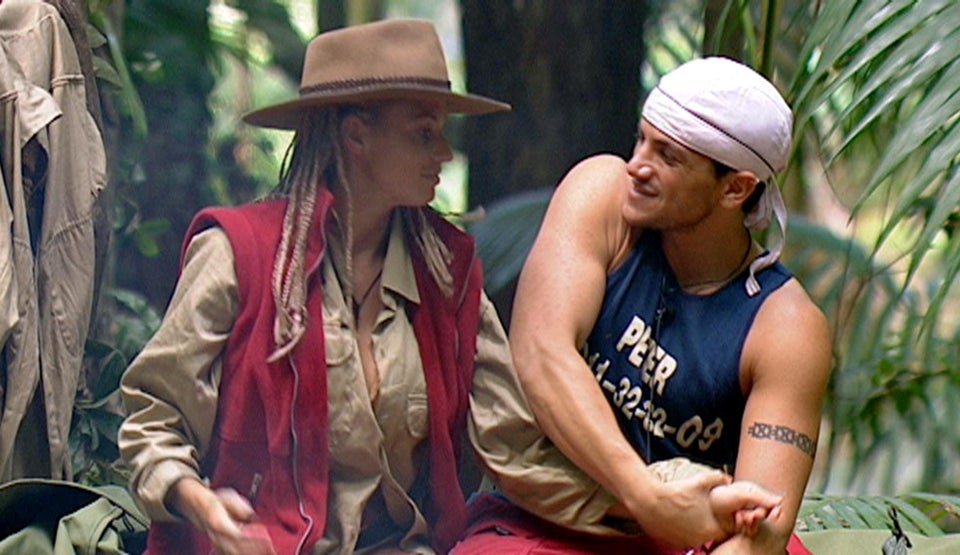 Katie Price's Most Memorable Moments