By now you may have seen the photos of Katie Price, emerging from a giant egg while sporting a see-through nude bodysuit, all in the name of promoting her upcoming sixth autobiography, 'Reborn'.
We were lucky enough to be there for the glorious moment of Katie's "rebirth", and caught up with her about everything fans can look forward to reading in the new book - and also got her to spill the beans on a number of the famous faces that will be cropping up in the latest instalment of her life story.
In a seriously revealing game of word association, we got Katie to give us a couple of words to describe how she really felt about the people who've been in her life over the three years since her last book.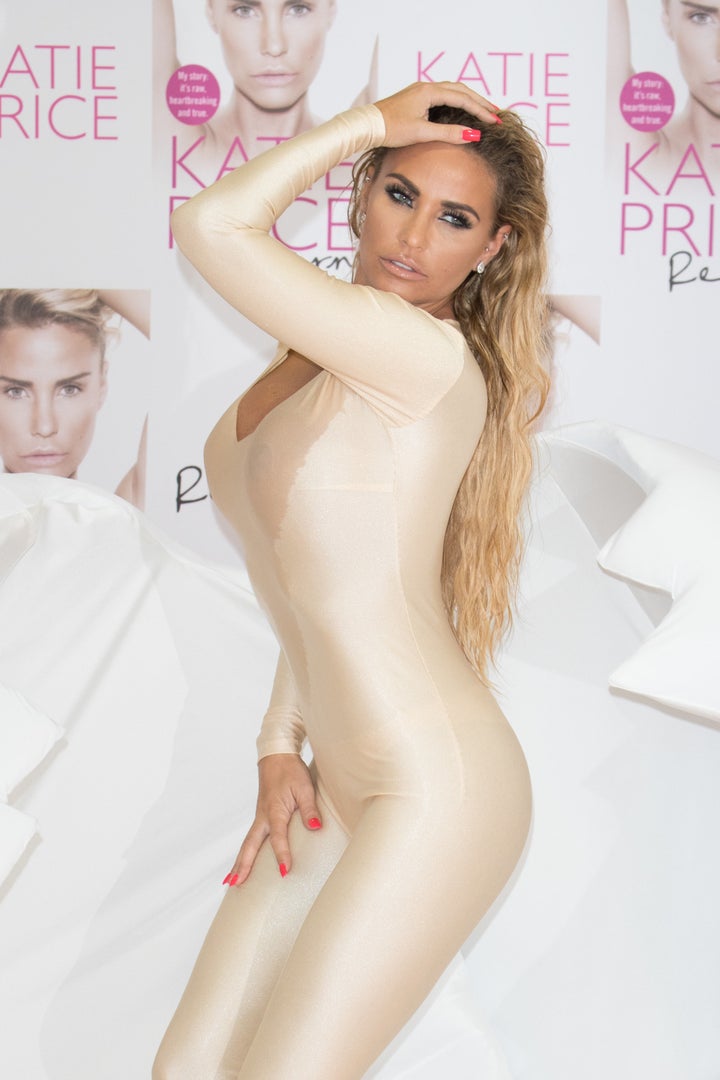 As for her ex-fiancé Leandro Penna… we'll let Katie tell you that in her own words. But as you'd expect, it's a typically no-holds-barred answer.
Watch the video above to see what Katie has to say about a host of stars, including Jeremy Kyle, Kerry Katona and Peter Andre.
Katie's latest book 'Reborn' is released on 22 September.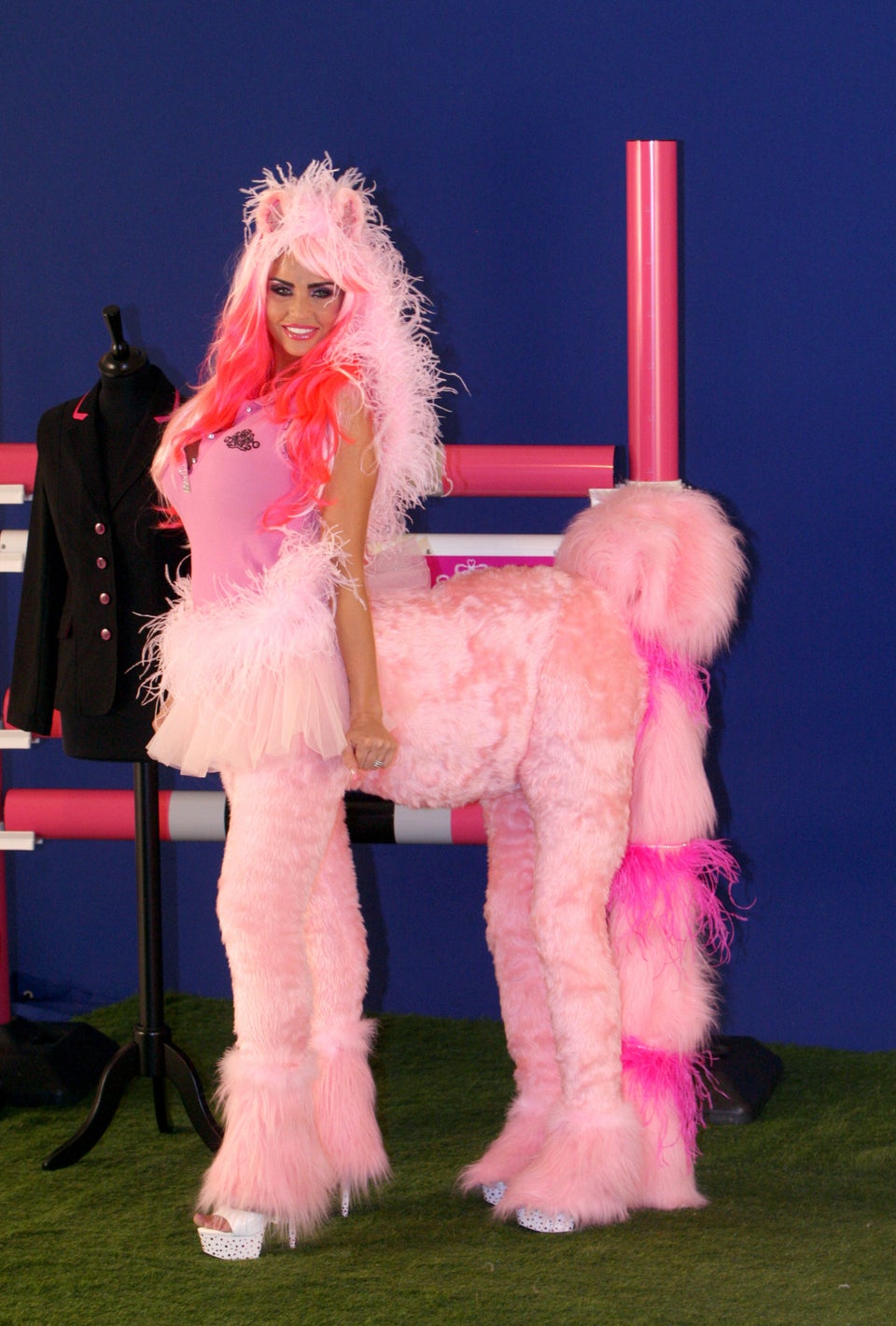 Katie Price photocalls in pictures