The snap showed Jett stood in front of the fire wearing no trousers, with his brother Junior and sister Princess next to him.
"Two horses to ride then inside to join the kids by the fire," Price captioned the shot, unaware of the comments she was about to receive.
Many were quick to comment on the fact Jett was still in nappies.
"Jett is three isn't he?" one person wrote. "He should not still be in nappies."
Another person commented: "A bit too old to be wearing nappies isn't he?"
One person also criticised Price for "how close" the kids were standing to the fire.
However the 38-year-old's fans soon came to her defence, claiming there was no need to criticise her.
"Oh my lord how judgemental are some people," one woman wrote. "It might be a pull-up just for bedtime."
Another wrote: "What the hell is wrong with people? So what if he wears a nappy? Get a life."
Other parents of three-year-olds were also able to relate.
One mother wrote: "My daughter is three next month and wears pull ups to bed or if she's poorly.
"There's no need to rush these things. Kids grow up too fast these days. They all get there eventually."
Another wrote: "Omg my little one is three and still wears nappies, she has no interest in the toilet and I will not be forcing her either. She will do it when she's ready.
"What is it with some parents thinking that all kids should be doing stuff at a certain age? Each child is different."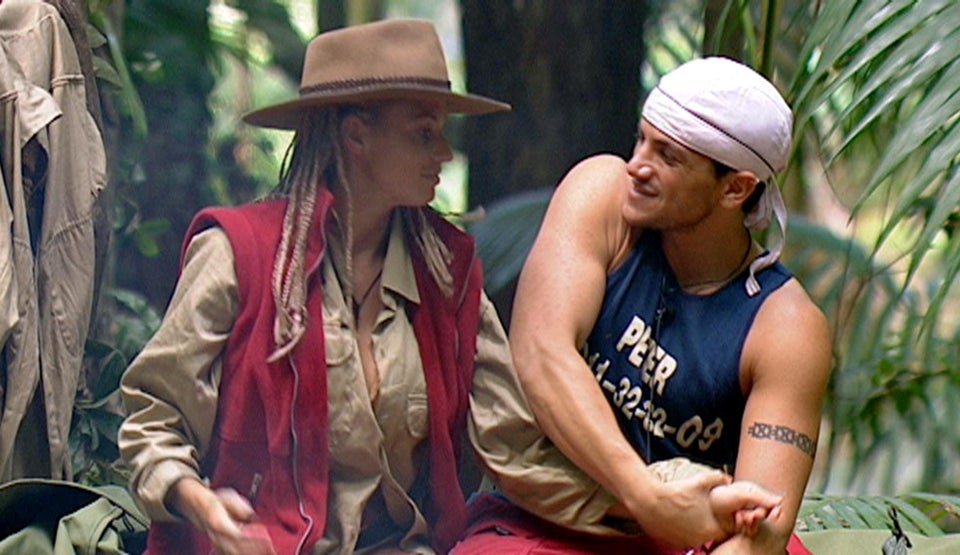 Katie Price's Most Memorable Moments