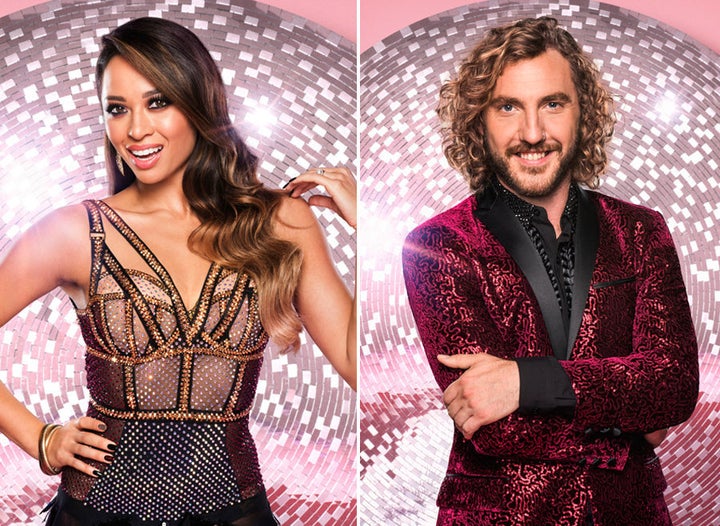 After hours of silence on the matter from both parties, Katya claimed the embrace was a "one-off mistake" and insisted she was happy in her marriage to husband and fellow 'Strictly' pro Neil Jones.
Her agent told HuffPost UK on her behalf: "I'm so sorry about any offence or hurt I may have caused with my actions. I wasn't thinking and it was a one-off mistake after some drinks.
"I love my husband and we are very happy together, this is not a reflection on our relationship."
Seann echoed Katya's statement in a post on Twitter.
He wrote: "In light of the story in today's newspaper I would like to offer my sincere apologies for my actions. This is no excuse but it was a one-off drunken mistake which I am truly sorry for."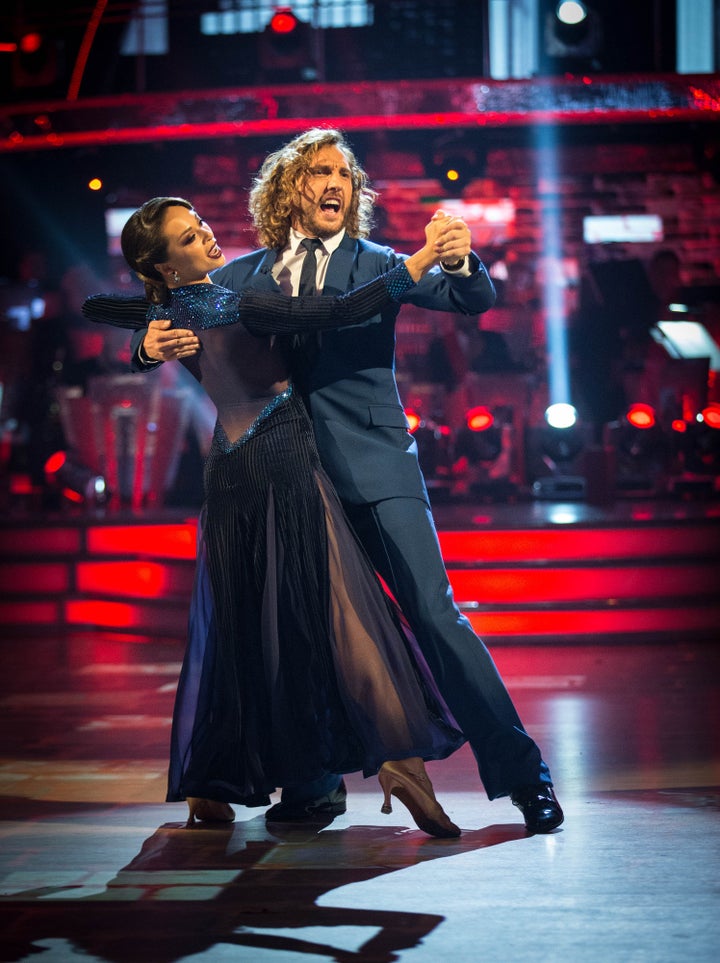 The comedian is in a relationship with actress Rebecca Humphries, who had even appeared in the audience to cheer on Seann on Saturday night.
Reports have suggested the pair have now both unfollowed each other on social media.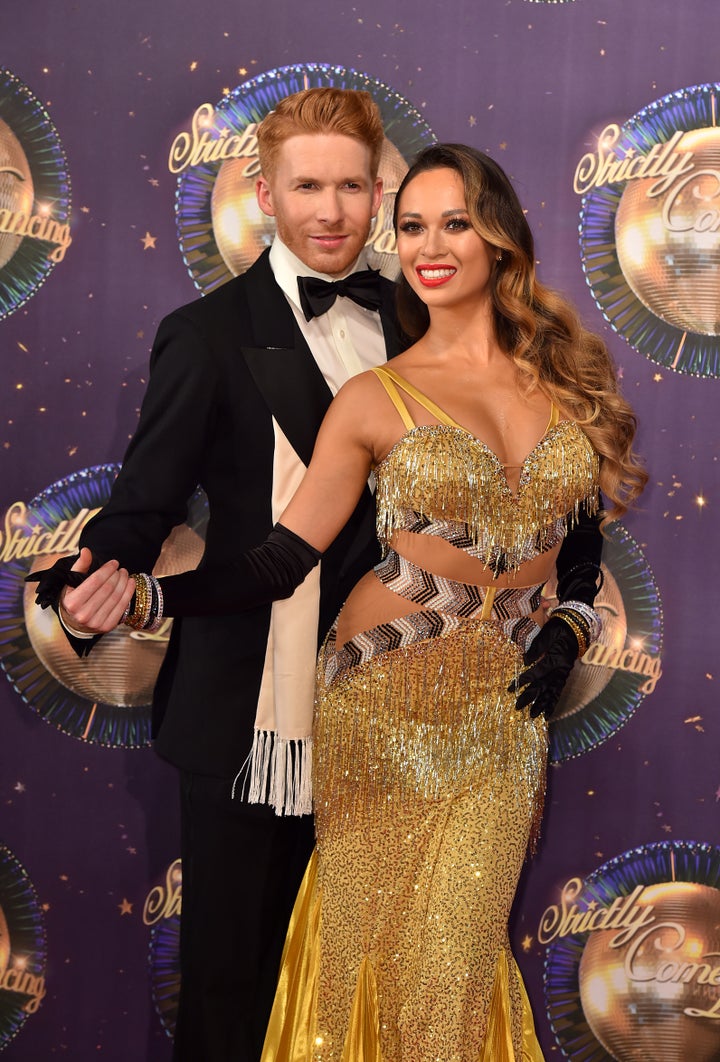 Meanwhile, Neil has seemingly chosen to stand by his wife amid the furore, as he posted a tribute to her and Seann in the hours after the footage was published.
Sharing a video of their Movie Week performance, he wrote on Instagram: "I'm really proud of @mrs_katjones and @seannwalsh Paso Doble. Great shapes and of course like always the choreography was on point."
Katya and Neil have been together for 10 years and recently celebrated their fifth wedding anniversary.
They joined 'Strictly' together in 2016, but Neil is yet to receive a celebrity partner, only serving as a dancer in group routines as well as coupling up with the stars of the Christmas and Children In Need specials.
Katya, meanwhile, has seen her profile on the show soar after winning last year's series with Joe McFadden, having famously partnered with Ed Balls during her first year.