A 10-year-old girl with autism and ADHD sung an incredible rendition of Leonard Cohen's 'Hallelujah', which has been heard by more than one million people.
The clip was recorded as part of their Christmas show and was posted online by a fellow parent at the school, whose son was also in the choir.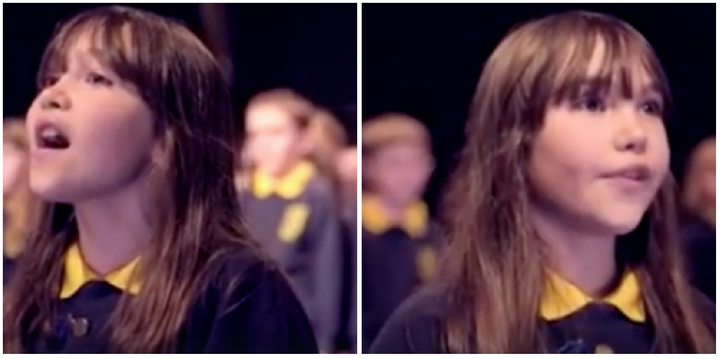 The Facebook video was viewed 1.6 million times within five days of being posted on 18 December.
"It was really amazing how many views I got," 10-year-old Kaylee told ITV News. "I just loved doing it."
Her headteacher, Colin Millar, said singing helps Kaylee open up.
"She'd be a very quiet little girl, but when she sings, she just opens up," he told BBC Newsbeat.
"She gets so much confidence from the singing. All my kids have talents, as well as barriers, and this is hers."
Commenting on the Facebook video, one person wrote: "The fantastic thing about this video is that it's not just good because she's 10. And it's not just good because she's dealing with autism and ADHD.
"It's good because it's good, really good."
Another wrote: "This is faultless. She is incredible."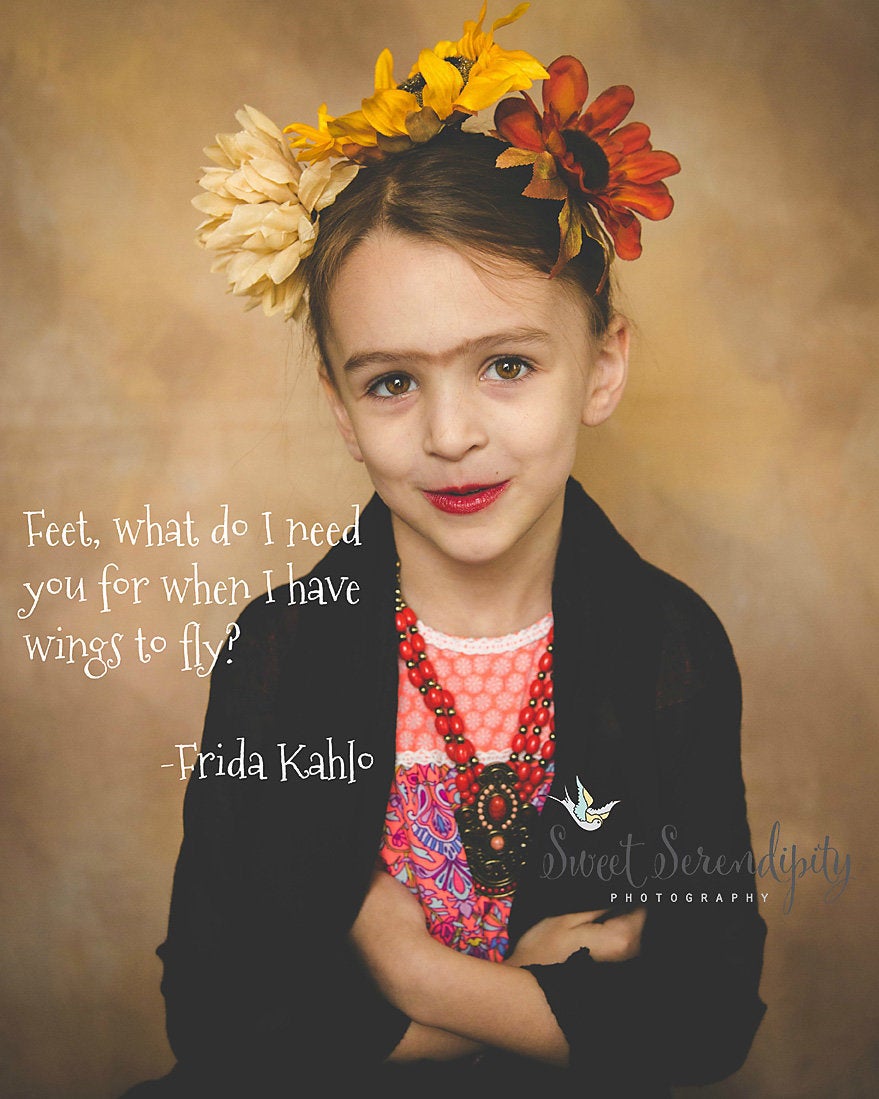 Mum And Daughter Honour Famous Women Throughout History