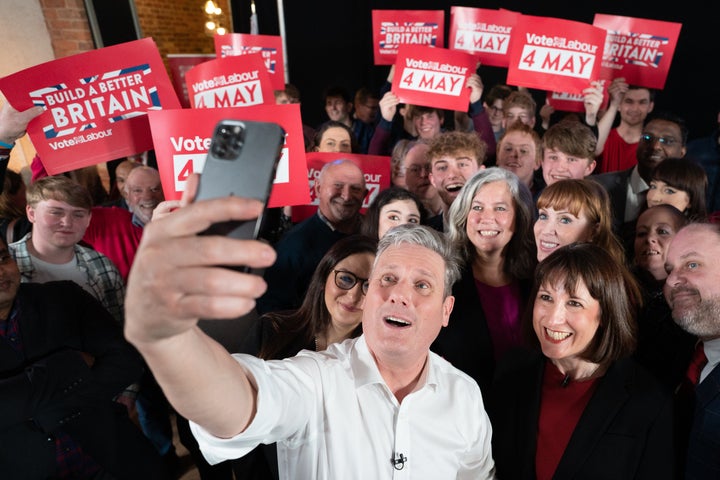 Keir Starmer's personal ratings remain "underwhelming" despite the Labour Party's commanding lead in the polls.
The Labour leader's popularity levels have shown "only modest improvement", according to polling by YouGov to mark his third anniversary as leader.
The party opened up a sizeable gap in the polls which, despite a recent tightening, has more or less remained ever since, with Labour enjoying leads of around 20 points or more.
But despite this lead, YouGov says Starmer's three years at the helm have sparked "little enthusiasm" among Britons.
Only one in five voters think Starmer has been a "great" (2%) or "good" (20%) leader of the party.
This is lower than the 28% who believe he has been "bad" or "terrible", although the most common response is that he has been "average".
It does represent an improvement from September 2021, when just 10% of Brits considered Starmer a great or good leader, and 39% said he was a poor or terrible one.
The views of Labour voters are slightly more positive, with 37% seeing him as doing a great or good job as leader, with only 16% taking the negative view.
When the public was asked about how much Starmer had changed the Labour party, the most common response was he had not made any real difference (41%).
The pollsters found that while Starmer's messaging shows signs of cutting through, he still has a "long way" to go.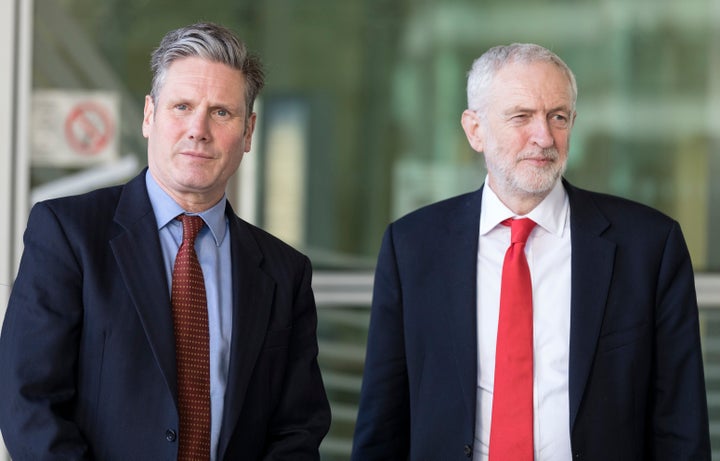 His team will take solace in figures that show a third of Brits believe he has done well at convincing people Labour can be trusted with the economy - up 17 points from September 2021. Meanwhile, 31% believe he has done a good job at setting out a clear vision for Labour.
However, 47% of the public still think Starmer has done a bad job setting out Labour's vision, with 44% saying he has failed to build trust in the party's economic competence.
More than half the public (56%) believe that Corbyn is an electoral liability to the Labour Party compared to 14% who believe he is an asset.
The public also believe it was right to formally block Corbyn from standing at the next election by 48% to 27%.
However, Labour voters are largely split, with 36% believing it was the right decision compared to 41% who believe it was the wrong one.