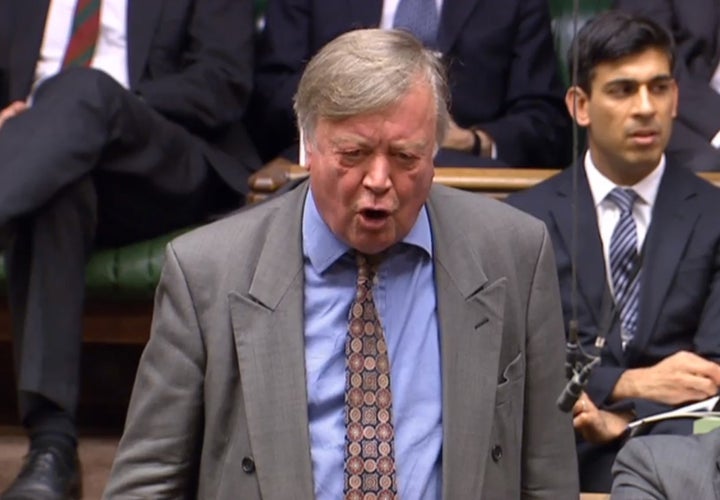 Ken Clarke has demanded Theresa May to discipline Brexiteer ministers for launching "political attacks" on other members of the the cabinet.
The former justice secretary, who is one of the most pro-EU Tory MPs, also said parliament must be allowed to scrutinise the final Brexit deal the UK negotiates with Brussels.
Today it was reported by the Daily Telegraph that chancellor Philip Hammond, who campaigned on the 'Remain' side of the referendum, had to make clear he would not quit after being accused of "undermining Breixt" by cabinet colleagues.
Speaking during prime ministers questions today, Clarke noted May had so far refused to outline the deal she wants from the EU incase it weakens her negotiating position.
"Has she noticed this week, one or more Brexiteer members of her cabinet have been briefing the newspapers copiously on every proposal being put forward?" he said.
And he accused pro-Brexit ministers of "launching political attacks on their cabinet colleagues who seem to disagree with them". Clarke asked the PM: "Will she take firm action to stop this process?"
May said the referendum result was a "vote to ensuer we have control of movement of people from the EU into the UK" as well as to ensure the "best possible access for businesses" into the single market.
She dodged Clarke's questions about infighting among her cabinet ministers.