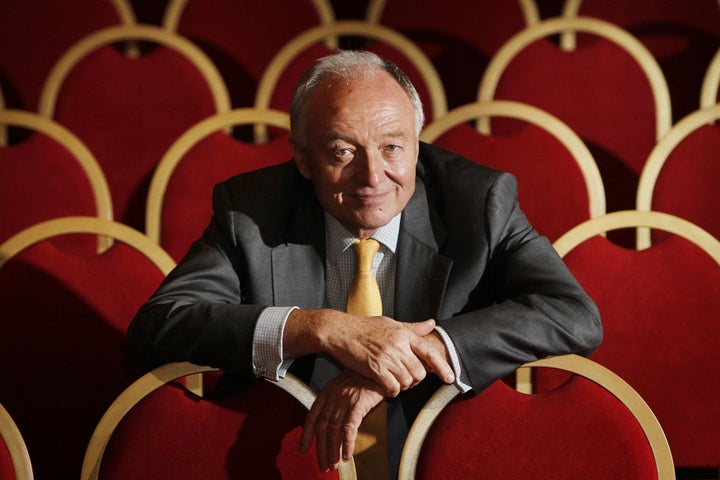 Ken Livingstone has said Jeremy Corbyn should use his expected Labour leadership victory to "crack down" on MPs who have criticised him.
The former mayor of London, who is a close ally of Corbyn, said "backstabbing MPs" who tried to oust the Labour leader should also face deselection ahead of the 2020 general election.
"MPs have had the right to challenge Jeremy, why can't they be challenged to reselection in the run up to the next election?" he told BBC's This Week. "An MPs seat shouldn't be a job for life."
Livingstone said "Blairite" MPs "can't complain if people want to get rid of them" once Corbyn is reelected.
"Jeremy reelection is the right time to crack down on those who are undermining us and helping the Tories soar ahead in the polls," he added.
Livingstone was suspended from the Labour Party in May after he was accused of suggesting Hitler had once been a Zionist.
Much to the irritation of many Labour MPs and officials - the former London mayor has made a habit of appearing on the airwaves to talk about the Nazi leader.
However during his appearance on This Week, Livingstone managed to avoid saying the word "Hitler".
Related