After teasing us with a glimpse of her shorter hair on Snapchat, Kendall Jenner finally debuted her new 'do at Tyler, the Creator's fashion show.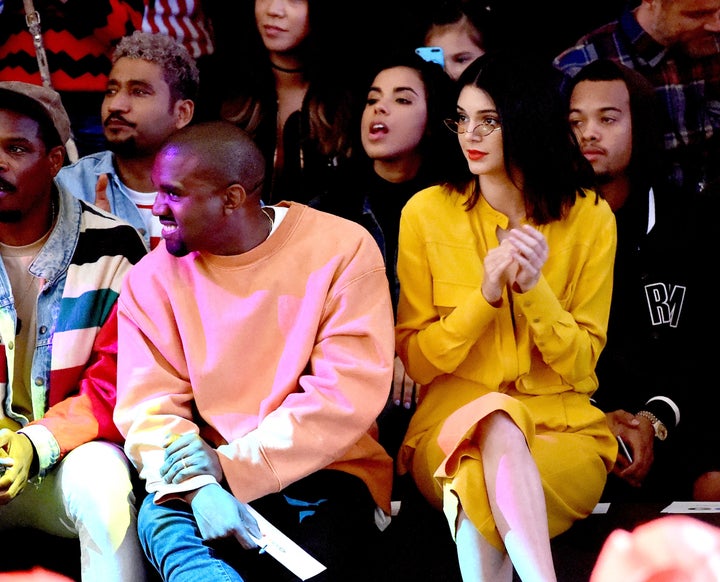 But why the big change? Look magazine reported that Jenner is rumoured to have cut her hair for an upcoming Vogue cover shoot.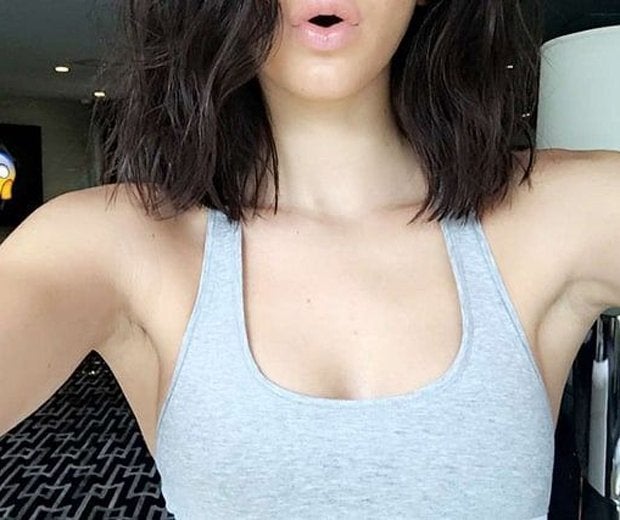 Allan advises that the hair needs to layered in a subtle way, which can be done by layering the hair underneath and having regular trims to keep textured ends in good condition.
"The hair then falls naturally with movement, whilst still looking thick and lustrous," she said.
Charles Worthington Salons have recently launched a new cutting technique called the 'Cross-Shake' (£45) which claims to recreate Jenner's effortless style.
"It suits all hair types as it is a beautifully bespoke way of layering and texturising hair without leaving it thin and wispy," Allan added.