The mum-of-five, 36, shared a photo on Instagram of Molly in her navy blue prom dress standing next to a friend on Tuesday 27 June.
"My little girl all grown up," Katona wrote. "Cried watching her go to her prom, so proud."
Molly is Katona's first child with former husband Brian McFadden. She is also mum to Lilly, 14, with McFadden; Heidi, 10, and Max, nine, from her second marriage to Mark Croft and three-year-old Dylan-Jorge, with her current partner George Kay.
Katona posted another photo of her daughter standing unposed laughing with her friend.
"They had so much fun," she captioned the shot.
Commenting on the photos, Katona's fans were shocked how quickly her eldest daughter had grown up.
"Wow cannot believe she is leaving school already," one person wrote. "Molly is an absolute beaut. Total natural beauty. You must be very proud."
Another person commented: "Stunning. No way is this your daughter. She has grown up before our eyes. How beautiful is she."
Katona recently shared a throwback photo of her daughter Molly when she was just a toddler.
"Omg just burst in to tears looking at my eldest come home from work," she captioned the photo.
She said while she and Kay, 37, have been trying for a baby, she isn't worried that they haven't yet conceived, telling OK! Magazine: "We're having a good go!"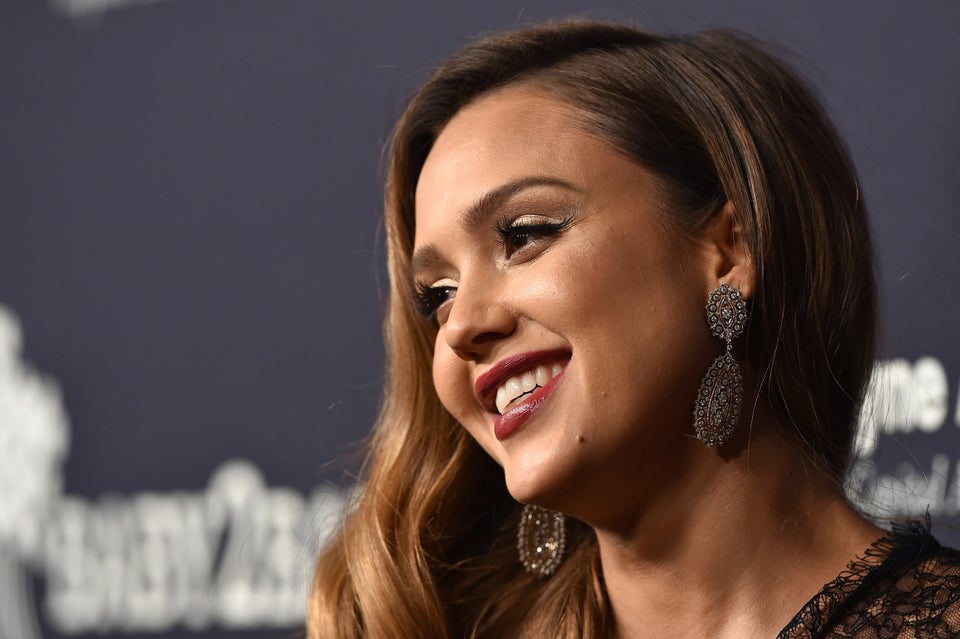 Celebrity Babies Born In 2017