Kesha has spoken about her battle with depression and an eating disorder, after being trolled about her body on Instagram.
The 'True Colors' singer opened up about her mental health issues after posting a series of topless pictures on the photo sharing site, which were the subject of abusive comments from some of her followers.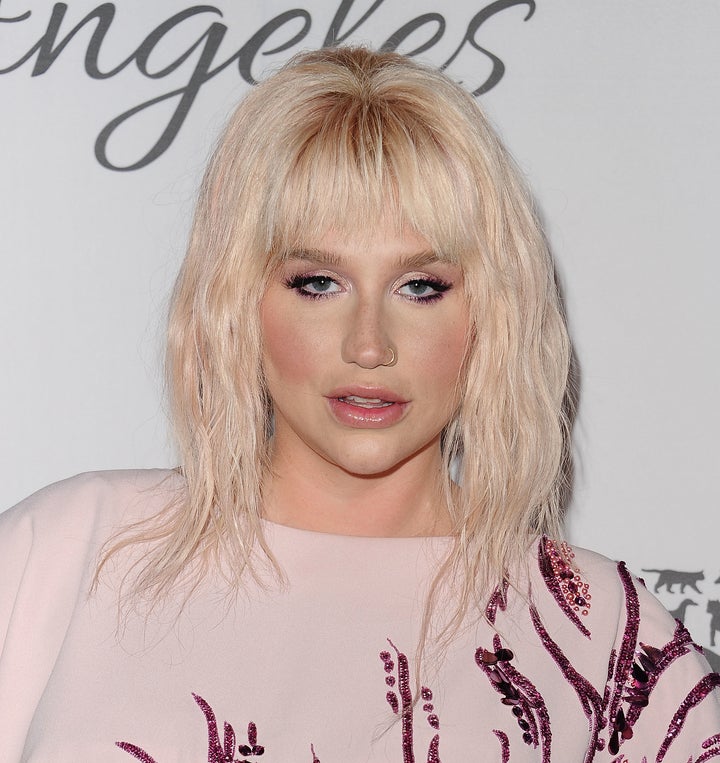 Sharing an a photo of herself with both middle fingers in the air on Instagram, she wrote: "I have been battling depression and an eating disorder for a while now.
"My career is in a strange place and it feels like I'm fighting an uphill fight some days. but I have decided to take my life back. my freedom. my happiness. my voice. my worth. I will not just fucking be quiet and hide.
"Today I will say fuck it and live. So FUUUUUUUUCK it. today I'm making that choice. AND IM HAPPY AS A DAMN CLAM."
She added: "And also a big ol fuck u if u wanna hate on my body. just remember that makes u look like a dickhead."
Kesha first filed a lawsuit against Dr Luke - real name Lukasz Gottwald - back in 2014, and the producer immediately refuted her claims, filing his own counter lawsuit.
The deal, signed when Kesha was 18, means that she is required to complete and release six more albums on Dr Luke's label Kemosabe Records, a subsidiary of Sony.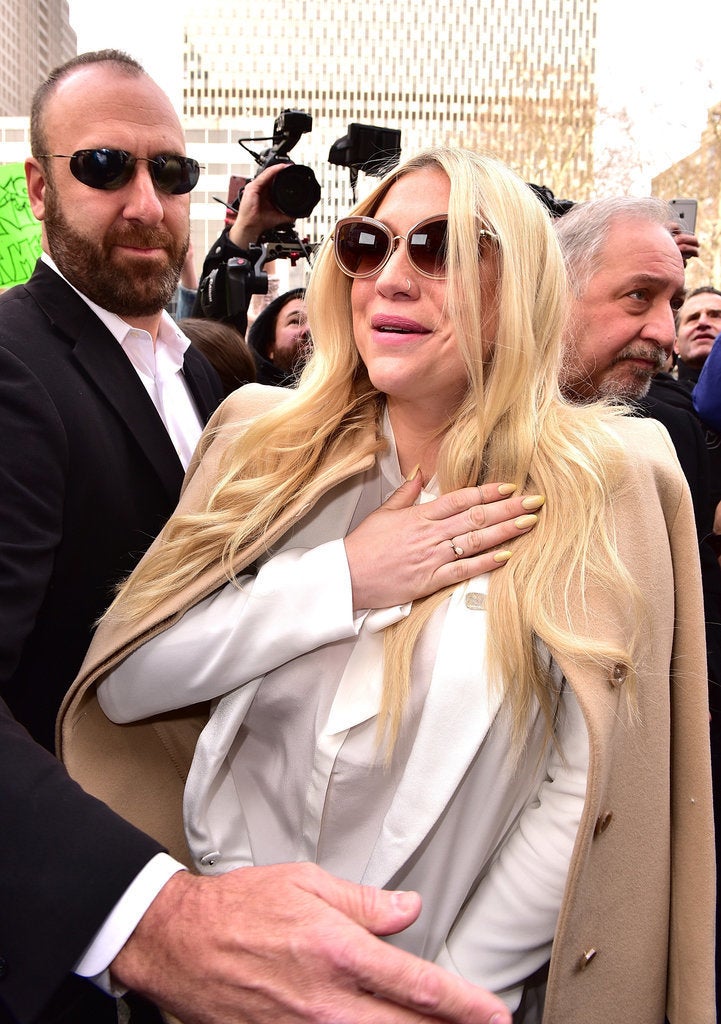 Kesha
Popular in the Community