Another sexual assault allegation has been made against Kevin Spacey, this time by news anchor Heather Unruh, on behalf of her son.
At a press conference on Wednesday (8 November), Unruh described an alleged encounter between her then 18-year-old son and Spacey, in which she claimed the Oscar-winning actor groped her son without his consent after giving him alcohol underage.
She told reporters at the press conference (via the BBC), that after getting her son drunk, Spacey "stuck his hand inside my son's pants and grabbed his genitals".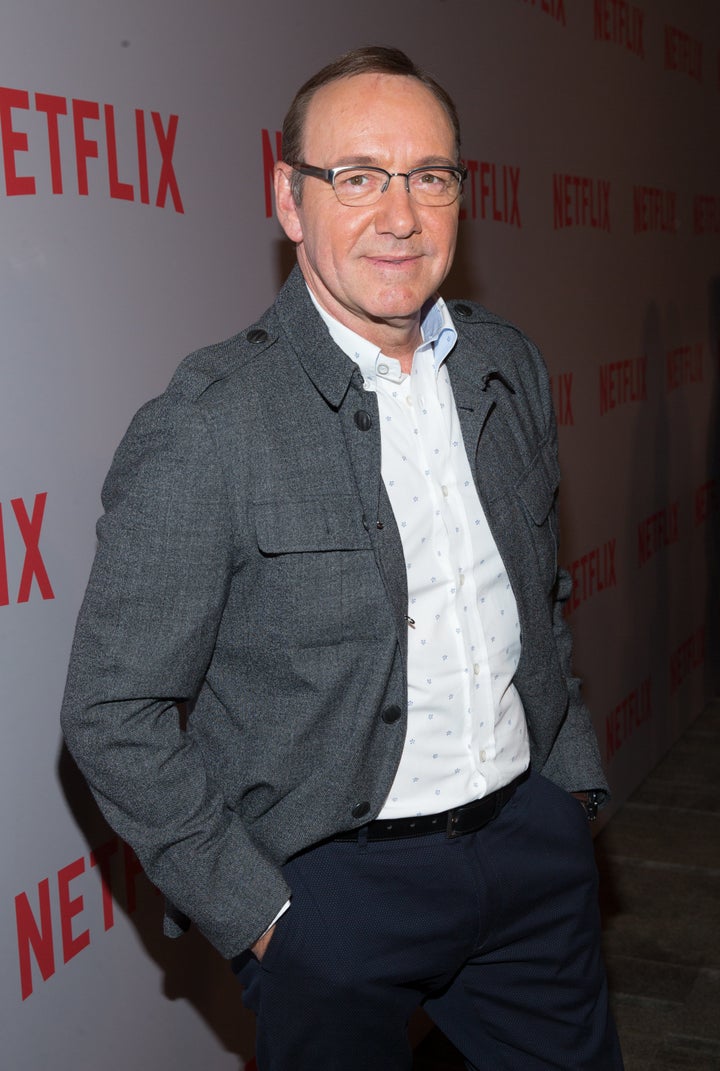 Unruh said that Spacey then invited her son to a party with him, but he was able to flee the bar when the actor went to the bathroom.
Through her tears, she concluded: "Shame on you for what you did to my son. Your actions are criminal."
HuffPost UK has reached out to Kevin Spacey's representatives for comment.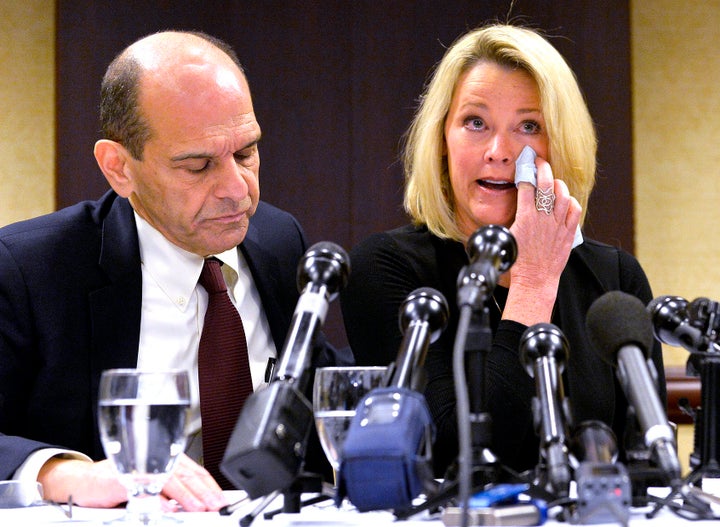 Unruh first alluded to the incident last month, tweeting that she had been a fan of the actor's until he "assaulted a loved one", and saying at the time she'd felt emboldened by the ongoing allegations against film mogul Harvey Weinstein.
She wrote: "Time the dominoes fell."
Spacey spoke out at the time to say he couldn't recall the incident in question, but offered his "sincerest apologies" to Rapp for (as he put it) "what would have been deeply inappropriate drunken behaviour".