The hilarious moment a child announced he desperately needed the toilet while on live TV stole focus from a discussion about the SATs strike.
The boy became visibly uncomfortable as the host was talking.
"Are you alright darling, what's the matter?" Derbyshire asked.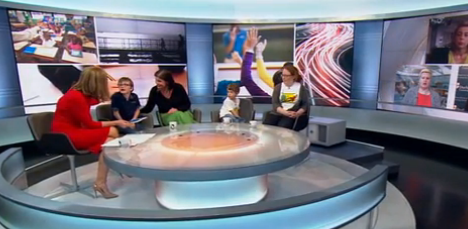 The boy quietly whispered that he needed the toilet, before admitting he was "feeling really hot".
Derbyshire reacted perfectly agreeing that it was "boiling" in the studio before marching off stage to take him to the toilet.
"Come on," she said, getting up from her chair. "Let's go to the loo, let's go."
She added to the other guests: "Can you just carry on talking guys and we'll go to the loo?"
As she walks off the boy's mum leans back in her chair laughing.
The pressure of live TV obviously got too much - and we don't blame him.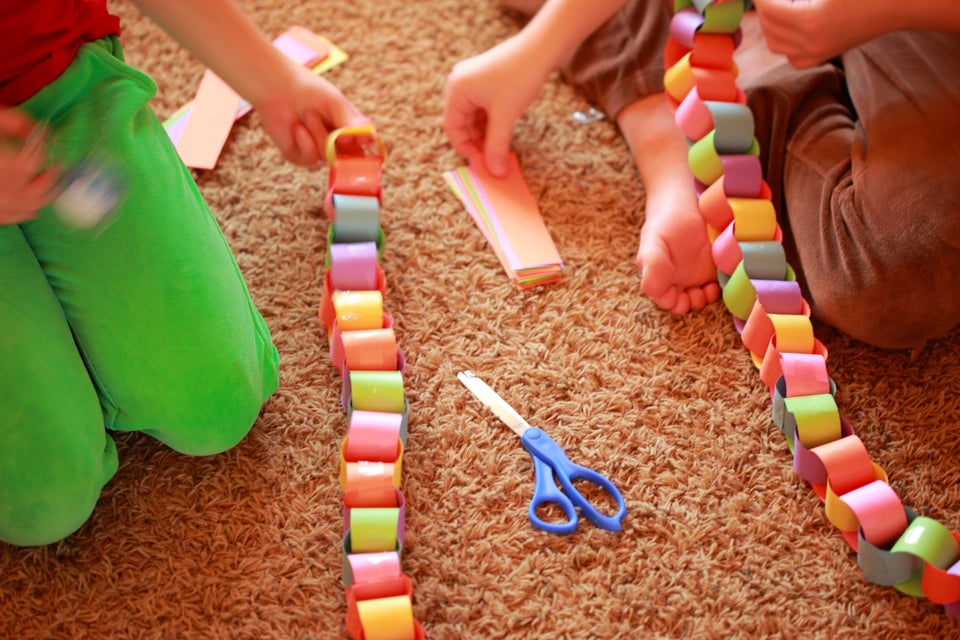 Boredom Banishing Ideas For Creative Kids