Children should not cross the road on their own until they're at least 14, scientists have warned.
Researchers from Iowa University said before this age, children's perception skills are "not yet fully developed".
The researchers placed children from six- to 14-years-old in a realistic simulated environment and asked them to cross one lane of a busy road multiple times.
They found younger children were less able to get their timings right for a safe crossing.
Prof Jodie Plumert, of Iowa University, said, according to MailOnline: "Some people think younger children may be able to perform like adults when crossing the street.
"Our study shows that's not necessarily the case on busy roads where traffic doesn't stop."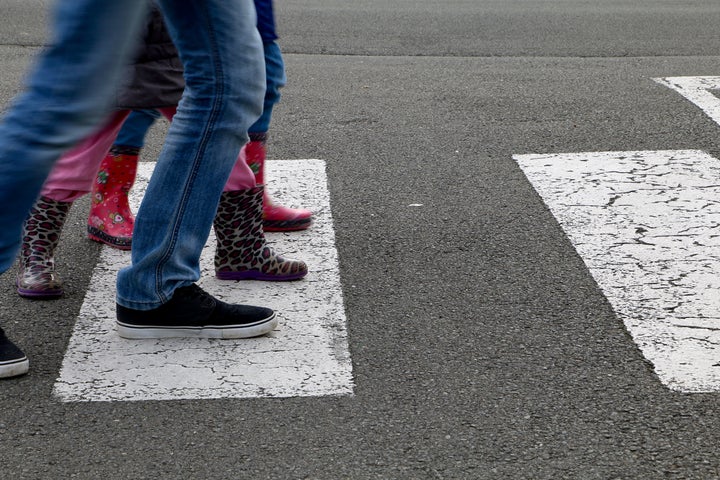 This decreased to 6% for eight-year-olds, 5% for children aged 10 and 2% for those age 12. Those aged 14 and older had no accidents.
Researchers urged parents to teach their children to be patient when crossing the roads and wait for bigger gaps in traffic. They also advised planners to build more crossings near schools.
The Royal Society for the Prevention of Accidents' road safety manager Nick Lloyd told The Huffington Post UK he had the following advice for parents:
"Parents can help their children to develop safe road crossing skills by walking to school. Initially parents should use 'tell and show' techniques, as children become older they can demonstrate to their parents where, when and how to cross safely.
"Above all, it's worth remembering that children learn by copying others, so it's essential that parents set a good example."
"Explain to your child why they need to stop, look and listen when crossing the road," the website states.
"Talk about safer places to cross and how it's harder to see where there are parked cars, junctions, bends or the brow of a hill.
"Help your child to learn the names of the different crossings, such as zebras, puffins, pelicans and footbridges."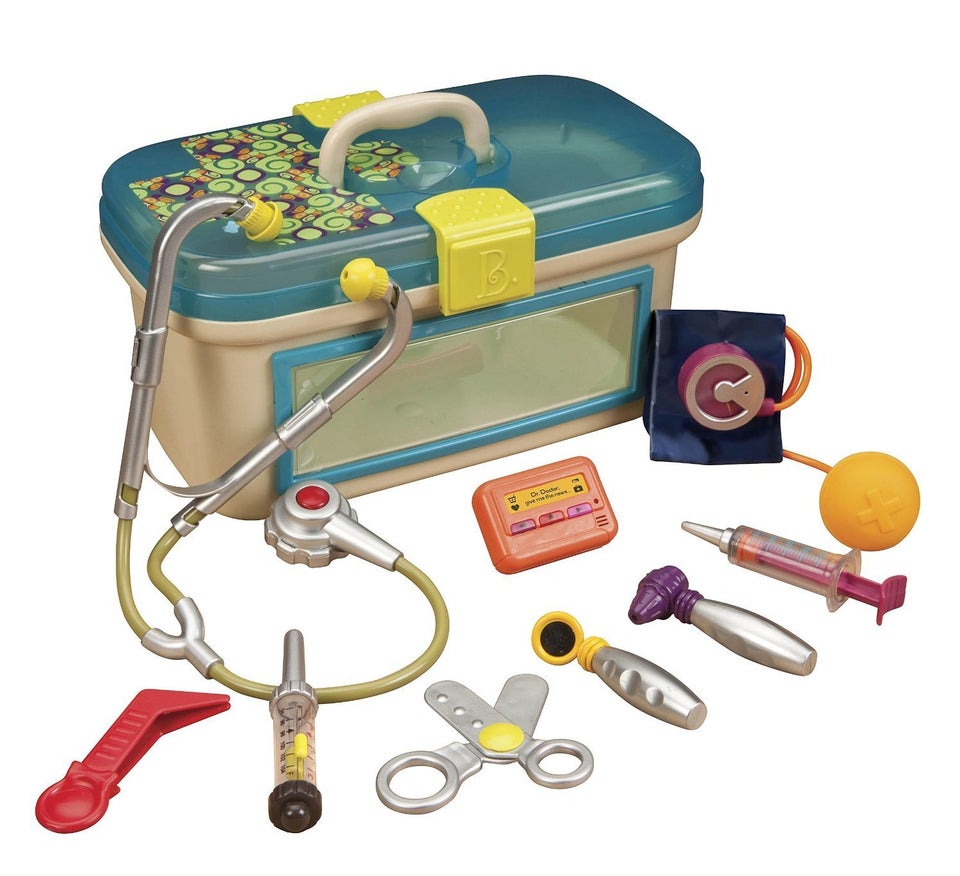 Classic Toddler Toys That Never Get Old