Sam Faiers was criticised after posting a photo of her son baby Paul in a car seat, but fans soon came to her defence.
The 25-year-old mum shared a clip of her 11-month-old son giggling in a swivel car seat, that turns to the side to help get a child out of the car easily.
Initial commenters told Faiers it was "not safe", assuming the car was moving.
"The car seat is not safe like that," she wrote. "It needs to face the back when the harness is in use and the car is moving.
"The car seat wouldn't withstand the impact in an accident facing the side."
Another person wrote: "Sam - using the car seat like this is not safe.
"The swivel is only to help get the child in and out. It has to be clicked into place once the child had been restrained and the car is moving."
However it wasn't long before hundreds of Faiers' fans corrected the critics, by pointing out the car was not moving.
The video shows the car is parked up on the side of the road, but the shakiness of the camera makes it seem as if the car is moving.
"Oh these negative people make me sick, the car is obviously parked up," one fan wrote. "Leave her alone, she a fab mummy and wouldn't do anything that would put his safety at risk."
Another commented: "Some people are so quick to judge. Let's stop all the hate towards @samanthafaiers1.
"She is a mother and knows what she is doing. The car is clearly not moving so I dot see a problem with it just for a few seconds to take a video.
"Why people hate on celebrity mums and don't think of their own kids, I don't know."
One parent claimed the car seat was a 'Cybex Sirona', explaining that she has exactly the same one.
On the car seat's website, it states: "The clever 360° rotation system makes life easier and less back-breaking for parents.
"The rotation mechanism makes it easy to change between the rear-facing and forward-facing positions without having to take the seat out. Getting in and out is also easy as the seat can be turned to the side facing the door with one simple click."
"At a certain weight (from 22 to 29 pounds depending on the car seat) babies will need to change up to the next stage car seat. Your child's straps should be pulled tight so you can only fit one finger's width between the strap and your child's body."
Other fans dismissed the car seat debate, instead commenting on how "cute" baby Paul was giggling while holding his hands.
"My son has just found his hands too, Sam," one mother wrote. "Absolutely love it when they hold them together like this."
Another wrote: "Can we stop hating on Sam (who would never put her child in danger) and start commenting on how cute baby Paul is?"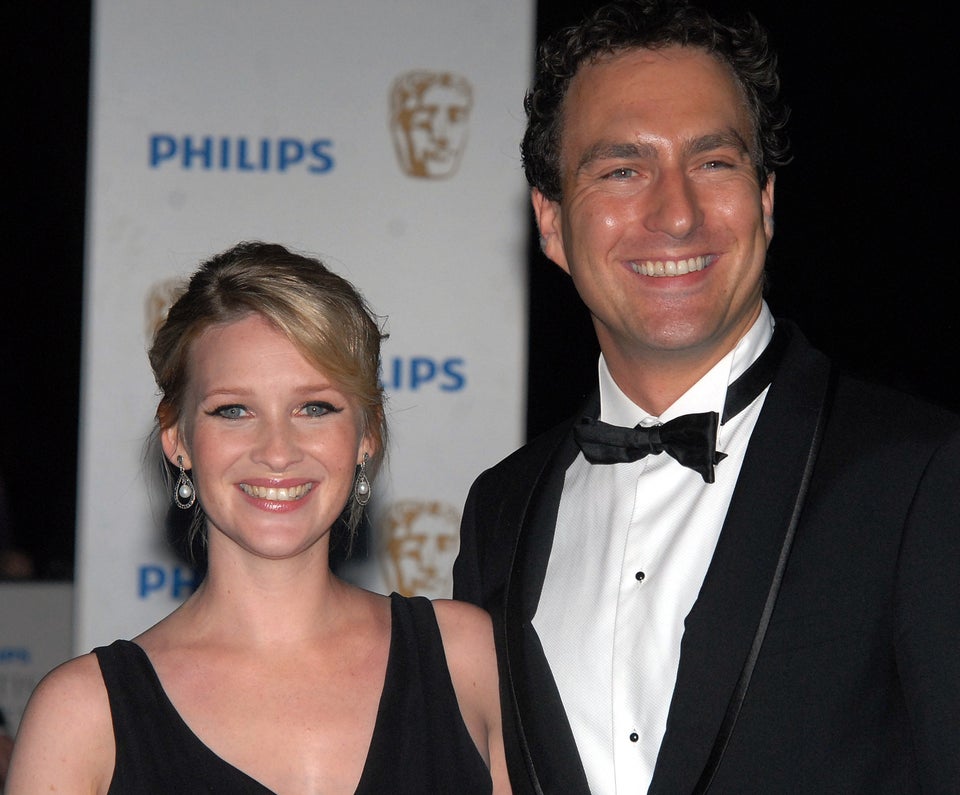 Celebrity Babies Born In 2016