Parents are demanding refunds for tickets to a family event in Essex due to disappointment about the attractions.
Mums and dads who bought tickets to Kidz Fest paid £16 per ticket (or £36 for a family of four), but many were unhappy they had to pay extra on the day for some "rides".
They also complained about the limited number of attractions, which included a play castle made of cardboard boxes.
Essex Police was called on Saturday 6 August in response to a number of complaints.
Parents have since set up a Facebook group called Kidz Fest Refund 2016 to share advice on how tto get refunds on their tickets.
"Hopefully nothing like this will ever happen again! And hopefully everyone receives their refund."
One mother wrote on Twitter: "I bought from you #kidzfest tickets and it was an absolute con! Everyone was fuming!"
Another mum called the event "chaos".
"Studio Club Inc has offered refunds to customers of Kidz Fest who were unhappy with the event as a gesture of good will," he wrote on the Facebook group.
"This is by no means an admission of any liability of wrong doings.
"We feel the event was as advertised with a clear indication of what was included in the ticket price. At the bottom of the advertisement text on our website, we clearly listed what activities would be at an extra charge.
"If this was unclear to you, we apologise for any inconvenience caused."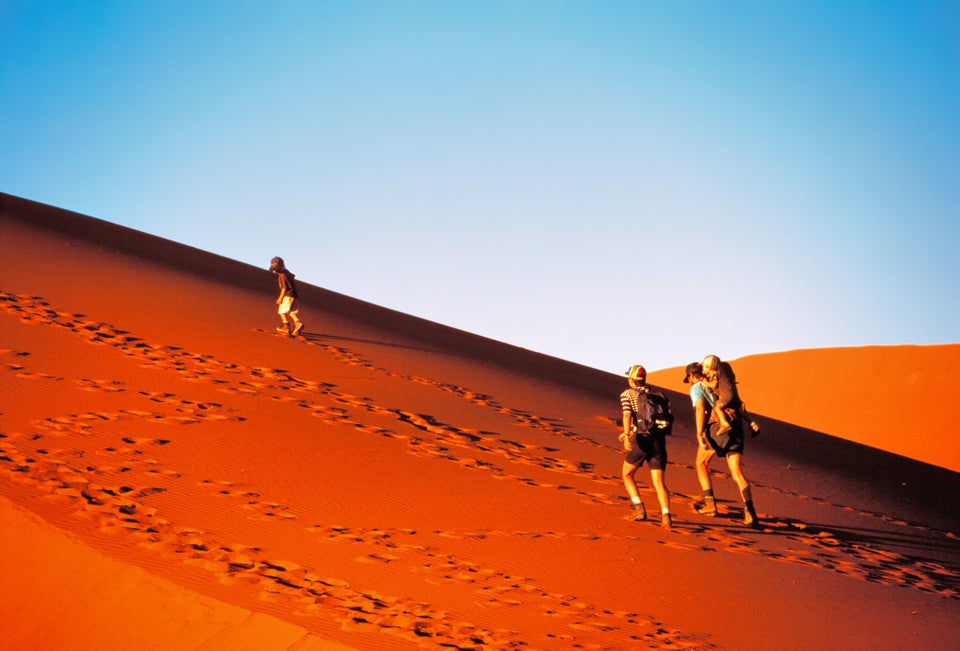 10 Ways To Take The Stress Out Of Family Holidays