The 'Hollyoaks' actor, 31, who welcomed Chase and Phoebe Rae via surrogate with his husband Carl Hyland in May 2017, called the line of questioning "unfair".
Langsford asked the new dads: "Obviously you both donated sperm, but do you know whose...?"
Richardson interrupted saying: "It's one of the most obvious questions people ask.
"And we don't tell people because our best friends are lesbians and they have a tough time in the street when people go: 'Whose the mum?'"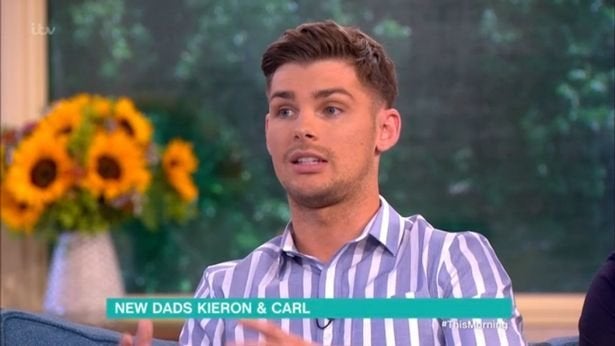 Richardson continued: "And our friends go: 'Oh we both are!' and people will go: 'No but whose really the mother?'
"I think it's an unfair question, because they're both the mum."
Hyland added: "And it's not something we're bothered [about] so why should other people be?"
When asked what he would say to other same-sex couples looking to have children, Richardson said: "Absolutely do it.
"Everybody should have the right to be a parent, as long as you're fit and healthy and can give a child love and abundance and care for it.
"I feel that who you go to bed with at night shouldn't determine whether or not you should be a parent."
The new dads were praised by 'This Morning' viewers on social media.
The new dads were on the show chatting about their new documentary 'Raised by Queers' on All4 now.
'This Morning' is on weekdays from 10.30am on ITV.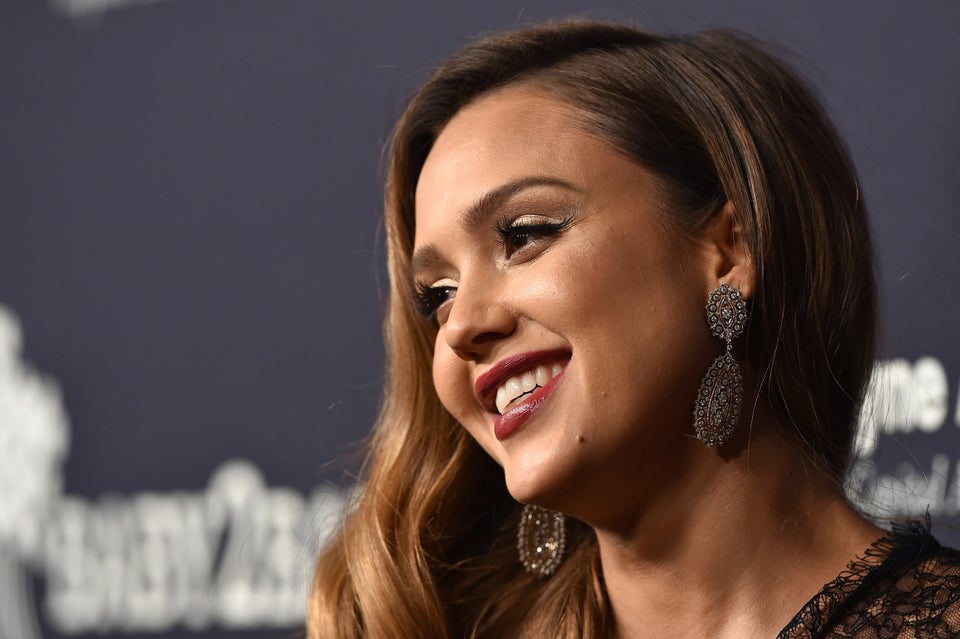 Celebrity Babies Born In 2017