The 'killer clown' craze sweeping the UK leaving hundreds of people terrified and police forces inundated, has led to a rather unlikely turn of events.
A popular UK circus has sought to distance itself from clowns, the comic phenomenon most associated with performances under the big tent.
Zippos Circus said it is "nervous that the scary clown sightings" would affect ticket sales for its "family friendly" show which is currently touring the UK.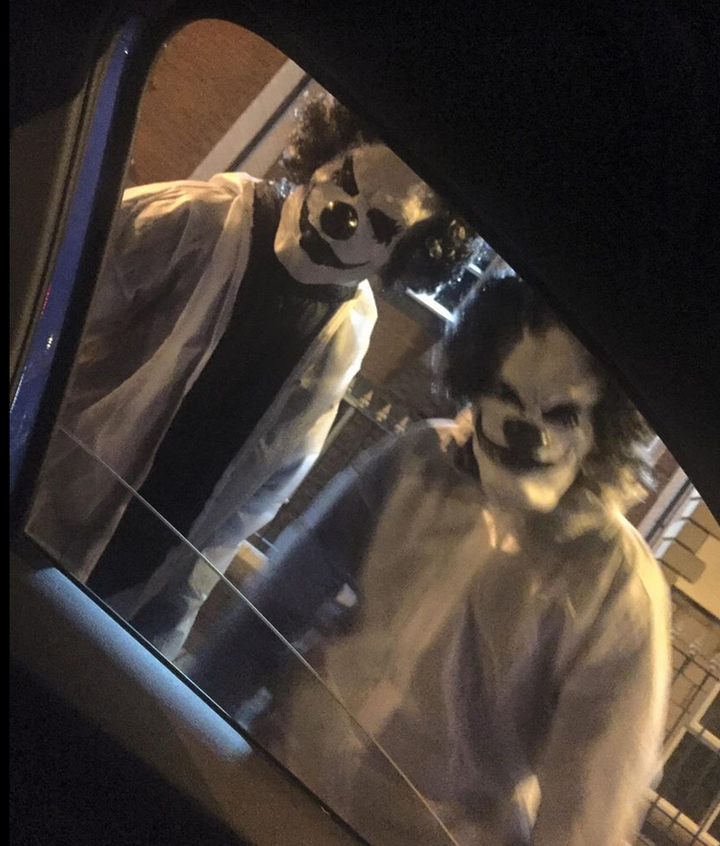 Martin 'Zippo' Burton, originally a clown himself and President of Clowns International said in a statement issued to media: "The recent hijacking of clowns from comedy into horror, started by Stephen King and now adopted at Halloween horror mazes and in film around the world is simply not funny.
"I would like to make it clear to our visitors that Zippos Circus shows feature no clowns, in fact the 'red nose' has been redundant with us for a while - we prefer comic slapstick characters of the Charlie Chaplin style, but nonetheless we are concerned that families might be put off attending our circus, and robustly condemn these clown stalkers."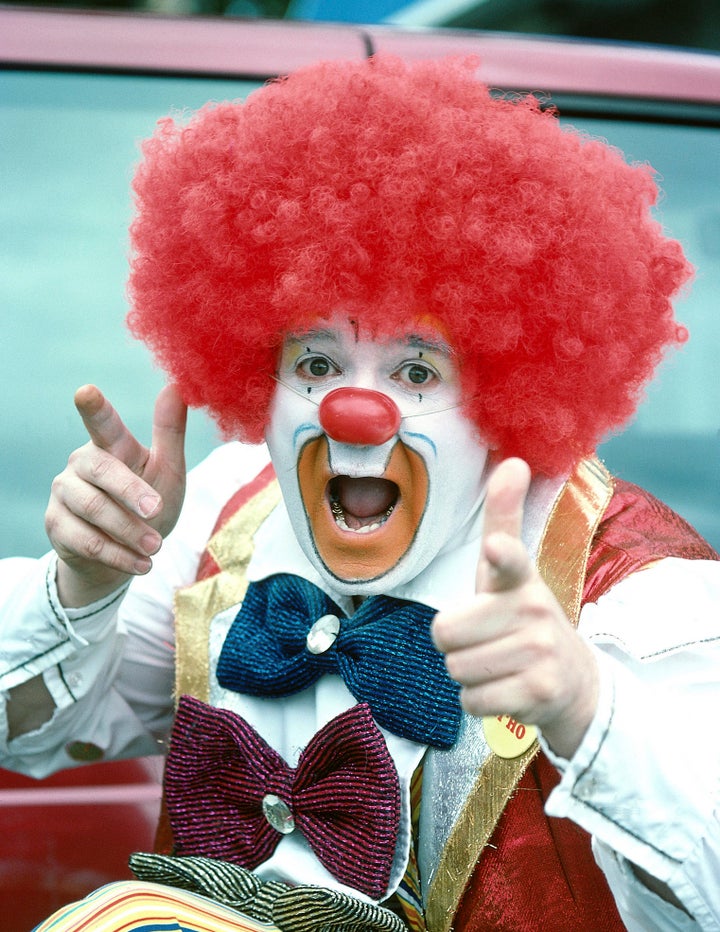 Police forces across the UK have been swapped with calls from "intimidated or frightened" people who had been chased by clowns in a trend which began making headlines in the US in August.
Police in London, Manchester, Suffolk, North Yorkshire, Norwich, Sheffield and Scotland have also been inundated with reports of people dressed as clowns chasing unsuspecting bystanders.