International rumour mills have begun murmuring about the conspicuous absence of North Korean leader Kim Jong Un's wife from public duty.
But now North Korea watchers have sparked fears and intrigue after noting Ri has not been seen in public for seven months.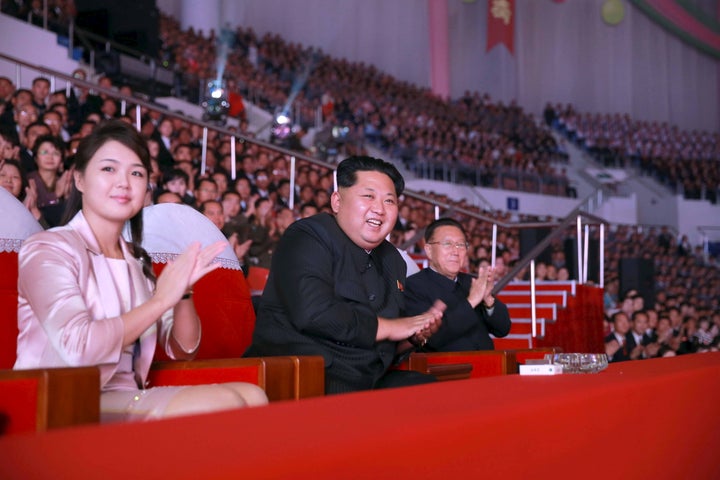 According to Yonghap News, South Korea's largest news agency, Ri accompanied Kim on public outings 18 times in 2012, 22 times in 2013 and 15 times in 2014. Last year she was spotted just seven times and this year it was just three.
A source told the channel: "Ri showed up at public events every two months last year but has not appeared in public for over seven months this year. That's quite extraordinary."
It points out Ri briefly suspended her public activities in 2013 after allegations linking her to lewd videos involving members of a North Korean girl band.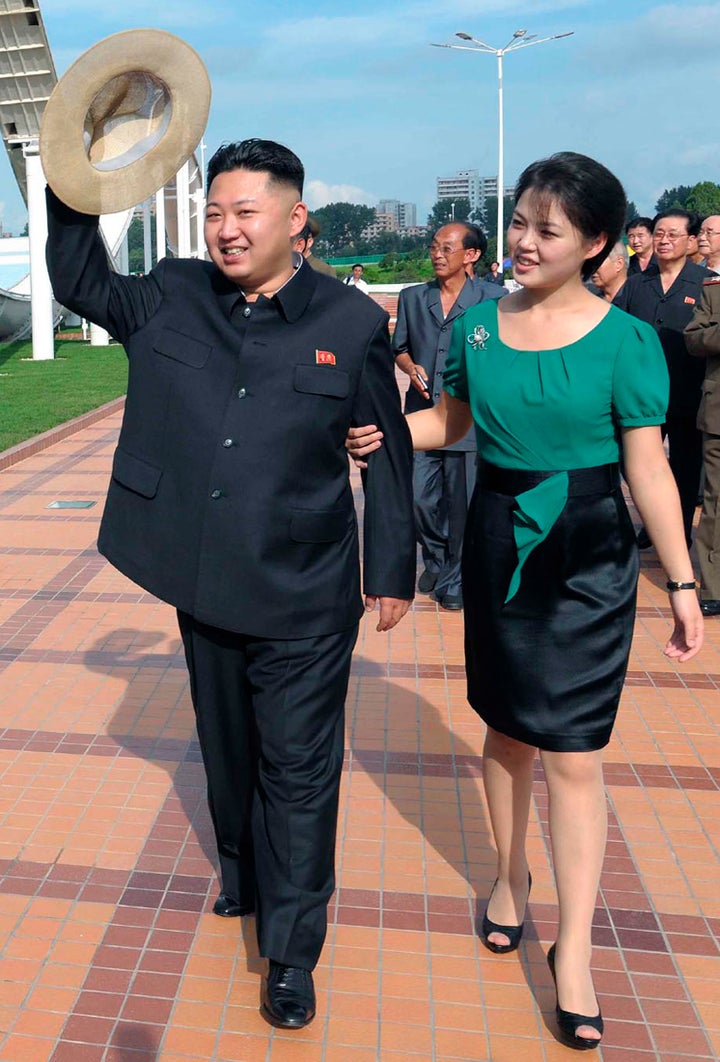 Toshimitsu Shigemura, a professor at Tokyo's Waseda University and an authority on the North Korean leadership, told The Telegraph: "This is certainly something of a surprise as Mr Kim himself has been frequently pictured in the North Korean media.
"There are several possible reasons, including that she is pregnant or that there is some sort of problem between the two of them."
Another theory is that Ri may have fallen out with her husband's younger sister, Kim Yo Jong.
The daughter of late leader Kim Jong Il, she is in charge of North Korea's Propaganda and Agitation Department and is seen by some experts as the true power behind the throne.
Shigemura added: "The belief is that while Mr Kim lacks political ability, she is far more adept at the sort of manoeuvring that is required to keep him in power."
While there is nothing to suggest anything sinister has befallen Ri, it should be noted Kim has something of a laissez-faire attitude to family ties.
Kim's uncle Jang Sung-taek was executed for "anti-party, counter revolutionary factional acts" on 13 December 2013.
Jang had been vocal about economic change and may have been seen to be undermining the prevailing ethos in the leadership of "military first". He is though to have been executed by machine gun firing squad.
Popular in the Community