Kim Kardashian West has been pretty vocal about her diet plans of late, telling her followers (repeatedly) that she is determined to get back to her pre-baby weight.
Kardashian West has spoken openly about following the Atkins plan, but from recent Snapchat updates, it seems Kim's diet isn't just lacking in carbs... but also just common sense.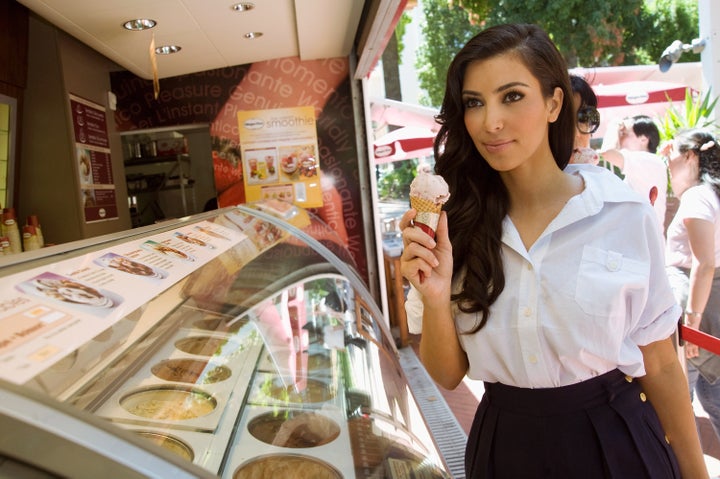 We're all for cutting down on the carbohydrates every now and then, but strawberry eggs and fake bacon? Brussel sprouts and onions? This diet isn't tough to follow, more just plain weird.
Not to mention the tiny paper plates.
So in honour of Kimmy K's attempts to loose weight through the weirdest diet ever, here's how you can re-create this at home:
1. Breakfast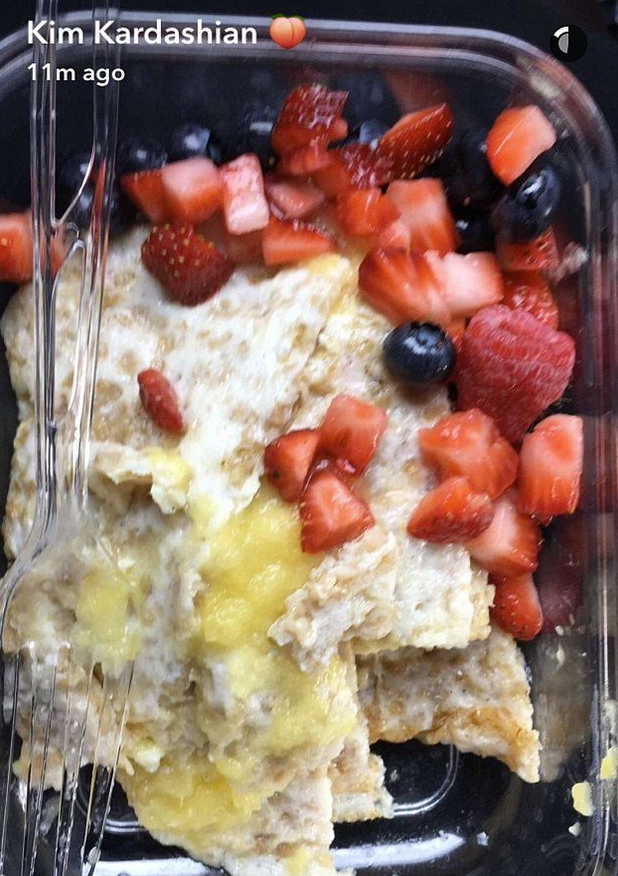 Oatmeal and and egg omelette with strawberries and blueberries - Is this meant to be savoury or sweet?
2. Lunch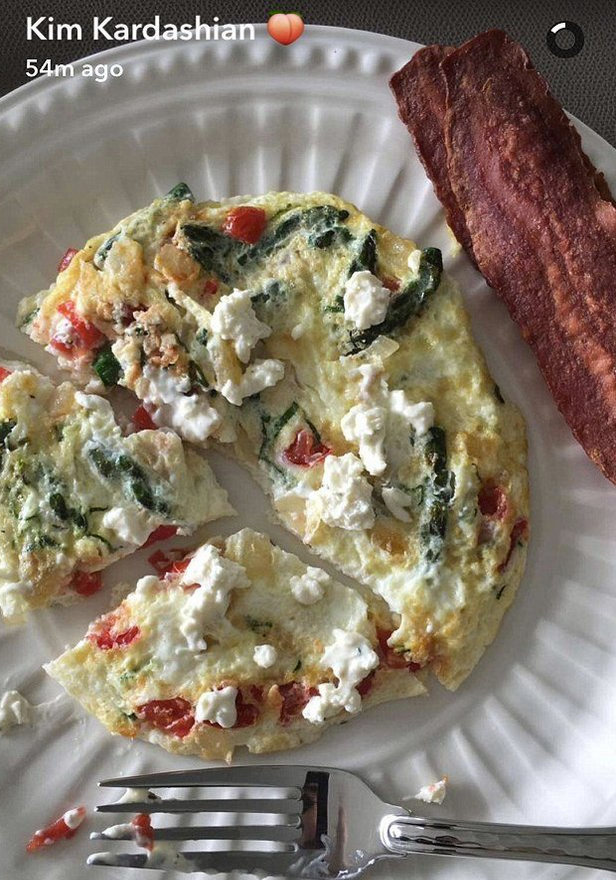 That is some funky-looking turkey.
3. Dinner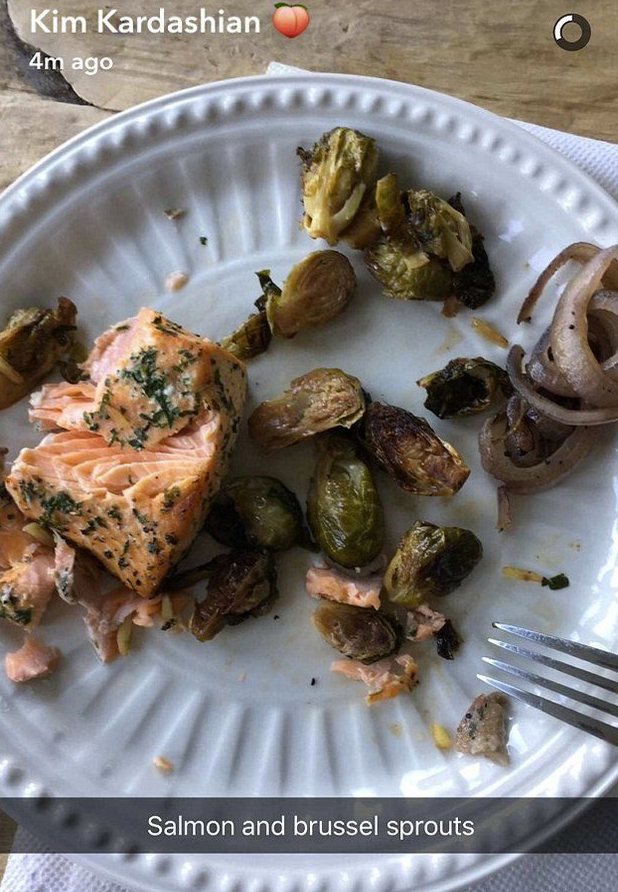 Brussels sprouts are obviously only socially acceptable on Christmas Day.
4. Lock Yourself Away At Home To Avoid Contact With BBQs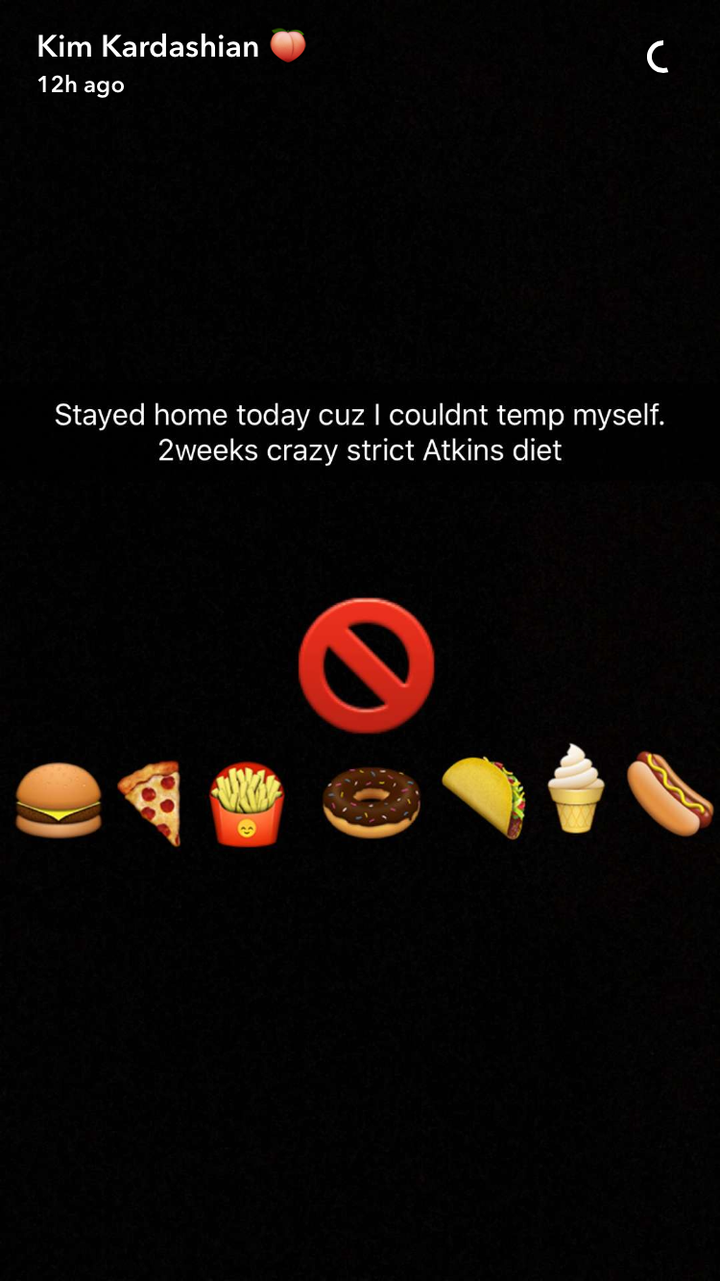 How could you turn down a burger on the 4th July Kim?
5. Have A Cheat Day (And Make The Most Of It)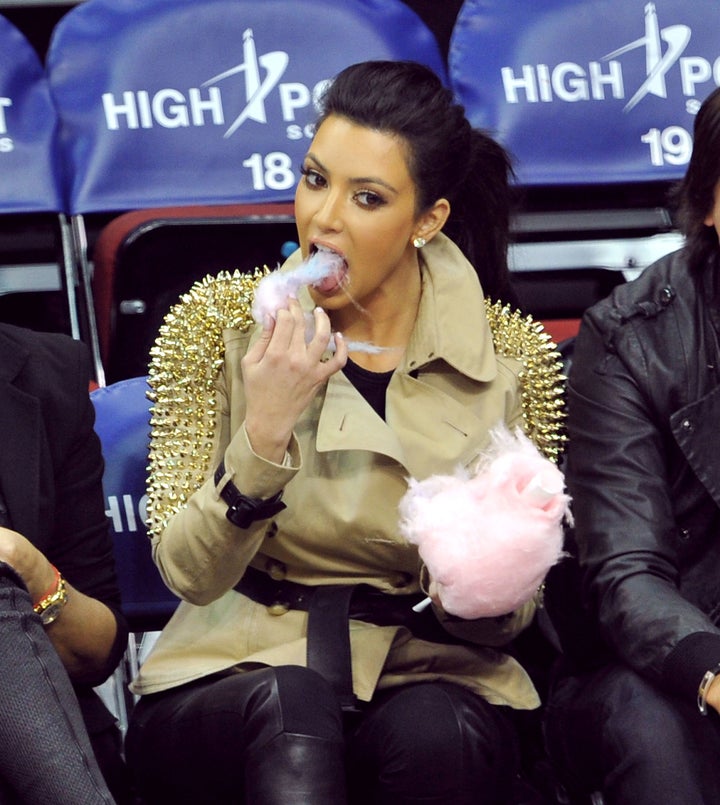 Kim recently announced on her app, that when she really let's her hair down she will go to fast food restaurants and get her favourite orders.
At McDonald's she opts for an order of small fries with chicken nuggets and a cheeseburger to mix and match.
Or if she's in the mood for KFC she'll go for extra-crispy chicken wings and a biscuit with honey from KFC.