For the price it cost the ring better be raking in some new followers for Kimye because that is one expensive piece of jewellery.
The ring itself is the exact same Lorraine Schwartz model Kanye West proposed with in October 2013 - except bigger.
It boasts a 20-carat diamond and cost $4.5 million (almost £3.5 m), whereas Kardashian's first engagement ring has a 14-carat diamon and cost $1.5 million (almost £1.2 m).
The best part of all this Kardashian-West ridiculousness? It's not even an upgrade ring, it's just so she can wear one on each hand.
You, know - so they're equally sparkly. Oh, to be a celebrity...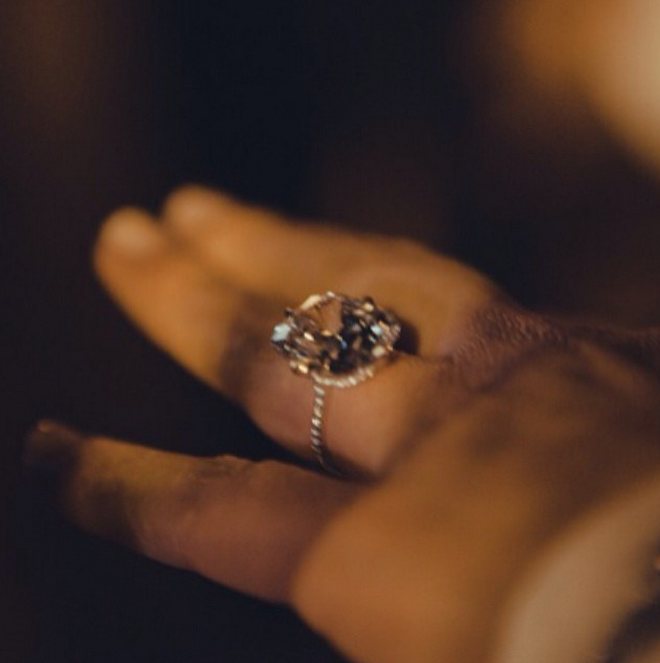 Celebrity Engagement Rings
Popular in the Community