The son of one of Kardashian West's childhood best friends, Sid, sat down with her to ask a series of questions recorded on her Snapchat.
But she probably didn't expect he'd go straight in with a difficult question.
"Why are you famous," Sid asked her, to which she replied: "Erm, I don't really use that term."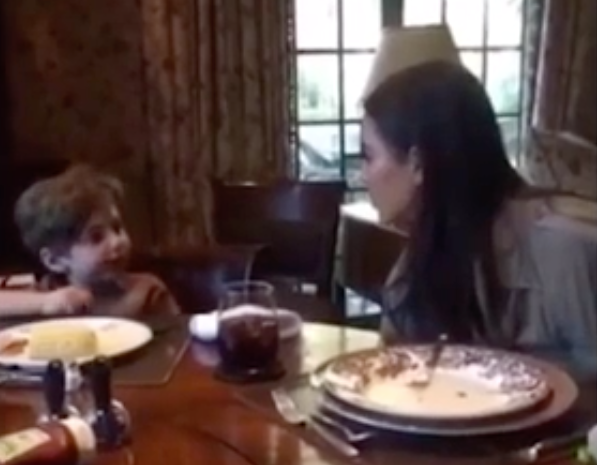 But Sid wasn't prepared to stop.
"But how are you famous?" he asked.
"How am I famous? That's up for question, too!" she answered.
The day after the snap was recorded, Kardashian West shared a proud moment on Instagram with an indirect reference towards that clip and those who question why she is famous.
"Such a tremendous honour to be on the cover of Forbes," she wrote.
"I never dreamed this would happen and know my dad would be proud #NotBadForAGirlWithNoTalent."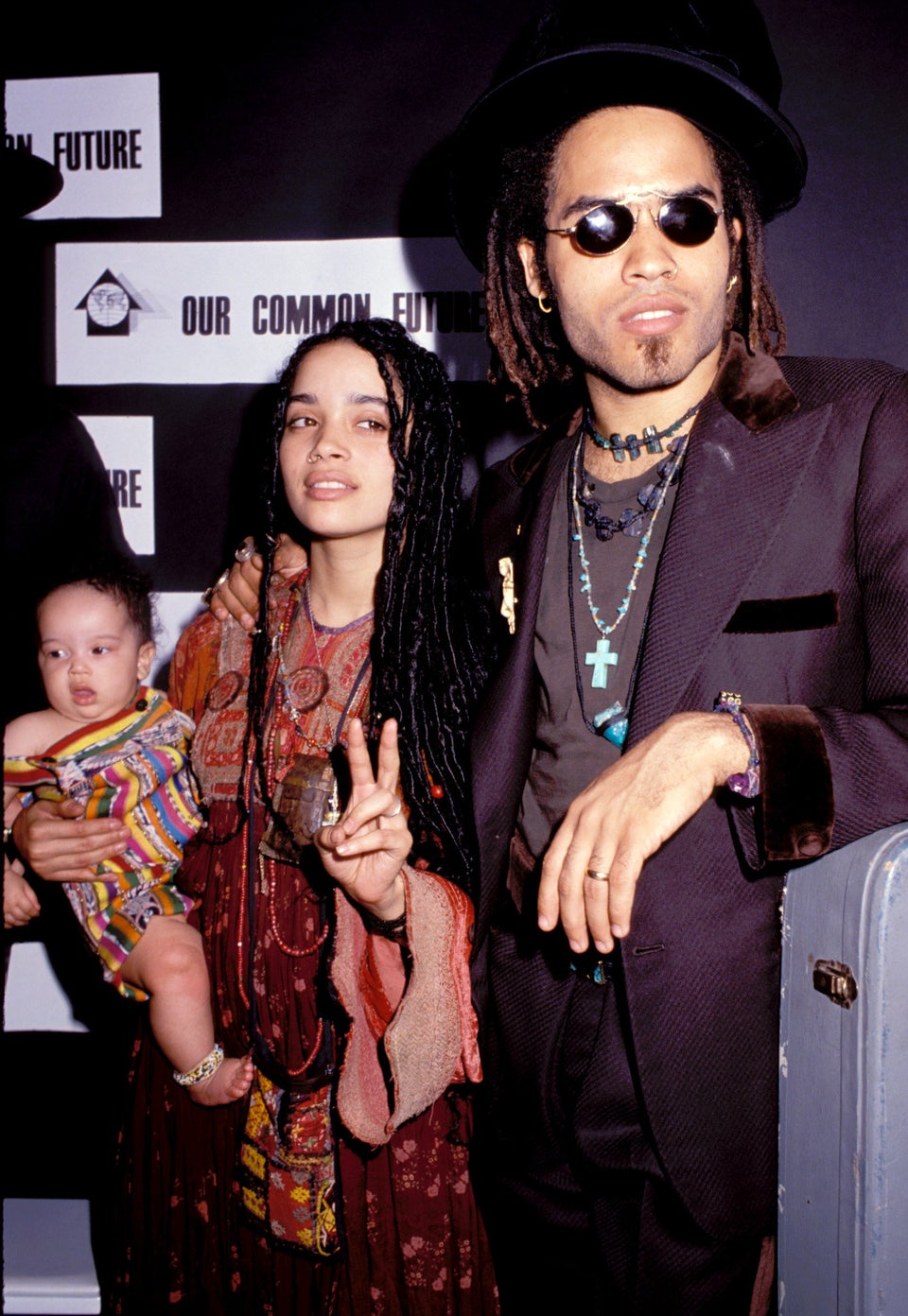 Celebrity Families Then And Now