Kim Kardashian and Kanye West have silenced rumours their relationship is on the rocks, sharing a family photo on his Twitter page.
For the past few months, rumours have been swirling (usually sparked by unnamed "sources" and "insiders") that the two could be on the verge of a split, after what has been a tough period for both of them.
However, they've now managed to shut down the rumours, without so much as saying a word.
The couple posted a photo on Kanye's Twitter page on Tuesday (27 December) from over Christmas, along with the caption: "Happy holidays."
Also featured in the photo are the pair's three-year-old daughter, North, and one-year-old son, Saint.
She's maintained a low profile ever since, and is yet to comment on the ordeal, although she was photographed with her siblings at their annual holiday party earlier this week, which is where Kanye's snap was taken.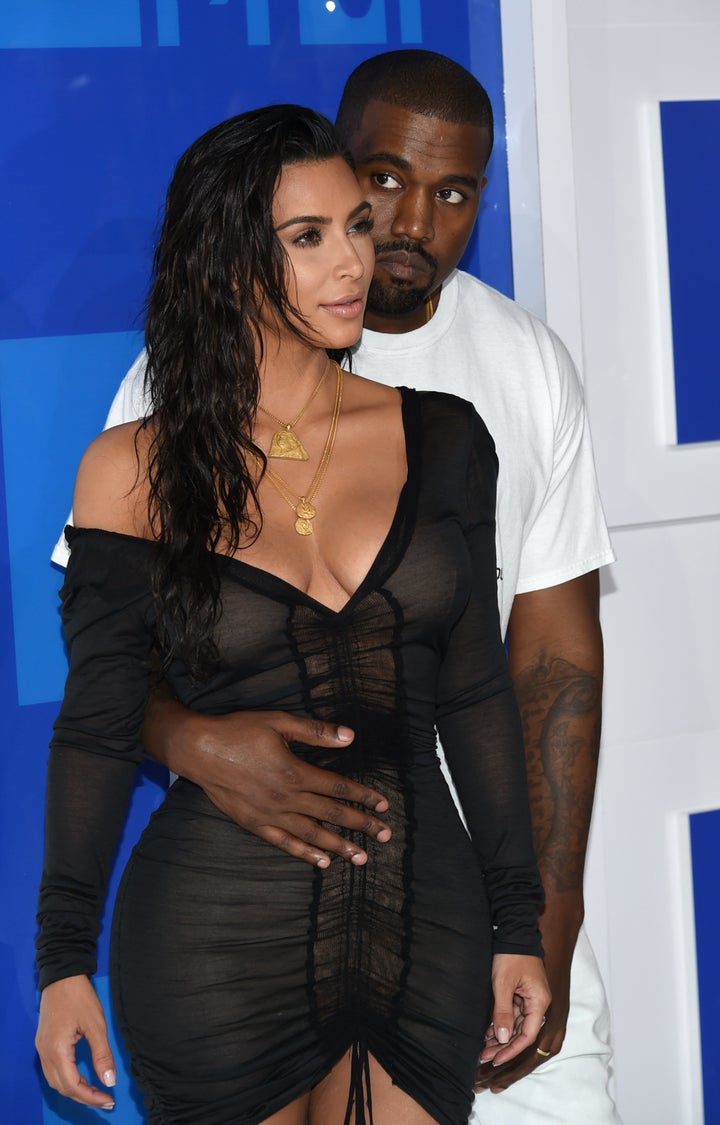 Following much discussion on Twitter, Trump revealed afterwards that they were "friends" and had been for "a long time", and had simply met to talk about "life".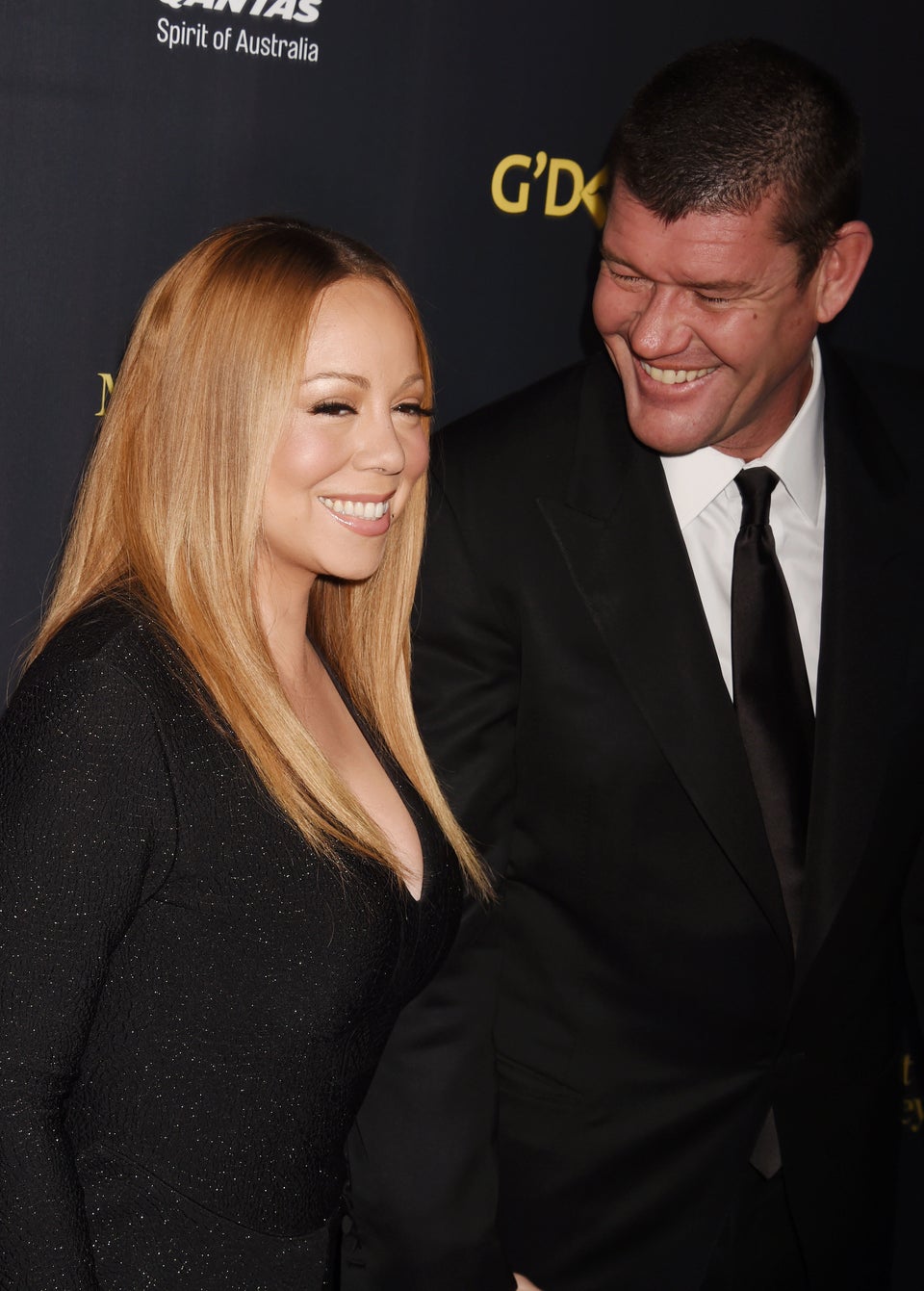 Celebrity Splits Of 2016