The robbery of $10 million in jewels earlier this month left the star "badly shaken" according to police.
Kardashian is now suing mediatakeout.com and its owner Fred Mwangaguhunga for libel, after the site allegedly "victimised" her by saying the attack was made up.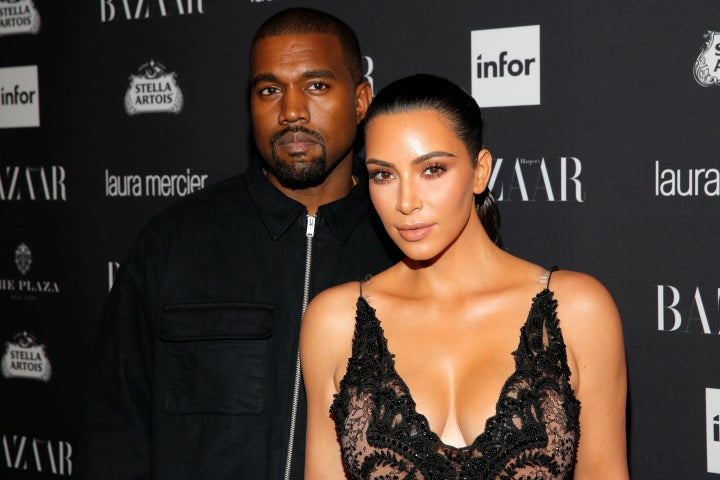 The BBC reported that the lawsuit was filed in federal court in New York and claimed that after being "the victim of a horrific and traumatic armed robbery in France, Kim Kardashian returned to the US only to again be victimised, but this time by an online gossip tabloid that published a series of articles in early October 2016 referring to her a as liar and thief".

The articles claim Kardashian "faked the robbery, lied about the violent assault, and then filed a fraudulent claim with her insurance company to bilk her carrier out of millions of dollars," the Hollywood Reporter said.
Kardashian's lawyer Andrew Brettler says mediatakeout.com failed to identify or cite any credible sources for its stories, and their publication was "designed to cause maximum harm."
Documents shared on the site Scribd appear to reveal the court papers:
The Hollywood reporter says that Kardashian's legal team will have to prove the story was printed with "actual malice" — meaning the site knew the claims were false or that it was acting recklessly.
A petition is demanding the broadcaster retract an article that suggested Kardashian could have fabricated or exaggerated the story. The Fox article included comment from a trial expert who said France would be an ideal place to "run a hoax or publicity stunt".
Trial expert Michael Levine told Fox News a fake attack was "one of the first possibilities" that occurred to him when he heard the news.