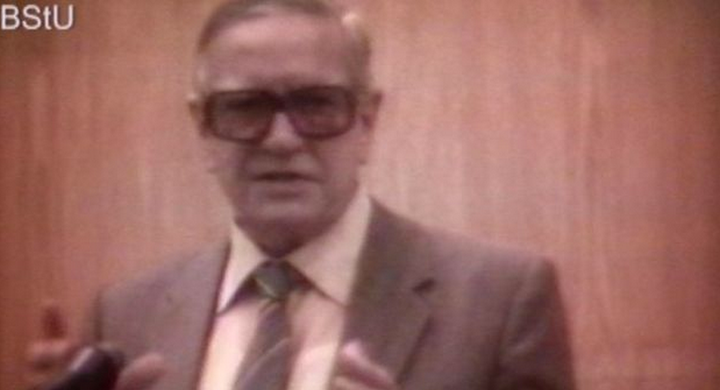 Never-seen before footage has revealed new insight into the life and times of Britain's most infamous spy, and gives wannabe snoops key insights on how to succeed in the cloak and dagger world of espionage.
Video of a secret lecture given by Kim Philby in 1981 was unearthed by the BBC and details how the ex-MI6 officer rose up the ranks of British intelligence before defecting to become a Russian spy.
In the video Philby is seen delivering a masterclass in betrayal. Speaking to the East German Intelligence Service, the Stasi, Philby details the unlikely attributes that saw him picked to become a double-agent, and offers tips on how to rise up the ranks of MI6 while secretly passing on intelligence to Soviet contacts in the KGB.
Here's Philby's 11 top tips:
Speak to no one about anything... ever... be invisible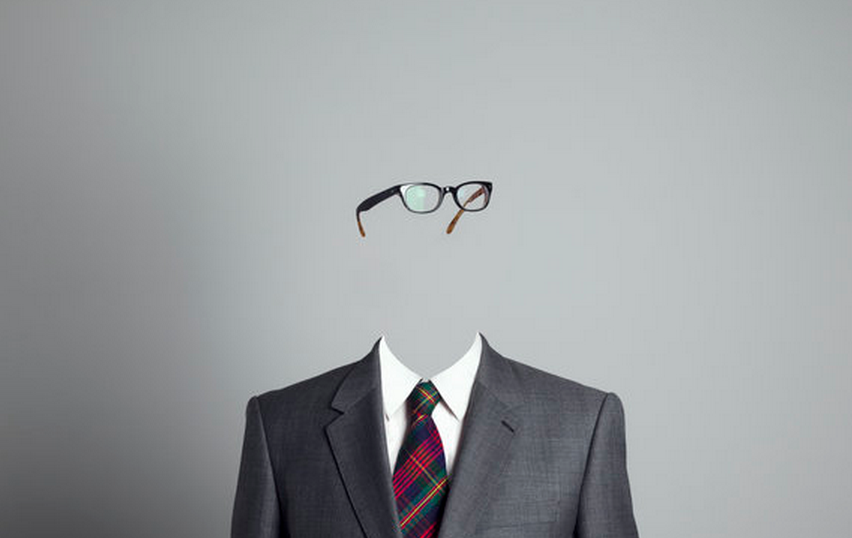 Keep yourself available for all opportunities by not having any ambition.. or job prospects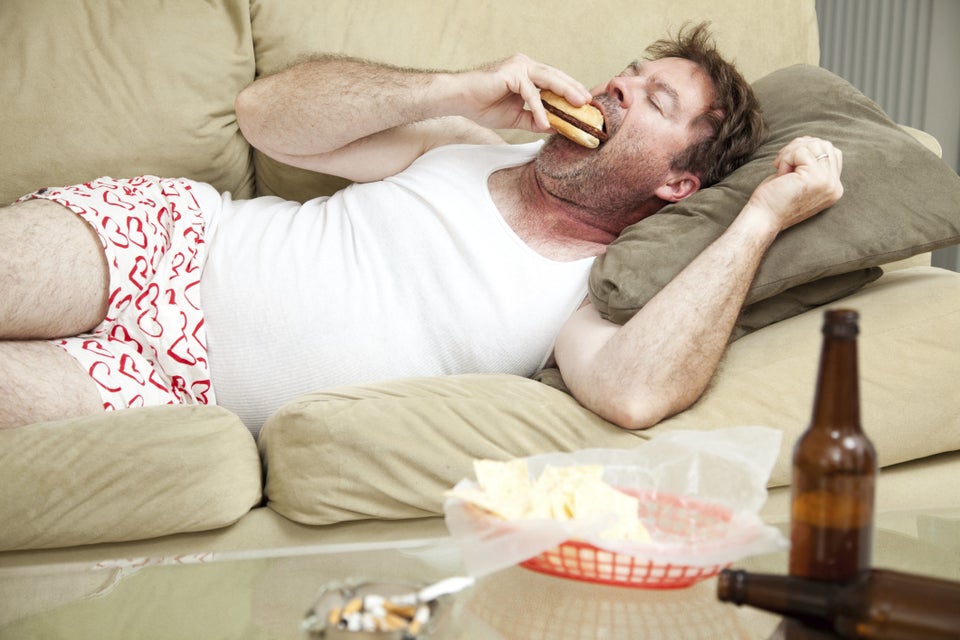 Play up your social status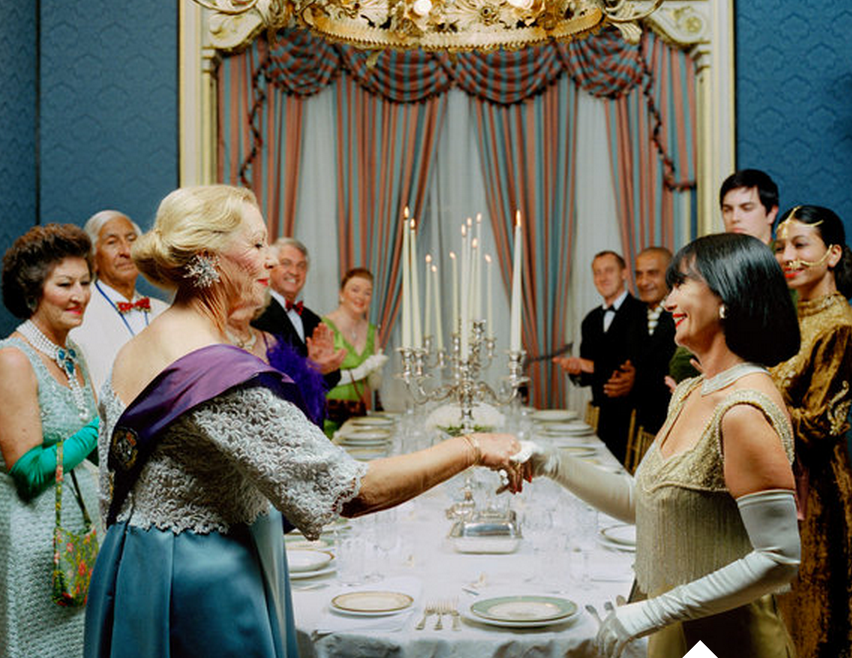 Find a legitimate way to be nosey and begin passing on information and dropping hints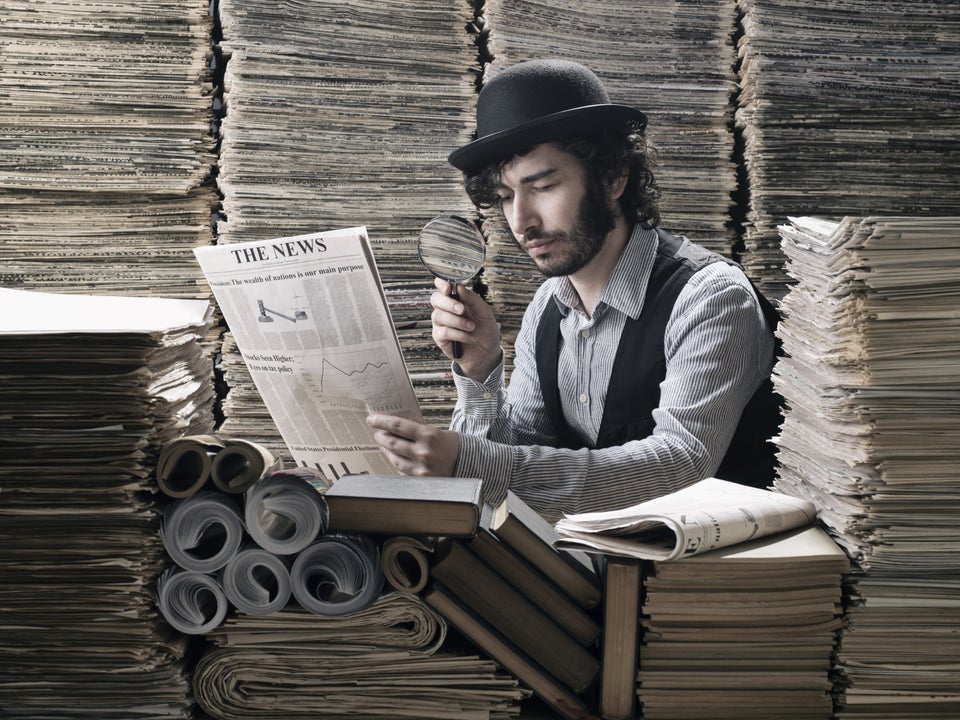 selimaksan via Getty Images
If you want to make friends, buy them drinks...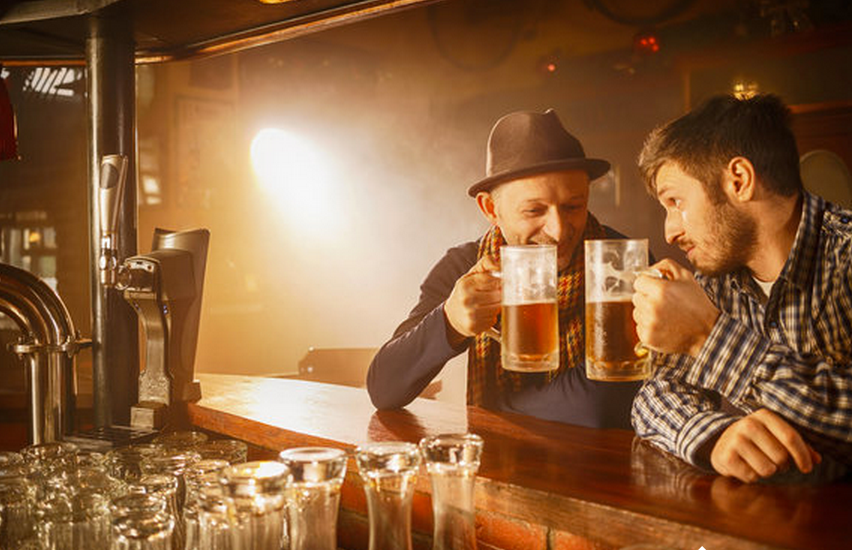 Exploit the incompetence of your colleagues..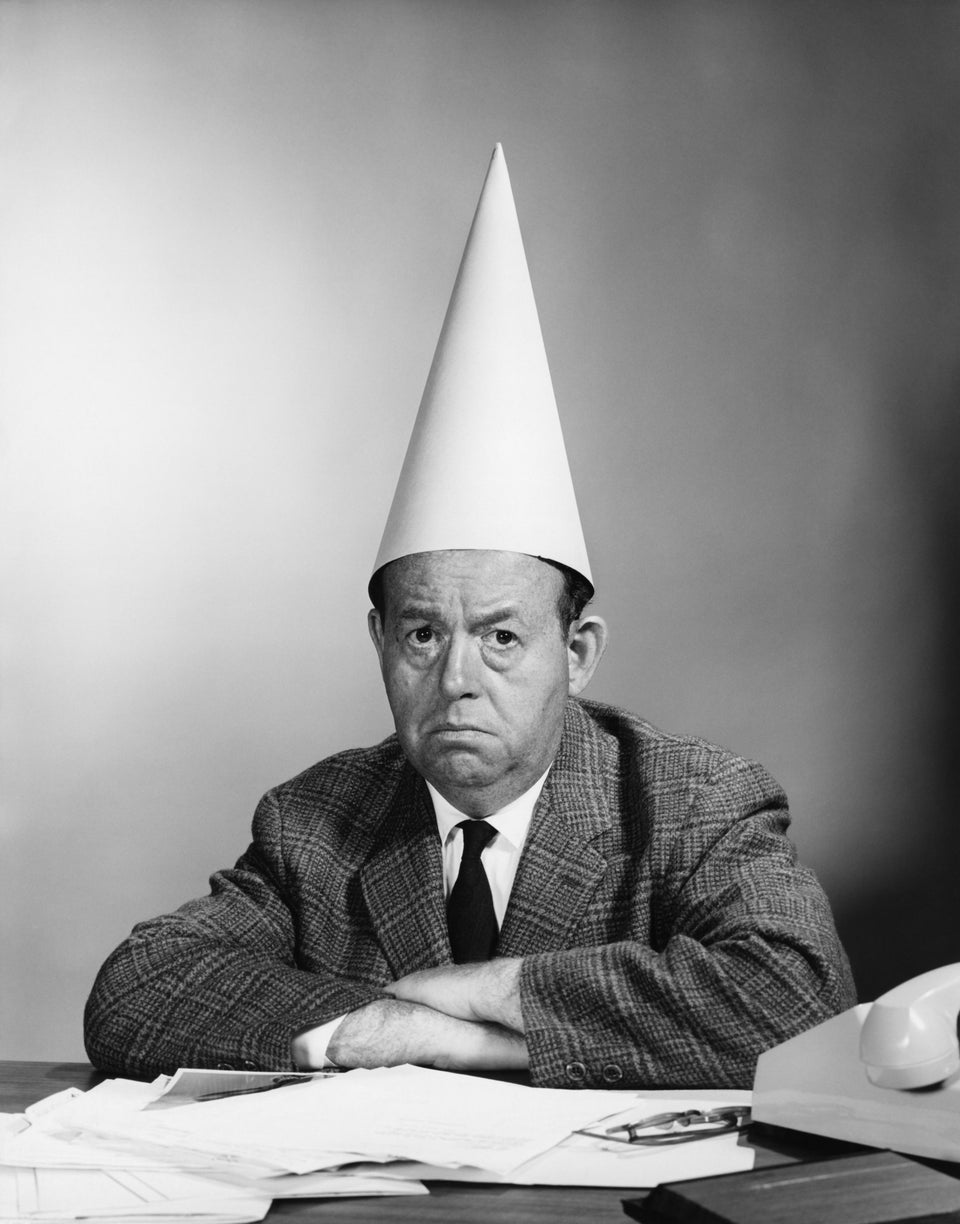 H. Armstrong Roberts/ClassicStock via Getty Images
Keep it simple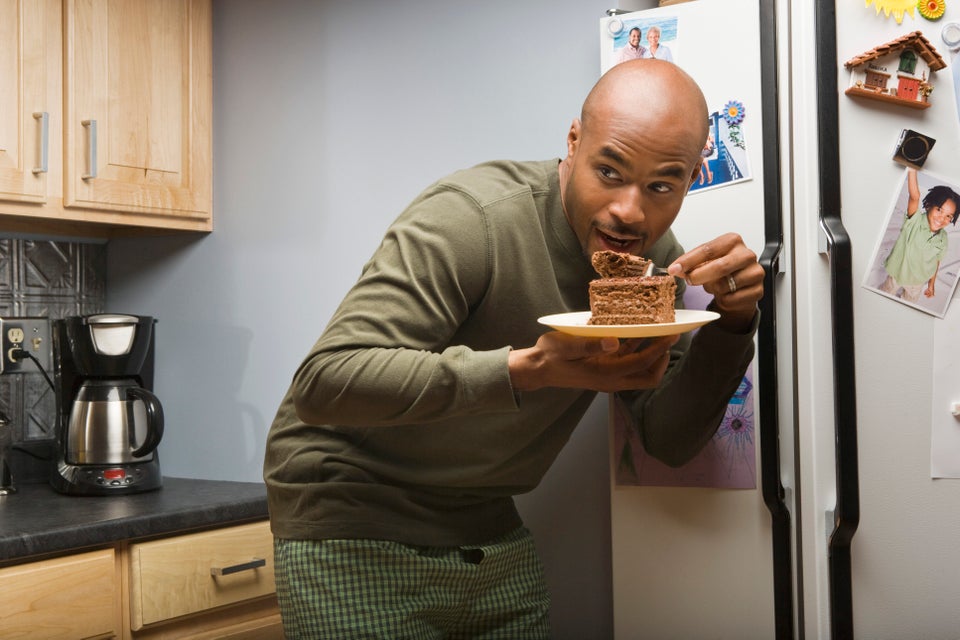 Jupiterimages via Getty Images
Encourage your enemies to pursue their hobbies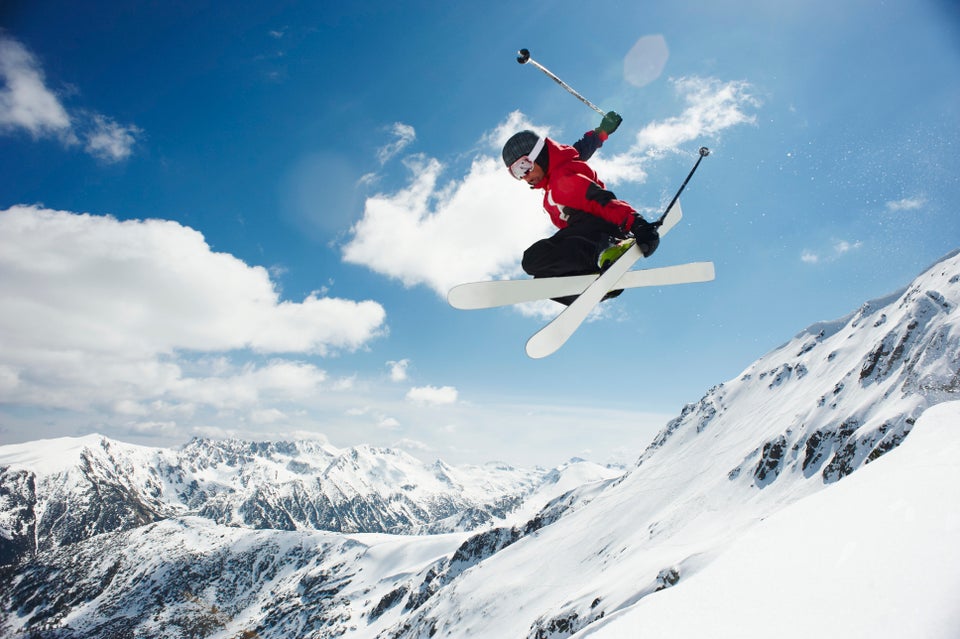 Mike Harrington via Getty Images
Don't be afraid to get your hands dirty... rise up the ranks by dethroning the boss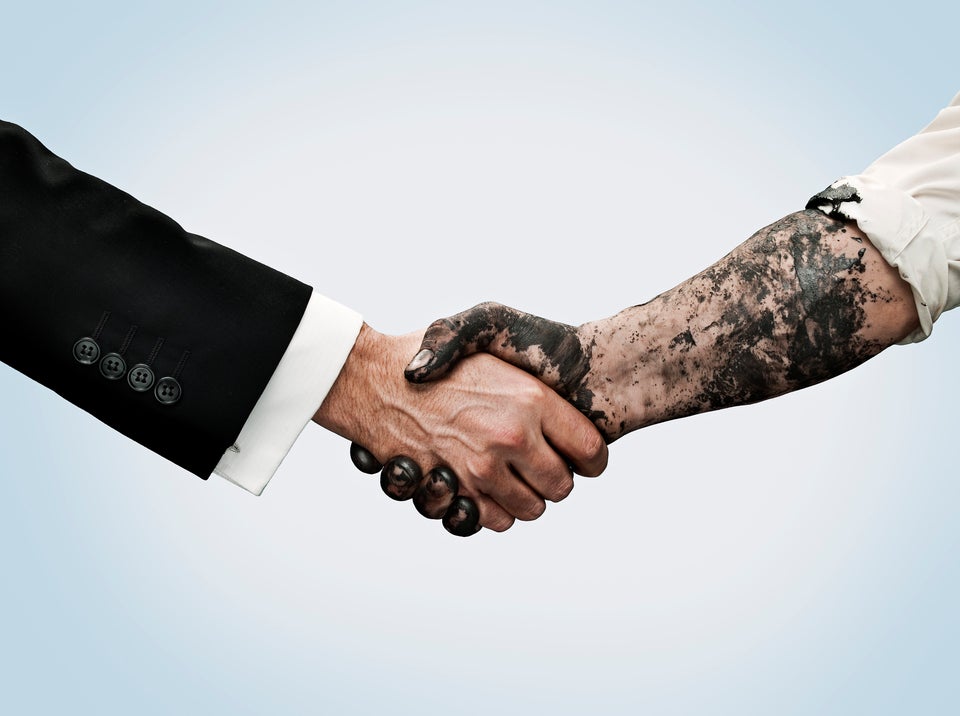 Holloway via Getty Images
Turn failure into success... spin the truth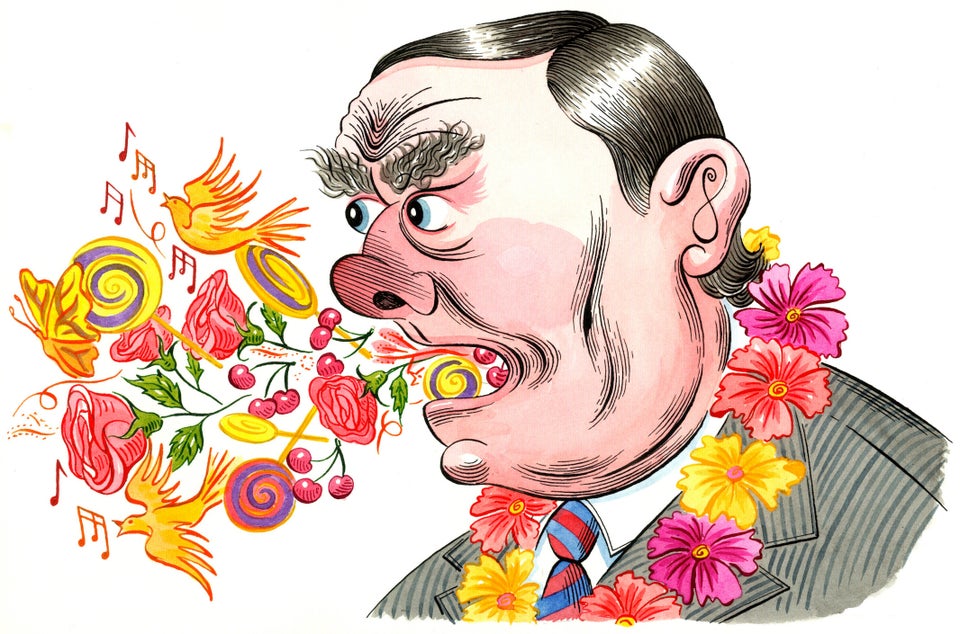 Foto Bureau Nz Limited via Getty Images
If caught admit nothing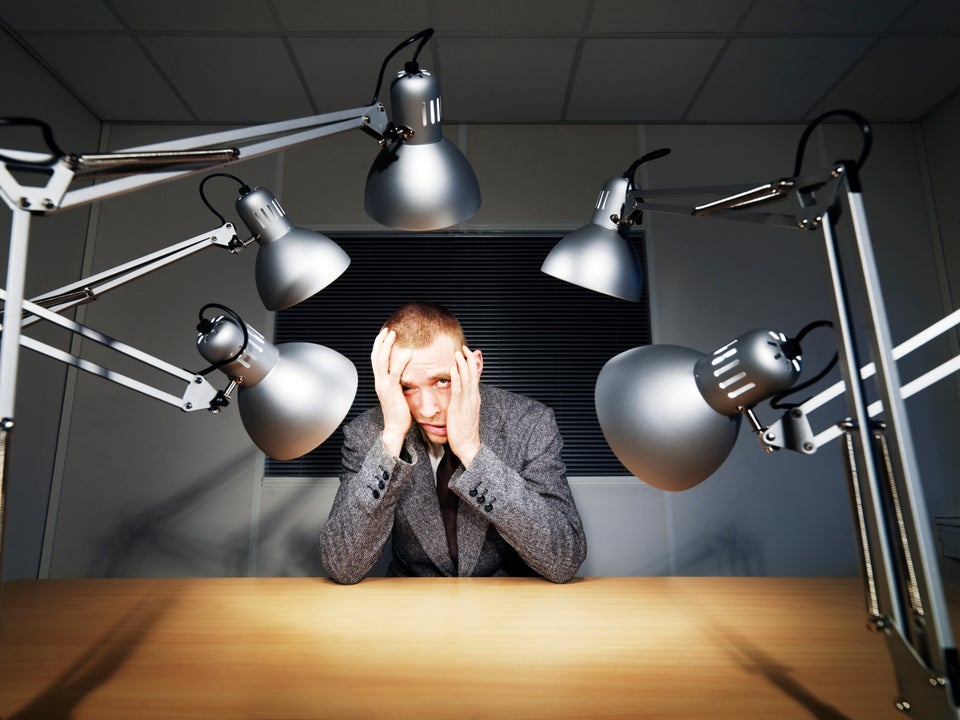 Henrik Sorensen via Getty Images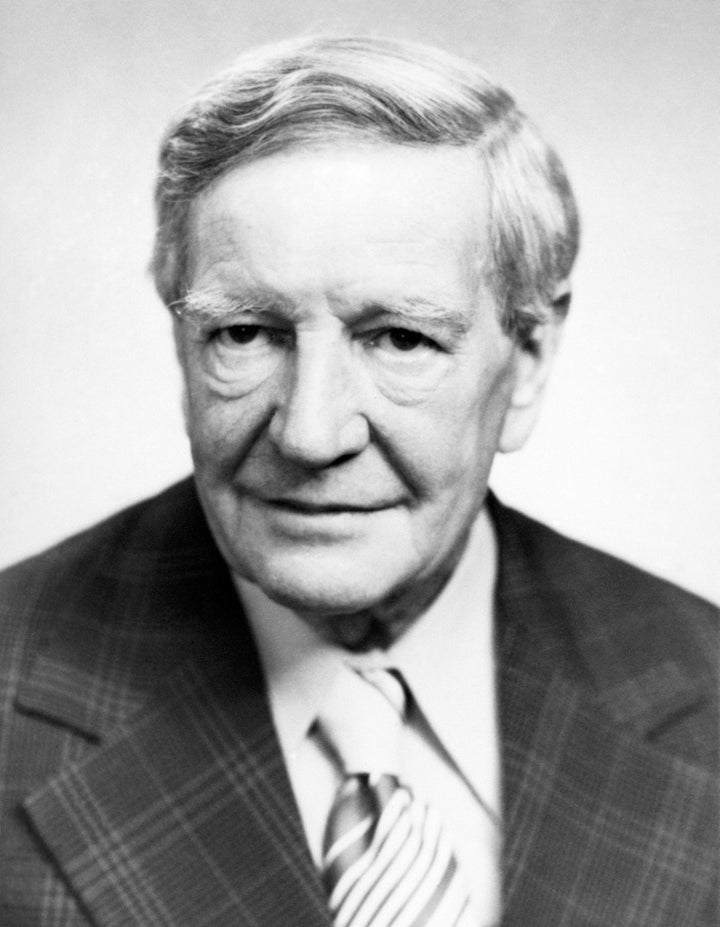 Kim Philby, who was born in Indian in January 1912, was recruited by Britain as an Officer of the Order of the British Empire in 1946.
Eighteen years later, in 1963, he was exposed as a Russian double agent.
Philby was educated at Cambridge University where he was first drawn to communism by an economics lecturer. He then went on to travel in Austria, where he fell in love with a young communist named Litzi Friedmann.
Philby would later be exposed as a member of the spy ring known as the Cambridge Five - a group educated at Cambridge and recruited by the Soviet Union during the Second World War.
Philby died in Moscow in 1988 just before the collapse of the Communist ideal which he had spent his life serving.