Kimberley Walsh has revealed being a mum is the "most challenging" thing she has ever done.
But the former Girls Aloud singer added it is also the most rewarding experience and she wouldn't have it any other way.
The 34-year-old, who is mum to two-year-old Bobby with her husband Justin Scott and is currently pregnant with their second child, encouraged new mums to give themselves a break once in a while.
"From the minute you give birth to your first child, everything changes in that second and all you want to do is protect and look after them," Walsh told The Huffington Post UK.
"There are so many challenges that we all go through as mothers, it never ends really. But you've got to give yourself a break."
Walsh said new parents shouldn't shy away from admitting how hard being a mum can be and encouraged them to reach out for support.
"Expect it to be hard and don't try to do too much, because it's really tough," she said.
"I think some women see other mothers out there who seem to be doing anything and have everything under control and think that's what they should live up to.
"But you've got to give yourself a break, and slowly but surely get back into normal life.
"Just enjoy those early months, because as much as they're hard, they're also quite special."
Walsh said she is fully aware motherhood will take on a whole new level for her when her second child is born.
"It's going to be hard having a two-year-old and a newborn but I'm up for the challenge," she said.
"Bobby is starting to get a bit easier now, so I thought I'd throw myself right back in the deep end because it gets too easy.
"I've always wanted Bobby to have siblings so I think it'll be nice for him and nice for me to see their relationship grow."
Walsh said pregnancy the second time round is definitely easier now she knows what to expect. And this time, it's not only her and Scott who are excited about having a new baby around.
"Bobby knows there is a baby in there and he feels the kicking," she said.
"He doesn't understand the connection of brother or sister yet completely, but he knows it's going to be our baby and part of our family.
"He's really good with my friends' babies, he's very sensitive in that way, so hopefully he'll be my little helper!"
Walsh said becoming a mother has changed her perspective on life and encouraged her to think about those who aren't as lucky as her.
So far, the campaign eliminated maternal and newborn tetanus in 19 countries with the money raised going towards vaccines. For every pack of Pampers sold, they will donate one vaccine.
"Obviously being a mum and especially being pregnant, it just kind of hits home to you what some mothers have to go through and the things we take for granted in this country," Walsh said about the campaign.
"It's such a simple thing we can prevent. It's mothers coming together and helping other mothers which is a lovely thing too."
Walsh said she had visited underprivileged countries prior to being a mum, but it wasn't until now she could empathise with how bad the conditions are.
"A lot of these women have to give birth in mud huts and cut their umbilical cords with a stick," she said. "But they also can't really do much to prevent it.
"There is a chance of eliminating tetanus altogether which is an amazing concept."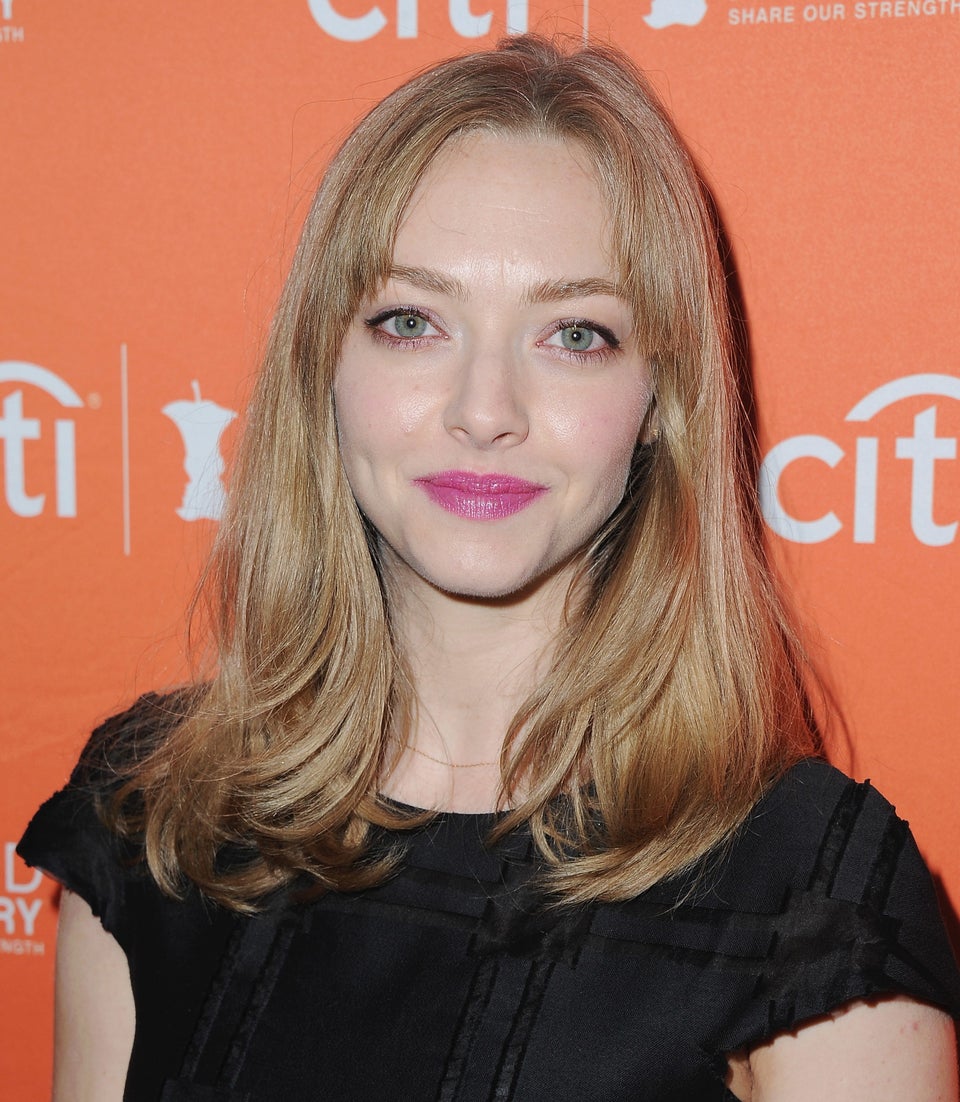 Pregnant Celebrities In 2016