Walsh, who gave birth to her first child Bobby in September 2014, she she knew "instinctively" she was pregnant the second time around.
Although she didn't have morning sickness, she said "telltale changes" in her body were obvious.
"When I took a home test early one morning to make sure, it confirmed what I'd already sensed," she added. "I was thrilled. The first thing I did was to wake up Justin and tell him: 'You're going to be a daddy again!'"
Scott also revealed the couple aren't going to find out the baby's gender.
"Although the doctors could tell already if we were expecting a girl or a boy, we asked them not to reveal it," he added.
"We'd like this baby to be our Christmas surprise."
Congrats to the couple!
Read the full article in Hello! out now.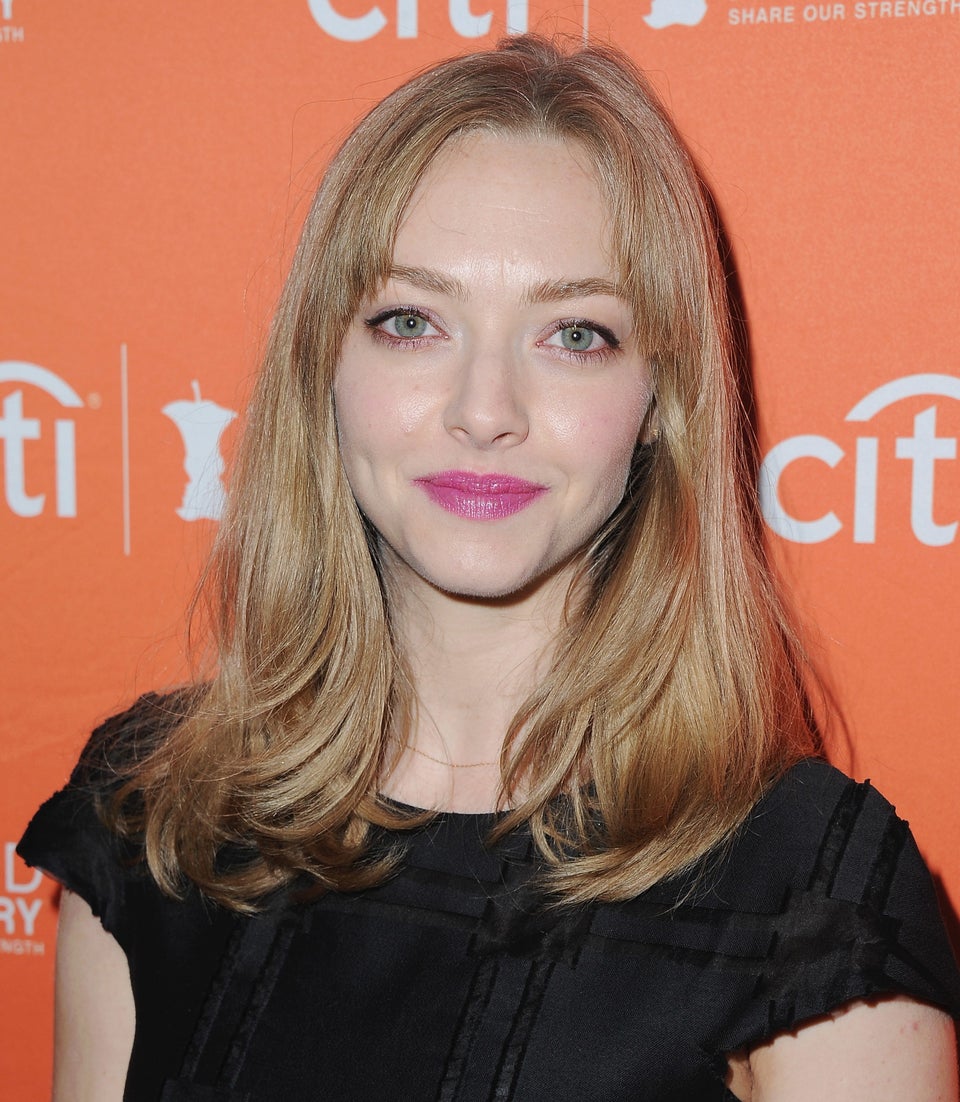 Pregnant Celebrities In 2016