A university has backtracked after saying it would consider banning the national anthem at graduation ceremonies because a student union officer complained the song was linked to "far-right nationalism".
Kings College London initially confirmed it was "in discussion" with student union officers about the use of God Save the Queen at graduation ceremonies after Mahamed Abdullahi called to have it banned.
In an expletive-filled Facebook post, the student union's Vice President for Education and Community Mr Abdullahi said: "Hey guys, I want to get rid of the national anthem at graduation because it's outdated and not reflective of the 'global' values that the college espouses.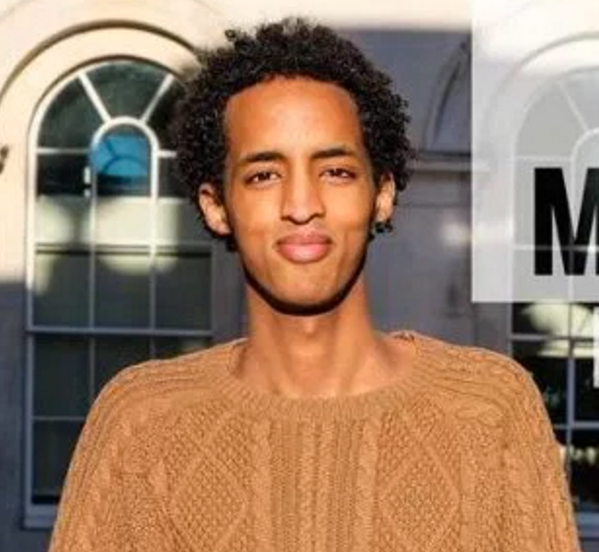 "In the context of increasing far Right nationalism across Europe and the legacy of the British empire, it's just a bit s―- and it doesn't even bang," the Dutch-born Geography student complained.
"Basically, f―- the nation state."
When questioned by the Mail Online about Mr Abdullahi's complaints, Kings College London confirmed it was considering dropping the national anthem.
A spokesperson said: "We… are currently in discussion with KCLSU student officers about various elements of the ceremonies, including the use of the national anthem.

"Feedback from all members of the King's community will be used in planning the next set of ceremonies."
But just a day later the university backtracked on their position, releasing a statement saying it had "no plans" to stop God Save the Queen being played.
The statement said: "Following the article published in the Daily Mail, we can confirm we have no plans to remove the National Anthem from graduation ceremonies."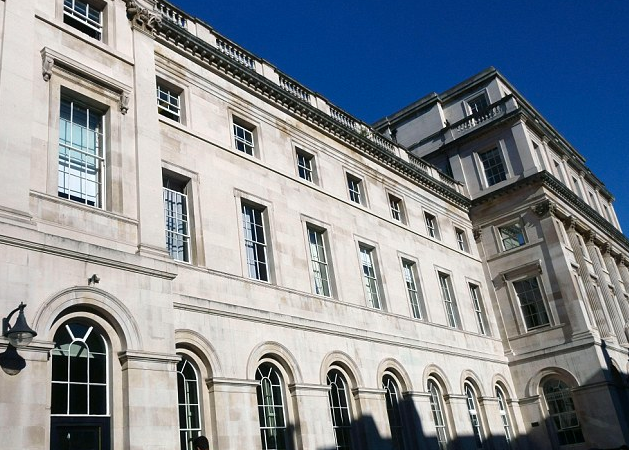 Mr Abdullahi's comments have sparked outrage among Kings College London students, with PhD student James Findon starting a petition to urge the student union officer to consider the views of other students.
The petition calls for Mr Adbullahi to "respect the traditions of the university and the country in which we study", demanding that the national anthem should remain an "important tradition" at graduation ceremonies.
To date, Mr Findon has collected almost 300 signatures, with one supporter writing: "I love and respect the country that gave me a home 22 years ago, I would not change a thing!"
Many of the British public have also taken to social media to defend the importance of the national anthem.
The university's student union has refused to take a stance on playing the song, saying it supports "every student's right to freedom of speech and expression".
Mr Abdullahi could not be reached for comment at the time of publication.