Jenner's Lip Kits have recently been reformulated to be more moisturising, but beauty blogger Stephanie Nicole has claimed there is now major discrepancies between some of the shades.
Posting the Instagram photo below, she shared swatches of the original and new Candy K, with visible differences in the colour.
Nicole also took a look at the new, reformulated matte lipsticks by rival brand ColourPop - and accused Jenner of using a similar formula.
"The ingredients from this Candy K and the ColourPop Clueless Ultra Matte Liquid Lipstick are identical," she captioned the below lists of ingredients.
"The ColourPop one does have a few other ingredients in there, which are filler products, but every single thing that's in these Kylie Jenner lipsticks are in the ColourPop ones."
A ColourPop Ultra Matte Liquid Lipstick and Lippie Pencil will set you back a total of $11 (£7.60), whereas a Kylie Lip Kit (including lipstick and pencil) costs $29 (£20) along with higher shipping charges.
Nicole also claims that Jenner's line and ColourPop are manufactured in the same factory - Spatz Laboratories - a rumour that has previously been dismissed by ColourPop.
"Spatz is a cosmetic manufacturer but does not make ColourPop products," the brand said in an official statement.
At the time, Jenner took to the official Lip Kit Instagram account to address the claims, sharing a photo of herself and momanager Kris Jenner at the ColourPop factory (above).
"Hanging out with the owners at @colourpopcosmetics," Jenner captioned the image. "We don't have the same formula or exact colors but they are my friends and they do have some bomb ass products that I love. Check them out."
The new allegations are the latest in a long line of drama surrounding the brand.
Last month it was reported that some workers at the Spatz Laboratories described the working conditions as comparable to a "sweat shop" - a claim the company stated was "completely false and fabricated".
Jenner's products themselves have also come under fire - causing her to recall an original batch of lip glosses and send out replacements.
Vlogger and cosmetics brand owner Jeffree Star started a social media backlash over the quality of the brushes, with many users also posting their photos and disappointed comments.
"Was there no quality control?" he asked on Twitter.
"So the first customers were just guinea pigs? How is that fair for a consumer to get something shitty and then the next launch its fixed?."
The Huffington Post UK has reached out to Kylie Cosmetics and ColourPop for comment.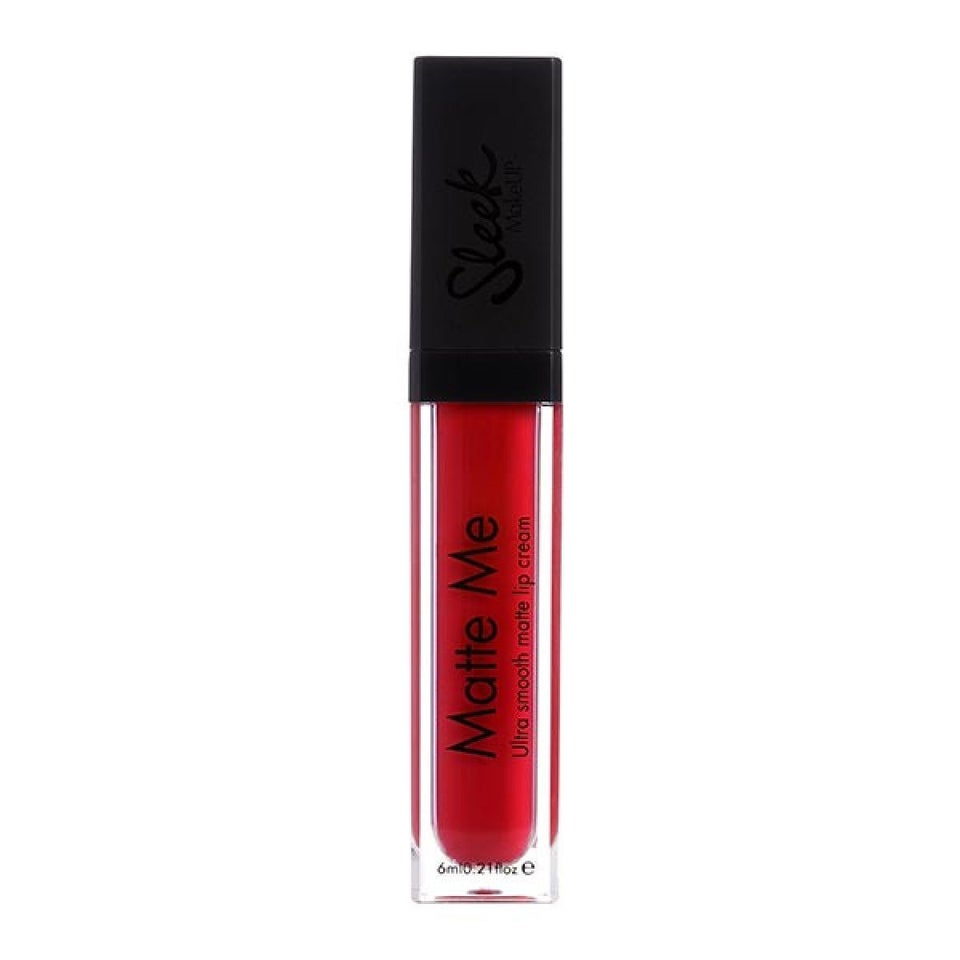 5 Dupes For Kylie Jenner's Lip Kits