Kylie Jenner Lip Kits may have to undergo a serious makeover as their distinctive design has been blamed for making them the target of mail thieves.
Some Kylie Cosmetics' customers have been expressing their disappointment at receiving packages with items missing, and the beauty brand has said "containers are being opened and products removed" once they have been shipped.
Marketplace watchdog the Better Business Bureau (BBB) states it has recieved multiple complaints from Kylie Cosmetic's customers, "claiming that after ordering and paying for products, some or all of the products are not being shipped as expected.
"The company has informed the BBB that they confirm the weight of items shipped prior to shipping, but they allege that because of highly-recognisable labeled packaging, containers are being opened and products removed.
"The company has informed BBB that they will soon be changing the labels on their packages."
The current box is black and white, with images of lips dripping in colour on the sides.
Since their launch the Lip Kits have faced one drama after another with questions raised over the manufacturing process and formula as well as a glitch in the brand's website reportedly causing a leak of customers' personal information.
The Huffington Post UK has contacted Kylie Cosmetics for comment.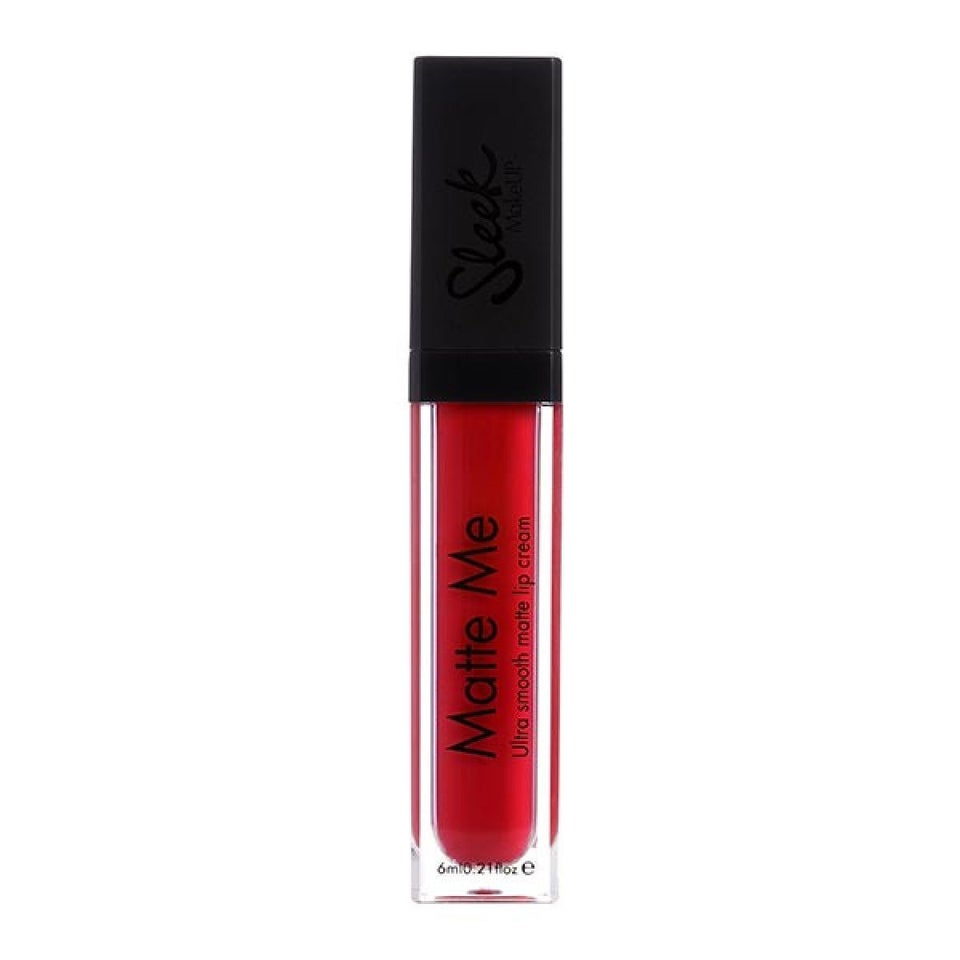 5 Dupes For Kylie Jenner's Lip Kits