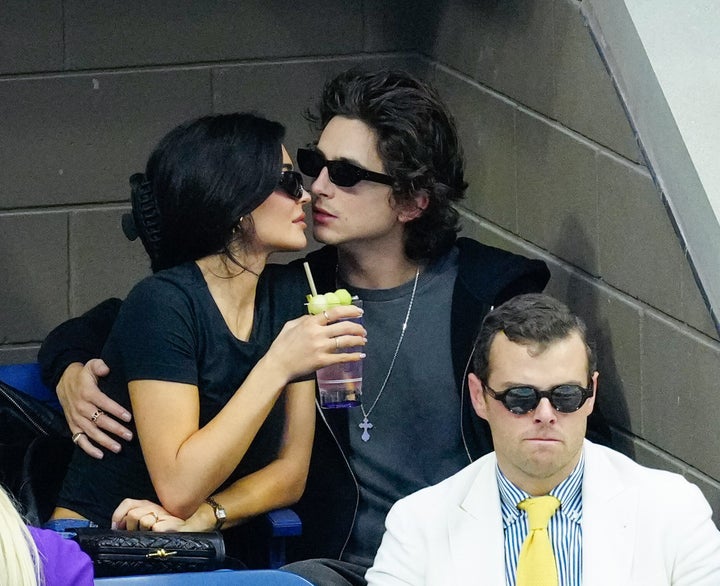 Rumblings surrounding the identity of the latest boo to join the ever-expanding Kardashian/Jenner dynasty have been ongoing for a while now – but it appears that the youngest of the clan, Kylie Jenner, may have just confirmed hers once and for all.
Months after the makeup mogul was rumoured to be dating Timothée Chalamet (Dune, Call Me By Your Name), Kylie was spotted leaving a Milan Fashion Week event, sporting one surefire sign that the pair are going strong.
Many fans are thrilled with the confirmation, and have been celebrating all over Twitter/X...
Others are less convinced that the placement of Kylie's phone and lock screen in the pictures were a coincidence...
In short, get ready for a member of the cast for the next season of The Kardashians to be Oscar-nominated.