A man has been issued with a harassment warning by police, following a complaint by Kylie Minogue.
Officers were called to a house in Kensington and Chelsea, West London, on Wednesday January 23, following a complaint from a female resident.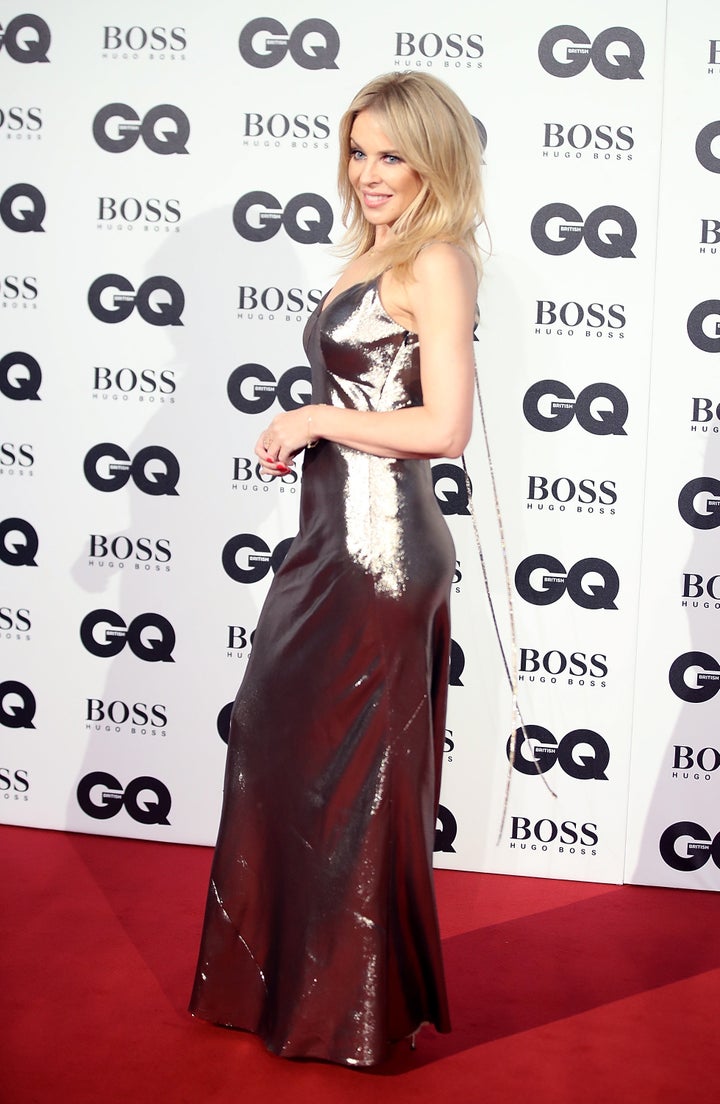 A statement from the Metropolitan Police explains: "Both parties were spoken to and the matter was dealt with by the man being issued with a first-instance harassment warning."
A representative for Kylie refused to comment.
Two of the popstar's neighbours have told a tabloid newspaper that the man was first seen last month, knocking on doors and asking people where Kylie lived.
One unnamed neighbour tells the Sun: "We gave her a heads-up because it wasn't normal behaviour."
In 2018, Kylie celebrated the release of her fourteenth studio album, the Country-inspired Golden.