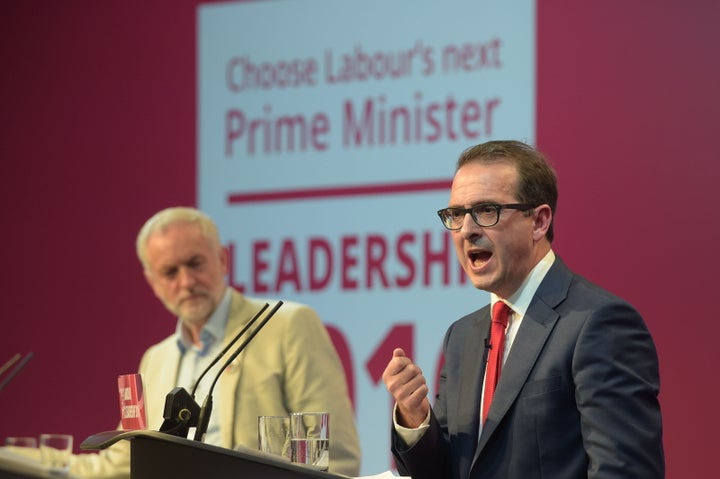 Labour's ruling body will today appeal a High Court decision that could set a precedent for further action being brought against the party to overturn decisions taken at the highest level, it has been warned.
Party officials are hoping the Court of Appeal will let them block the enfranchising of 130,000 people who have joined the party since June.
But, warned Labour's former shadow justice secretary Lord Falconer, if the plea is denied it could pave the way to more Labour members challenging high-level decisions by the NEC through the courts.
"There have now been more high court hearings than there have been hustings in this leadership election," Lord Falconer told the BBC Today programme on Thursday.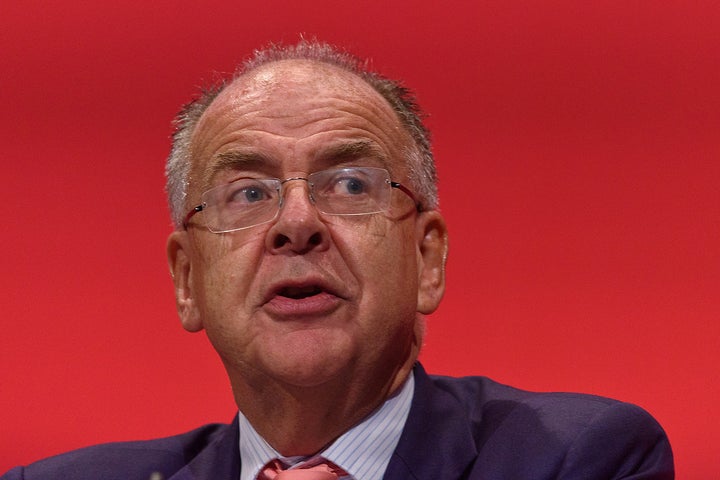 "If the result of this High Court litigation is that it's the courts that decide details of how the election will be fought then there's going to be more high court hearings - because everybody who doesn't like a ruling of the NEC is going to go to the High Court."
Five new Labour members are the ones who successfully fought to gain voting rights after claiming their party was unlawfully "freezing" them out of the leadership contest despite them having "paid their dues".
Justice Hickinbottom declared on Monday that refusing them the right to vote would amount to a breach of contract.
Party officials say they are appealing to "defend the NEC's right" to uphold Labour's rules.
The fresh case will be heard by Lord Justice Beatson, sitting with Lady Justice Macur and Lord Justice Sales.
Jeremy Corbyn's allies urged the party not to appeal against the ruling, stating that members' money should not be used to try to stop them from voting.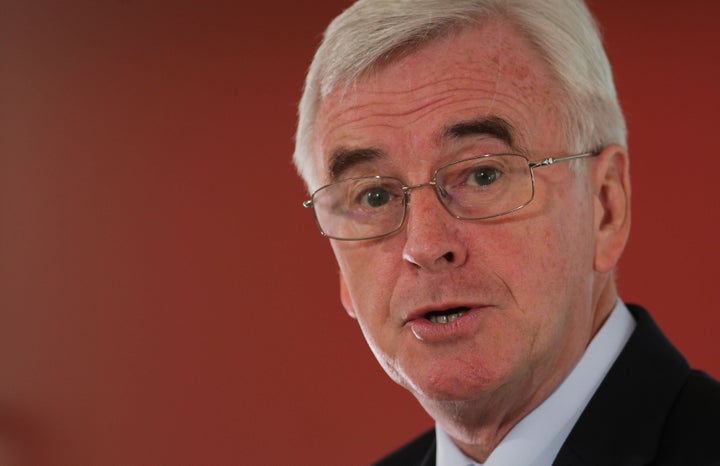 Shadow chancellor John McDonnell rejected the idea that allies of Corbyn support the ruling only because it could benefit the incumbent.
McDonnell, chairman of Mr Corbyn's leadership campaign, said when people joined they were told "very clearly" they would be able to vote in the leadership contest and "to deny them that democratic right flies against all the traditions of our party".
He insisted his support for the ruling was not because it could improve Corbyn's chances of victory.
Mr Corbyn told BBC Newsnight that the court judgment seemed "very clear" that all party members should be allowed to vote.
"Surely that has to be the right decision," he said.
There has also been speculation that general secretary Iain McNicol could face being ousted if the party loses its appeal as divisions within the party deepen still further.
A senior Labour source told the Press Association: "If Labour loses the appeal, the position of Iain McNicol becomes untenable.
"Having spent nearly a quarter million pounds on this legal case and staking his professional reputation on the outcome, if he loses today then he simply can't stay in post."
READ MORE: