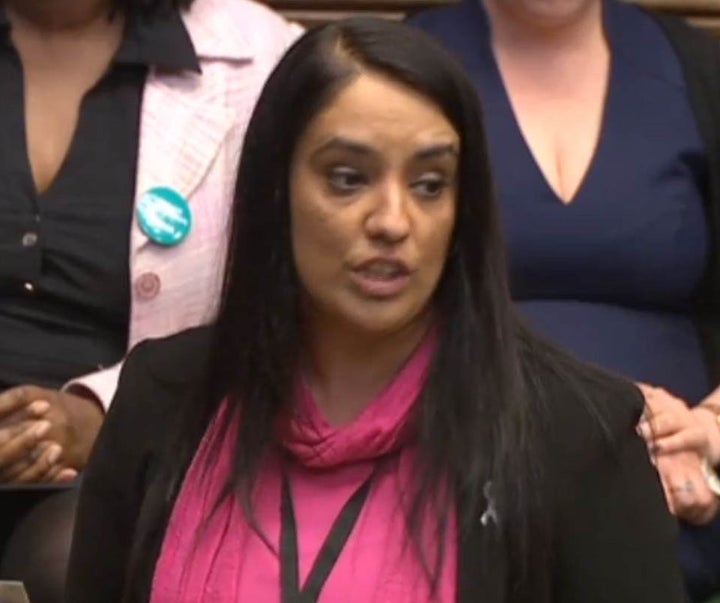 Jeremy Corbyn has promoted a Labour MP once suspended in an antisemitism row to be his shadow equalities minister.
Naz Shah lost the parliamentary whip and was barred from party activity for three months in 2016 while an investigation was carried out.
Her appointment will be controversial as it follows heavy criticism of Labour's new code of conduct on antisemitism which does not adopt the full International Holocaust Remembrance Alliance (IHRA) definition of antisemitism.
Shah made a number of social media posts about the Israeli-Palestinian conflict in 2014, which she conceded were antisemitic.
She later said that she was "ignorant" about discrimination against Jews and wanted to win back trust.
The Bradford West MP was among four appointments to fill vacancies or maternity cover in his frontbench team.
They included: Justin Madders as Shadow Labour Minister (maternity cover for Laura Pidcock), Jo Platt as Shadow Minister for the Cabinet Office and Mike Amesbury as Shadow Employment Minister.
Shah was suspended in 2016 after Facebook post emerged in which she shared a graphic of Israel's outline superimposed on to a map of the US under the headline: Solution for Israel-Palestine Conflict - Relocate Israel into United States, with the comment: "Problem solved."
A Twitter post later emerged in which she urged supporters of the Palestinians to vote in an online poll on Israeli military action, claiming that "the Jews are rallying" to skew the result.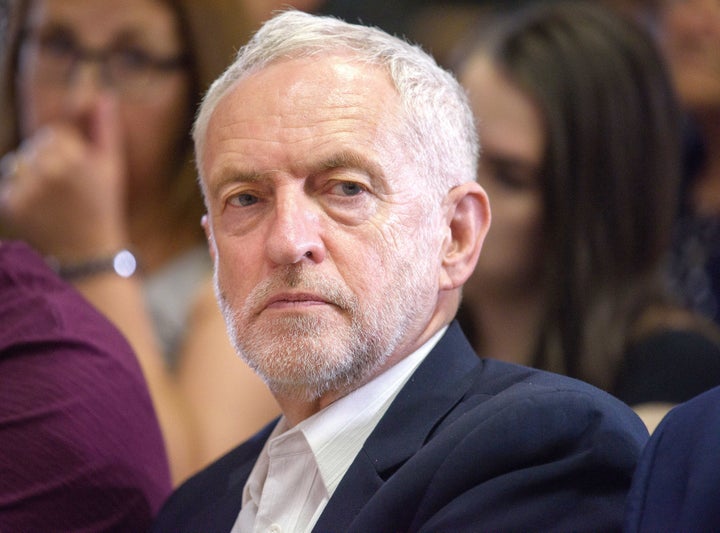 Shah later attempted to claim she "wasn't antisemitic" but, in a BBC interview, accepted "what I put out was antisemitic".
Shah stood down temporarily from the Commons Home Affairs committee - but later rejoined after she was re-instated by the party.
Defending Shah's appointment, a Labour source told HuffPost UK: "Naz Shah's unreserved apology demonstrated a full understanding of why her comment was antisemitic, and it was welcomed by Jewish groups.
"She has since worked very closely with Jewish community organisations on educating and raise awareness about antisemitism, and she is held up by many as an example of what people should do if they have made an anti-Semitic comment."
Shadow Brexit Secretary Keir Starmer is among those criticising Labour's new code of conduct, telling the BBC Andrew Marr Show on Sunday that it should be brought in line with the IHRA "sharpish".
In a separate issue, Sheffield Hallam MP Jared O'Mara was allowed to rejoin Labour after making a series of sexist and offensive social media posts.
The national executive committee disputes panel ruled earlier this month that his case did not meet the threshold required to be referred for expulsion but that he should undergo mandatory training.
Shah also made the headlines last month when she was forced to return from hospital to vote on an amendment to the EU Withdrawal Bill.
MPs wrote to the Government chief whip said it was undignified to see Shah pushed through the lobby in a wheelchair when not to allow the Speaker to nod through her vote.
After the appointments were announced on Tuesday night, the Labour leader said: "I am delighted to welcome new colleagues to Labour's frontbench to strengthen our team as we continue to expose the Tories' failings and prepare to form a government that works for the many, not the few."