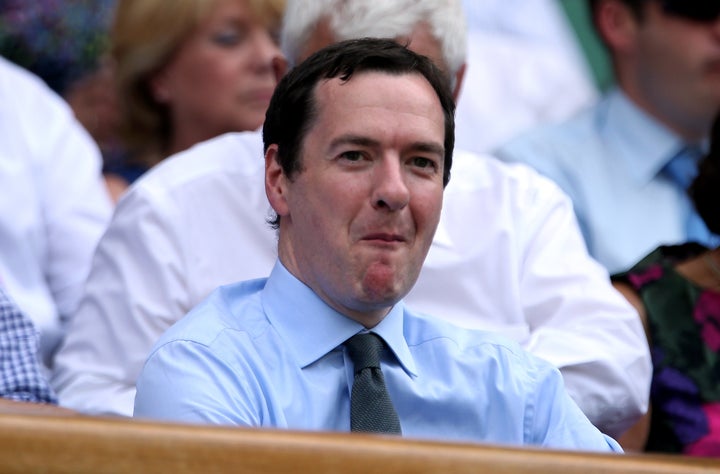 A Labour MP has said George Osborne should apologise for using "misogynistic language" after saying he wanted Theresa May "chopped up in bags in my freezer".
The former chancellor, who now edits the Evening Standard, reportedly made the remarks to staff at the London newspaper.
Osborne, who has commissioned scathing articles and columns about the prime minister since taking on the editorship, has not commented on the claims revealed by Esquire magazine.
During a debate on barriers for women entering Parliament on Wednesday, Labour's Chris Bryant said he should apologise.
"It's that kind of language, which I think is misogynistic in its basis, which should be done away with," he added.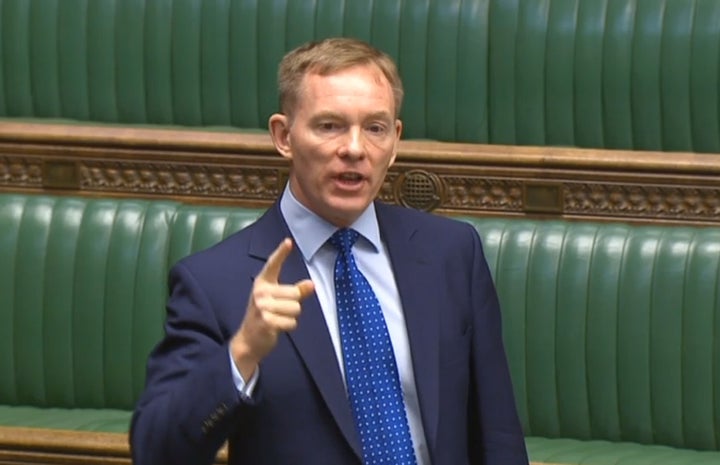 When asked about the remarks by HuffPost following Prime Minister's Questions on Wednesday, May's spokesman said: "The contents of the (former) chancellor's freezer are not a matter for me."
A spokesman for Jeremy Corbyn said the Labour leader "has not yet heard of that plan". "I'm sure there should be no chopping up," he added.
Osborne was a guest on ITV's overnight general election night coverage.
After the exit poll revealed that the Conservatives were in line for a disastrous result, Osborne described May as a "dead woman walking".
Osborne also said in an interview with Esquire that he thinks the austerity he imposed on the UK had nothing to do with the Grenfell Tower fire.
The David Cameron-era Chancellor said "instant experts" have "rushed to blame" the blaze on cutbacks by the local council, the Royal Borough of Kensington and Chelsea (RBKC).
"I was sceptical of the instant experts in other papers who rushed to blame the whole thing on Kensington and Chelsea Council saving costs," he said, reportedly claiming the flammable cladding was in use in the UK long before austerity had an impact.
"It's the kind of sloppy journalism I'm trying to get my paper, at least, away from.
"The failure was a massive failure of fire standards over many, many years, and that is a scandal we've talked about."
RKBC chose the cheaper, more flammable cladding - widely believed to have allowed the fire to spread rapidly across the building's exterior - of two options.
It saved the authority almost £300,000 on an £8.6m refurbishment project at a time when local authority budgets were under pressure.