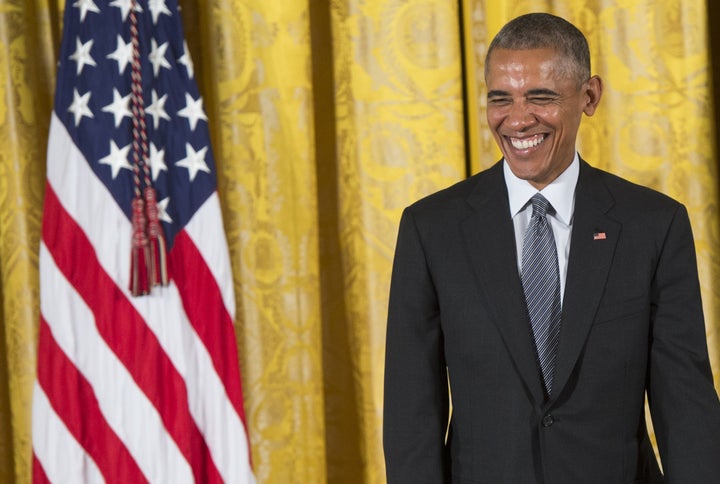 Jeremy Corbyn is now so popular among party members even President Obama would not be able to oust him as Labour leader, Jess Phillips has said.
The Birmingham Yardley MP, who has been sharply critical of Corbyn's leadership, said today the leader's popularity was now "dug in" and his supporters were too "sentimental" for anyone to get rid of him. "The people who are anti-Jeremy have lost the argument," she said.
She added: "I think if Obama rocked up, I still even think Jeremy would win."
Phillips said she believed it was "definitely possible" that Corbyn would cling onto the leadership even if Labour was defeated at the next election. He's "shown himself to be a man who likes to stick" she said.
Asked whether she welcomed the thousands of new party members, Phillips said she hoped "people join the Labour Party, not the Jeremy Corbyn party".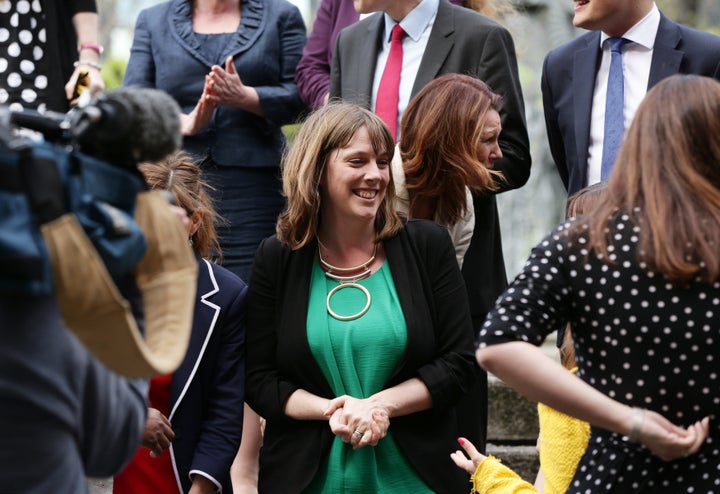 Asked if she believed Corbyn should be prime minister, Phillips told the meeting hosted by The Times: "Not yet." She said she would have to fight a general election by convincing her local voters to back her personally rather than focus on who the party leader was.
"I am going to have to find a way of coming down form the fact I have no confidence in Jeremy," she said. "What I'll say on the doorstep is 'Jeremy Corbyn's not on the ballot'. That's what I said about Ed Miliband."
Phillips, who was elected in 2015, said it did not seem likely Labour would be in power during her lifetime as an MP. "At the moment, as of today, I can't see that I will ever be in the position where I am in the chamber of the House of Commons on the other side," she said.
In August, Phillips hinted she would be prepared to quit the party if Corbyn was re-elected. However she told a fringe event at the Labour Party conference in Liverpool it would be fair to say she had "bottled" it and was not about to walk away. "I have to give him more than two days," she said. "We have to give him a chance."
However she joked one thing that would make her quit would be if George Galloway was readmitted to the party. She said Corbyn should come out and say: "Of course George Galloway will never rejoin the Labour Party
Phillips said any new breakaway political party needed a charismatic leader that people could "really believe in".
"I'm not going to join the 'It Seemed Like A Good Idea At The Time' party," she said, adding with a joke about Labour's current woes: "although maybe I did."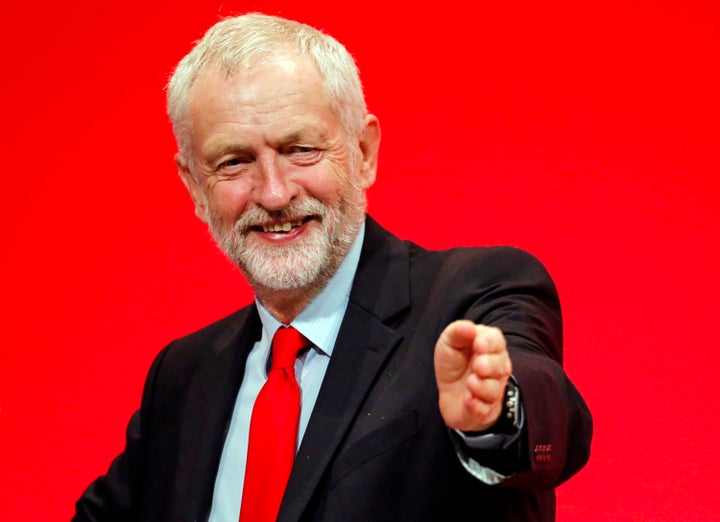 Several Labour MPs have raised concerns that local party members loyal to Corbyn may try to kick them out ahead of the next election and replace them with candidates seen as more in tune with the leadership. However Phillips said she was not afraid of deselection even though there was a "desire" among some of her local party members to get rid of her. "They're not well organised, the ones who don't like me where I am," she said.
She said of threats to deselect Labour MPs: "I think Jeremy could stop that. And I think that he should. If he cares at all about unity and it isn't just words and he actually want to be straight talking and honest. He should come out and say, like the Conservatives did, no one left behind."
Phillips also did not rule out one day standing to be mayor of Birmingham - having praised Andy Burnham's bid to become mayor of Manchester. "I've only been an MP for fifteen seconds," she said. "I'm a girl. We don't have them as mayors in the Labour Party." But she added: "It would be nice to sleep in my own bed."
Phillips, who has been subjected to a large amount of abuse online, said one thing Corbyn could do to unify the party would be to "call out when people are absolute tossers".