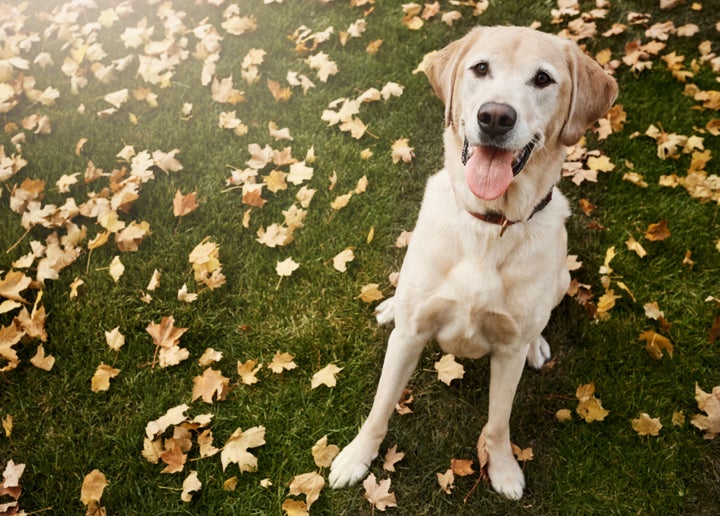 Labour has placed the media attending its annual conference in Liverpool in the dog house - almost quite literally.
Around 1,500 members of the press registered to attend the four-day long event this year.
In his speech opening the gathering, Jeremy Corbyn hit out at the "attacks from the mainstream media" and said Labour would bring democracy to the press.
So journalists perhaps should not have been surprised to see their desks had been placed in the "dog exercise area" of the conference centre.
Sadly for the media, HuffPost UK can report there are not actually any dogs in the area - exercising or otherwise.