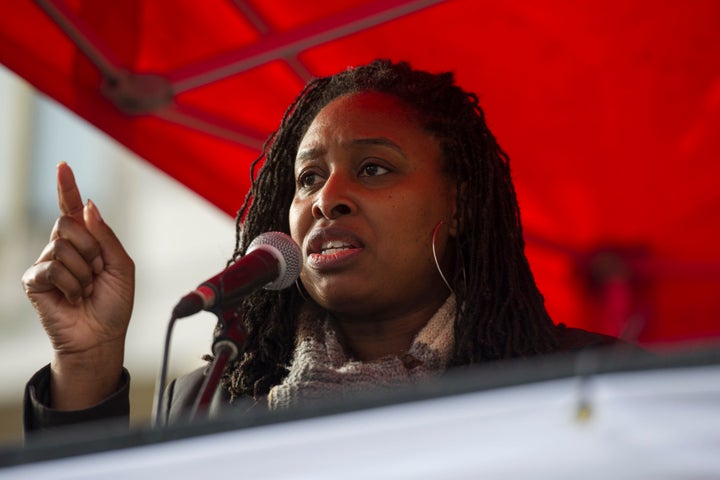 Labour will end period poverty if it gets into power by handing out free sanitary products in schools, foodbanks and homeless shelters.
The party says it wants all women, regardless of age, social status or background, to be able to easily access the hygiene products they need.
Shadow women and equalities minister Dawn Butler will unveil the policy at Labour Women's Conference in Brighton this Saturday.
She told HufffPost UK: "We are going to be announcing the Period Poverty Campaign. We will be going through all the finer details, but the objective is to end period poverty in our lifetime. We will have a consultation to look at the number of ways we can work on making it a reality.
"It is a scandal that women on low incomes are having to deal with the additional burden of struggling to afford sanitary products, and young girls missing school once a month because they can't afford sanitary protection.
"It's not a woman's choice to have a period, it is far from a luxury, and you can be sure that if men had periods this problem would be solved a long time ago.
"The next Labour government will provide funding for free sanitary products for secondary schools, foodbanks and homeless shelters, to ensure young and vulnerable women have access to sanitary products during menstruation."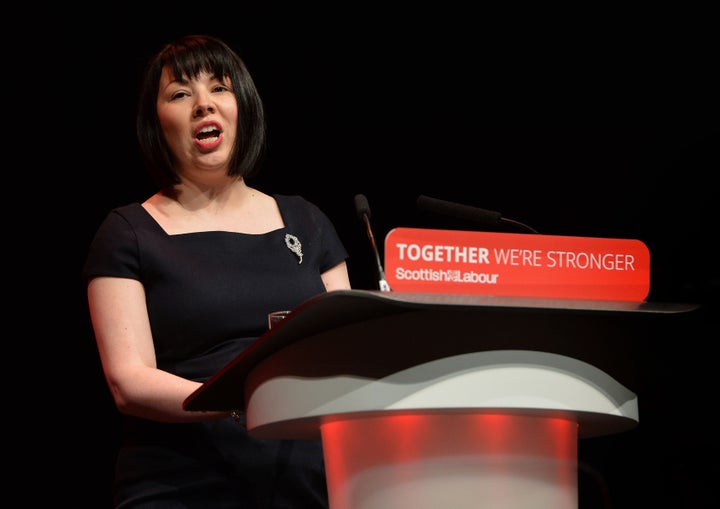 She said the detail would be based around a bill brought to the Scottish Parliament by Labour MSP Monica Lennon, which places a legal duty on ministers to provide the "basic right" of universal free sanitary products.
The party aims to fund the policy - which would cost an estimated £10 million a year, by scrapping government education "vanity projects", including free schools and grammar schools.
Lennon tabled her bill after a series of reports revealed young women are using socks, tissues and even skip school during their period because they cannot afford tampons or towels.
Butler added: "The theme of my speech to women's conference will be 'phenomenal women'; empowering women, and how we should be a friend of women.
"It will be looking at the fact that Theresa May is no friend of women, that 86% of her cuts are falling on women.
"I will be calling on conference for us to make a statement and the first thing I want to do is help women and girls who are suffering from period poverty.
"We are phenomenal women - so let's do things to help empower women, no matter who they are or where they are."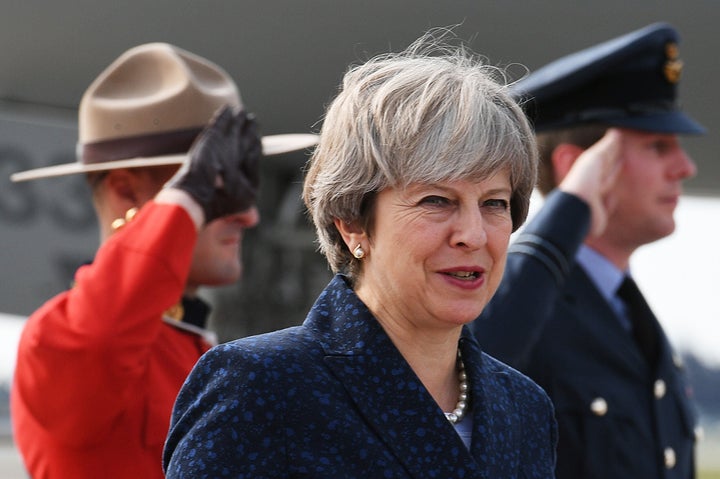 A spokesperson for the Bloody Good Period campaign, which hands out sanitary products to refugees, asylum seekers and those who can't afford them, welcomed the policy.
"Pads and tampons are not cheap, but for anyone with a period, they are an absolute necessity," she said.
"It is absurd that they are not free for those who need them. Period products are as essential as food but for those living in poverty they come way down the priority and shopping list.
"The fact that many are forced to resort to using toilet paper, old scraps of fabric or nothing at all is disgraceful. So we're bloody thrilled to hear that Labour are committing to do something about it - this can't come soon enough."
Both the Greens and Lib Dems have also called for an end to period poverty.
Baroness Lorely Burt, the Lib Dems' equalities spokesperson, wrote to education secretary Justine Greening last month about the "thousands of lives blighted" by the issue.
She said: "You'll have no doubt heard heart-breaking stories of young women being forced to use socks, tissues and other rudimentary and inappropriate materials in the place of sanitary products due to the poverty they are living in.
"This cannot be acceptable in a society as developed and prosperous as Britain."
In response to the letter, the Department for Education said Greening was committed to "looking into the issue" but Baroness Burt has not yet received a formal reply.
Related