A pro-Europe Labour shadow minister who had death threats made against her has said she will not stand again as an MP.
Pat Glass did not attend the referendum count after police received four threats about the North West Durham MP, who was promoted on Monday from shadow Europe minister to shadow education minister.
She has now written to the chairman of her constituency Labour Party, explaining that she found the last six months "very, very difficult" and described the referendum as "bruising".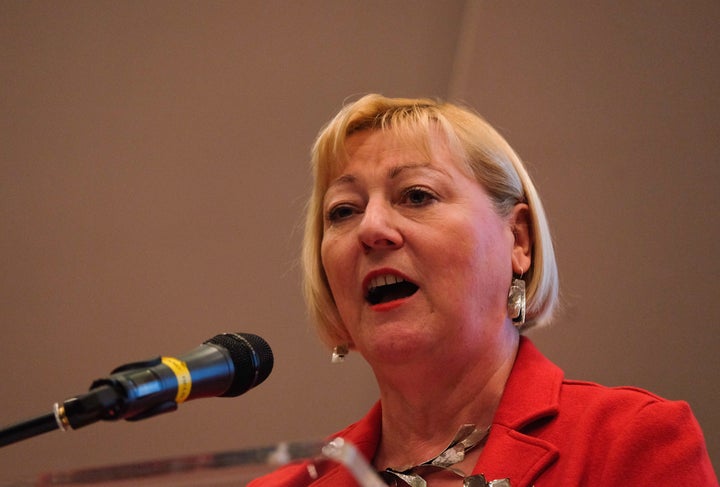 Glass, who was elected to serve in the House of Commons in 2010, said: "Whilst I had always intended to do no more than two terms in Parliament I have found the last six months very, very difficult.
"The referendum has been incredibly divisive, it divided families and communities and I have found it bruising in many respects.
"It has had an impact on both me and my family as I am sure it has had on many others."