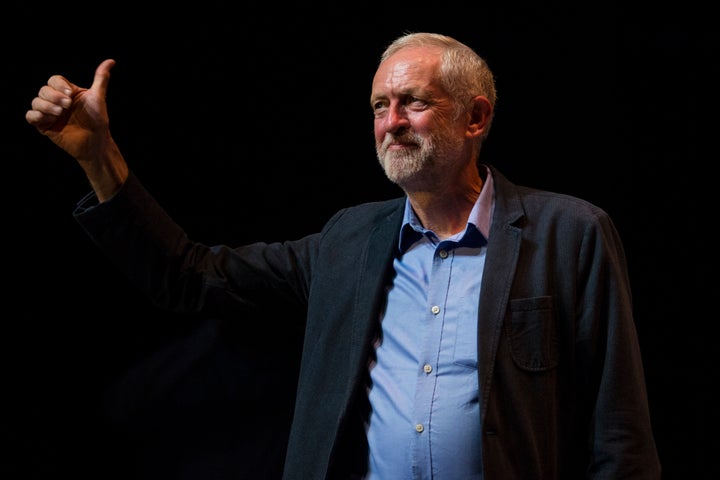 Labour has slipped 16 points behind the Conservative Party, according to a poll published today.
The ICM survey has Theresa May's Tories on 43% and Jeremy Corbyn's Labour on 27%.
Labour has not been as low as 27% in an ICM poll since October 2009 - towards the end of Gordon Brown's time as prime minister.
ICM's Martin Boon said "the relative calm associated with the handover of power from David Cameron to Theresa May, allied to the current Labour leadership challenge weighs heavily on electors' minds".
ICM POLL RESULTS
Conservative 43% (+4)
Labour 27% (-2)
UKIP 13% (-1)
Liberal Democrat 8% (-1)
SNP 4% (nc)
Green 4% (nc)
Plaid Cymru 1% (nc)
Other *% (-1)
The poll was released as the Labour leadership contest between Corbyn and Owen Smith gets underway.
Smith has said Corbyn lacks a belief in "patriotism" that rings true with Labour supporters. Interviewed on BBC's Newsnight, the Pontypridd MP suggested the current Labour leader's "metropolitan" outlook put him out of the sync with the party's core vote, and that "nationhood, nationalism and patriotism aren't really part of his make-up".
Today a high profile court challenge to Corbyn's leadership is hearing claims that members of Labour's ruling body were forced to back him.