The Bradford West MP added she "didn't get anti-Semitism as racism" at the time of the incident. She has since been reinstated.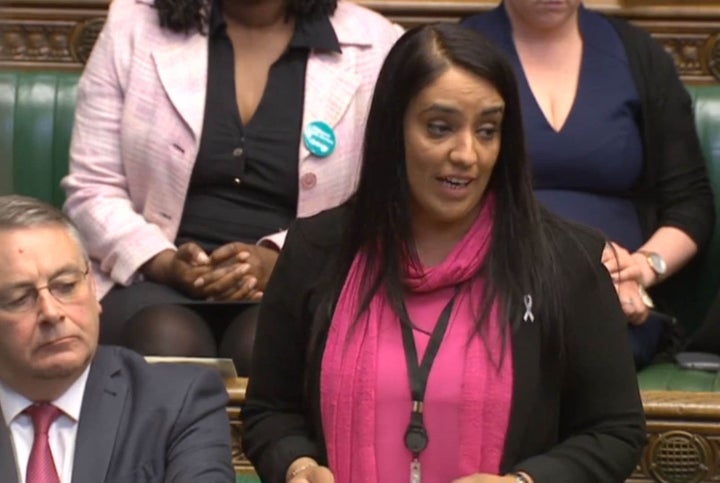 "The truth is that some of the stuff I have since looked at and understood, I didn't know at the time.
"I didn't get anti-Semitism as racism. I had never come across it. I think what I had was an ignorance."
In one, she shared an image calling for Israel to be relocated to the United States and claiming that this would be the 'Solution for Israel-Palestine Conflict'.
The Guido Fawkes website also reported that she shared posts comparing Israel to 'apartheid' and even Hitler's Germany.
Shah was suspended despite making an apology in the Commons.
She added: "One of the tough conversations I had to have with myself was about, God, am I anti-Semitic?
"And I had to really question my heart of hearts. Yes, I have ignorance, yes everybody has prejudice, sub conscious biases, but does that make me anti-Semitic? And the answer was no, I do not have a hatred of Jewish people."
Ken Livingstone defended Shah in the wake of the furore.
He remains suspended because he keeps talking about Hitler in public.