As well of being packed full of hits, it served up some other brilliant moments, namely James slipping into an array of her famous outfits.
Here's just some of our favourite moments...
Their drive starts with an impromptu rendition of the Ludacris hit 'Move Bitch', as all good journeys should
The ultimate road rage anthem.
While the likes of Rod Stewart and Missy Elliott have made backseat cameos, Gaga's passenger is decidedly less A-list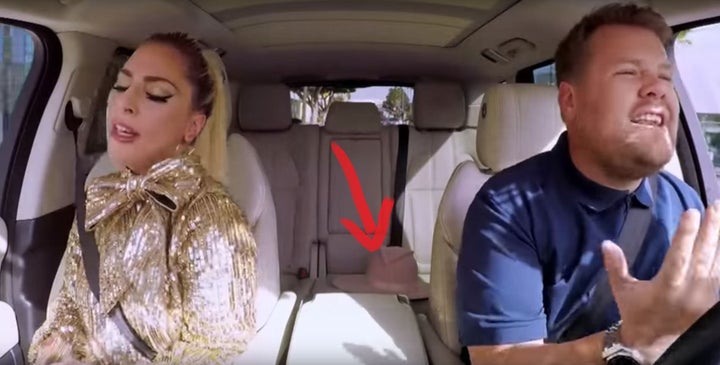 That bloody pink hat gets everywhere.
They both give 100% to the 'Bad Romance' choreography, despite the restrictions of the car
And those nonsensical lyrics are FINALLY explained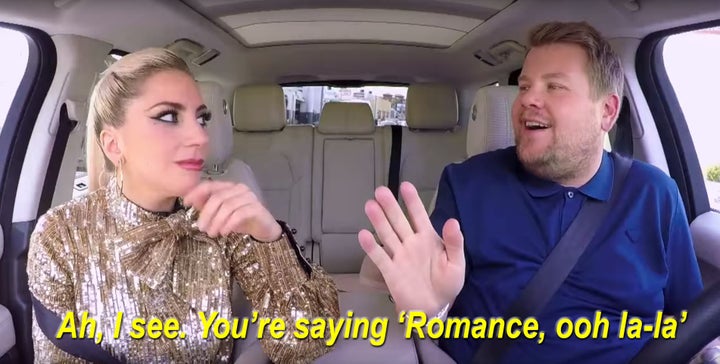 Why has it taken us six years to work this out?!
James soon discovers it's not a great idea to let a driver who's only just passed their test take the wheel of his car
It's pretty amazing Gaga managed to pass her test at all, to be honest
Lewis Hamilton definitely hasn't got anything to worry about.
She does have a pretty sweet story of how proud her daddy was she'd got her license though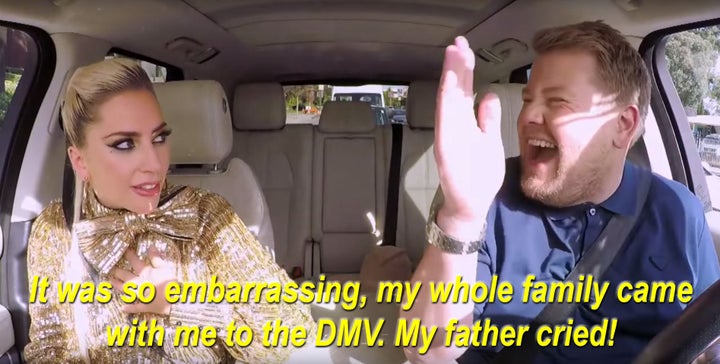 James then tries some of Gaga's most iconic outfits on for size, and he looks 🔥🔥🔥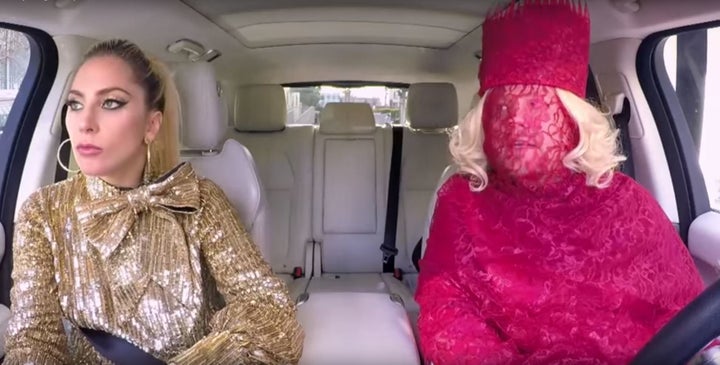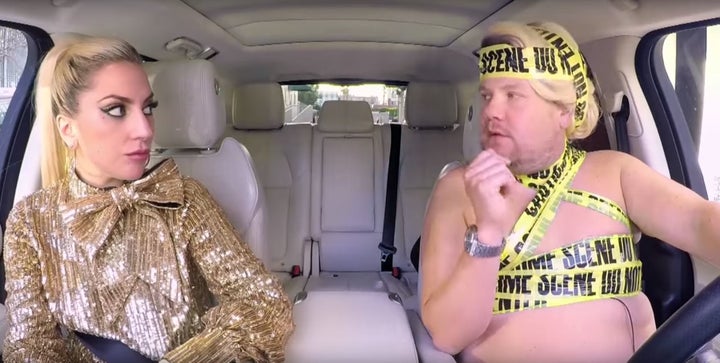 Although, Gaga is decidedly unimpressed when he starts to chow down on his own meat dress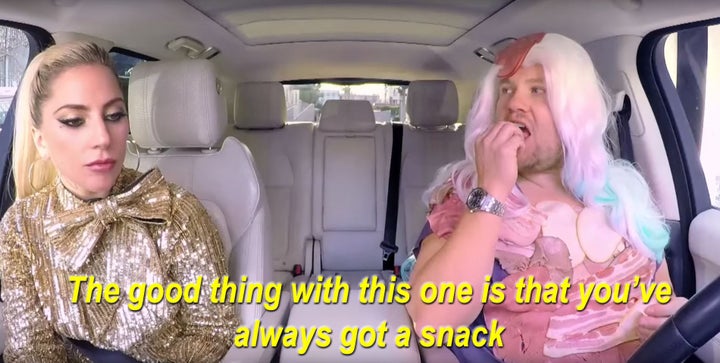 James later discovers Gaga's daily battle
As they then finish with a rendition of 'A Million Reasons', it becomes clear James hasn't bothered learning the words
He's obv as much of a fan of the song as the rest of us.
Watch the Lady Gaga's full Carpool Karaoke in the video below: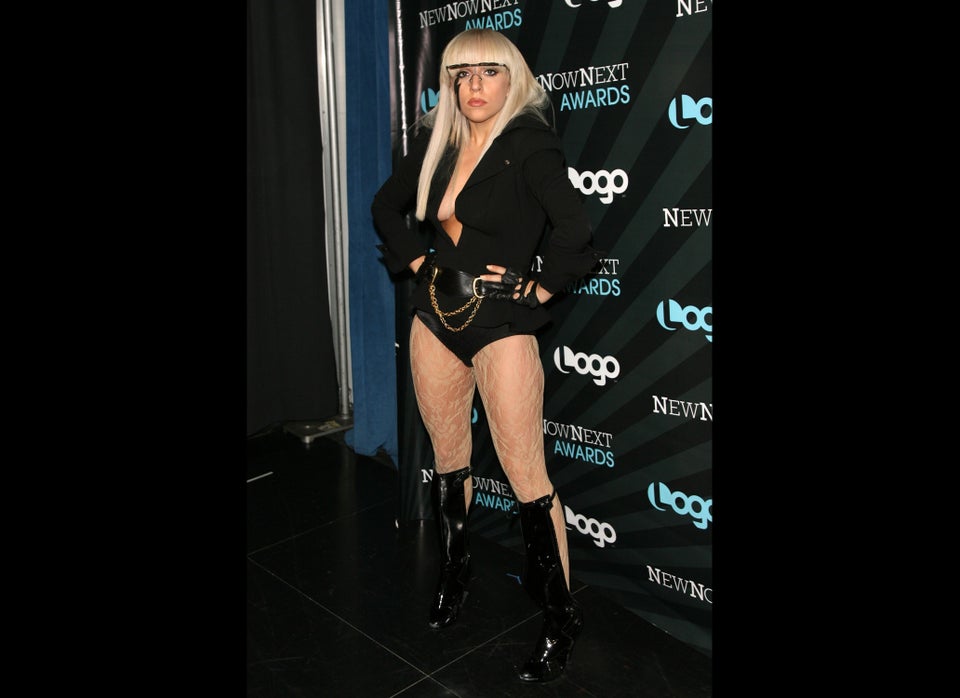 Lady Gaga Style Evolution