Lady Gaga delivered a rousing speech at a vigil for the Orlando shootings victims on Monday evening (14 June).
Gaga was a speaker at a vigil in Los Angeles, where she delivered a stirring address to the crowd of thousands.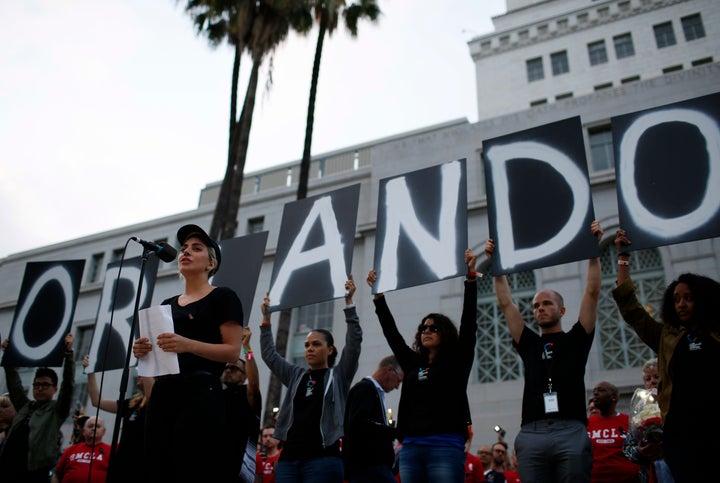 She said: "Tonight I will not allow my anger and outrage over this attack to overshadow our need to honour those who are grieving, truly, for their lost ones, lost members of the LGBT community.
"I hope you know that myself and so many are your allies."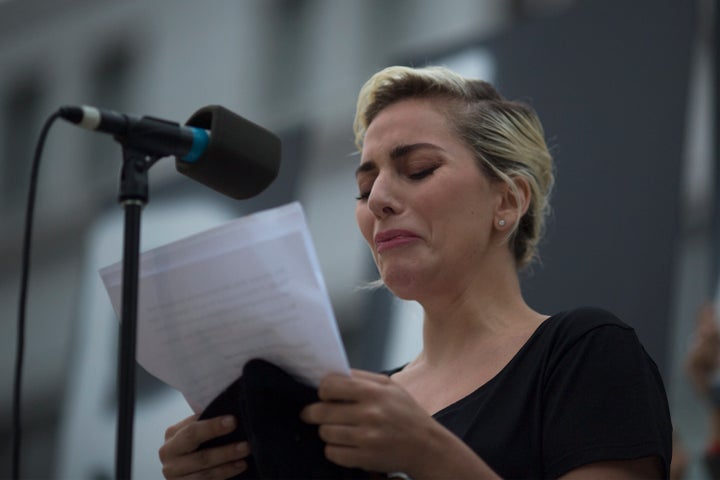 She continued: "Tonight I gather humbly with you, as a human being in peace and sincerity, in commitment, in solidarity, to take a real moment and mourn the tragic loss of these innocent, beautiful people."
Other speakers on the night included Los Angeles City Controller Ron Galperin and Lorri Jean, executive director of the LA LGBT Centre, while the LA Gay Men's Chorus performed a touching version of Cyndi Lauper's hit 'True Colors'.
Gaga is just one of the famous voices who have used their public platform to remember the fallen people who were victims of the attack.
Tap the image below to launch the slideshow...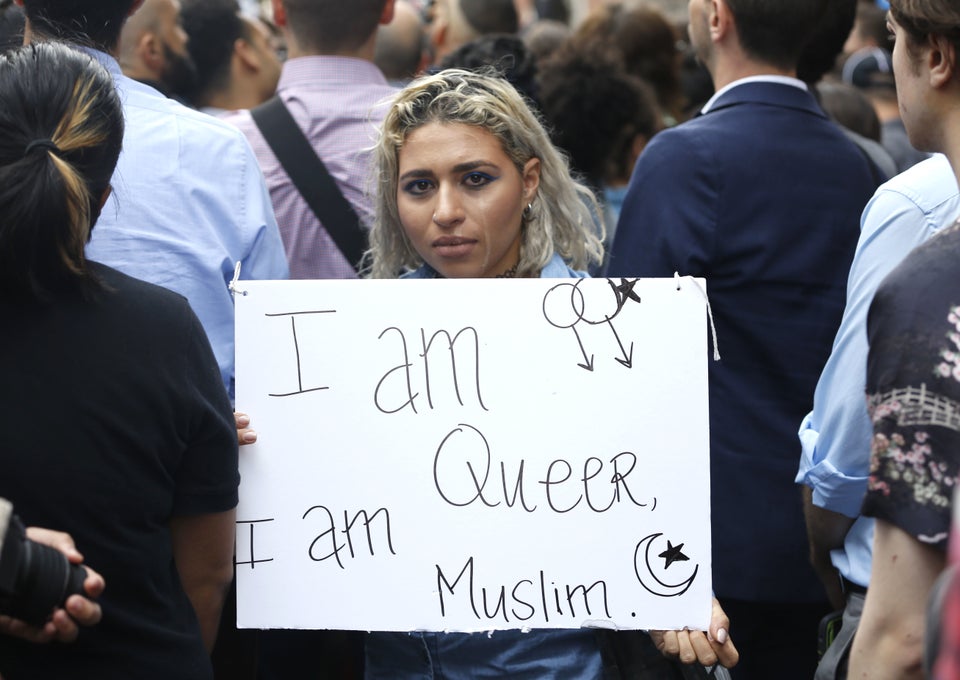 Orlando vigils around the world