But while Gaga's OTT red carpet looks may garner the most attention, we reckon her real-life wardrobe is an un-tapped source of holiday outfit inspiration.
From Insta-worthy swimwear to that private jet jumpsuit, scroll down below to see the 15 looks we want to rock all summer long.
1. 90s throwback ensembles.
2. Americana-print swimwear.
4. And cowboy boots, too.
5. Floaty summer dresses (if only we also owned vintage Givenchy).
6. Bras as tops, because - why not?
7. Ultra-luxe outfits on the plane. No sweatpants here.
8. Brightly coloured bikinis.
9. DIY details on classic band T-shirts.
11. Pearl bras, pearl necklaces, pearl septum rings. Pearl everything!
13. 'Nearly-naked' swimsuits.
15. Tassels. Always tassels.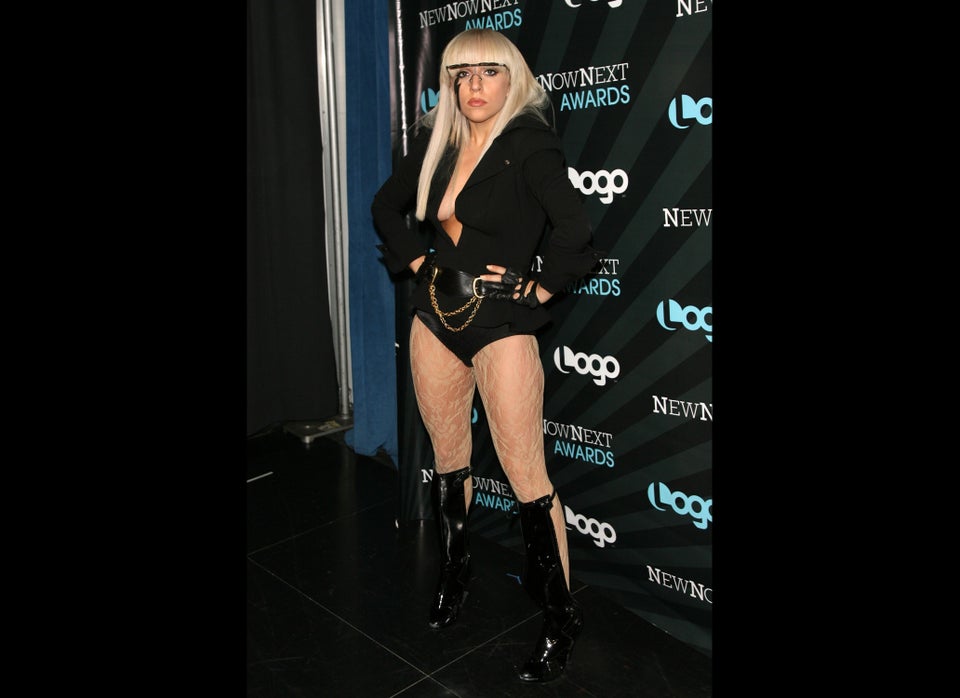 Lady Gaga Style Evolution
Related