The Super Bowl is known for its spectacle and Lady Gaga isn't exactly a wallflower, so the combination of the two was always going to be pretty special - and the singer didn't disappoint as this year's halftime act.
Eschewing her latest (and less successful) output for a dazzling melody of her classic hit singles, Gaga started the show on the roof of Houston's NRG stadium, illuminated by hundreds of drones.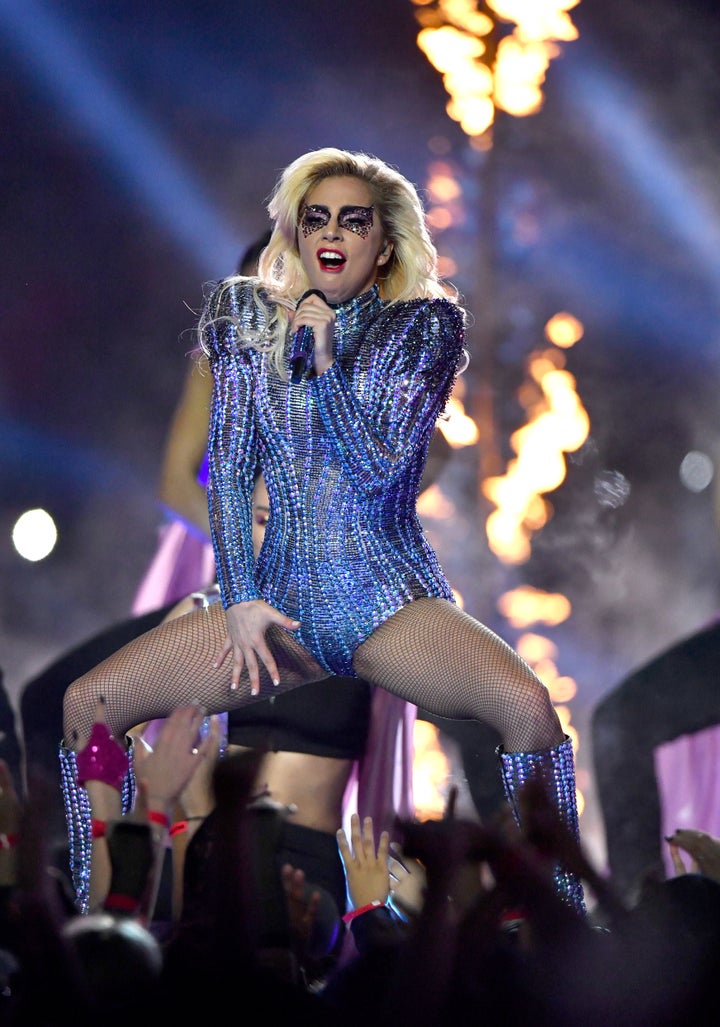 After opening with a pertinent version of the civil rights anthem 'This Land Is Your Land' and 'God Bless America', she leaped from the roof to the pitch below, kicking proceedings off with 'Poker Face' to an audience of 110 million US viewers.
The hits kept coming, including 'Born This Way', 'Telephone' (alas, minus former Super Bowl performer Beyoncé) and her breakthrough smash 'Just Dance', complete with original choreography.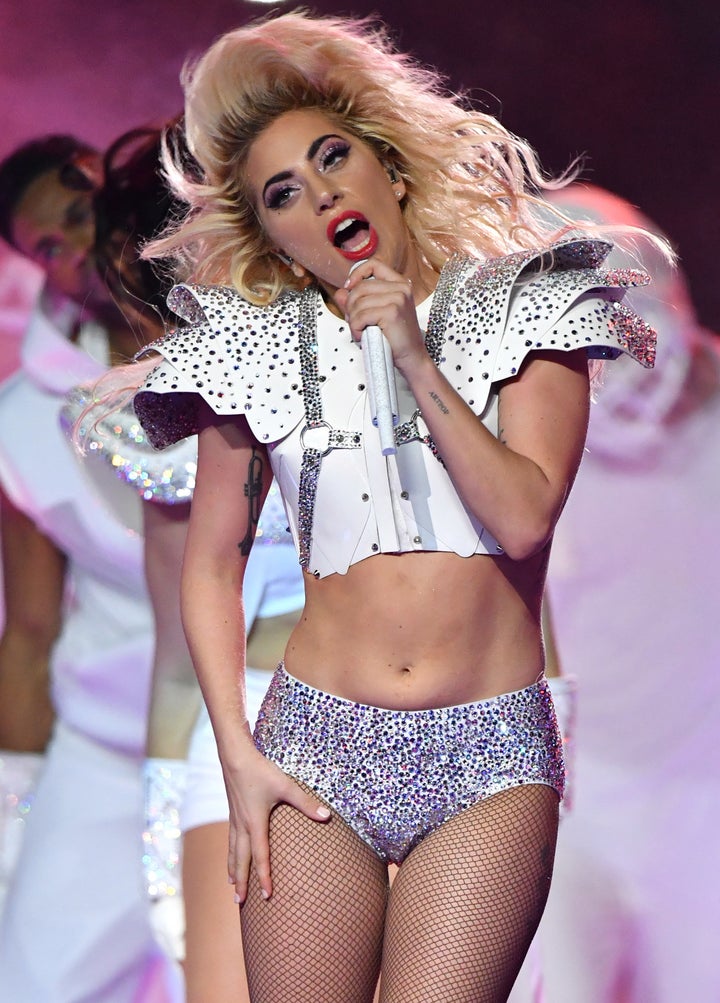 Taking a breather for the show's only ballad (and new song), 'Million Reasons' was performed at a piano as the crowd waved orange torches that created patterns that radiated across the football field.
Perhaps surprisingly for the outspoken star, she kept politics out of her 13 minute show, telling the crowd, "we're here to make you feel good", and well, we all need a bit of escapsim at the moment.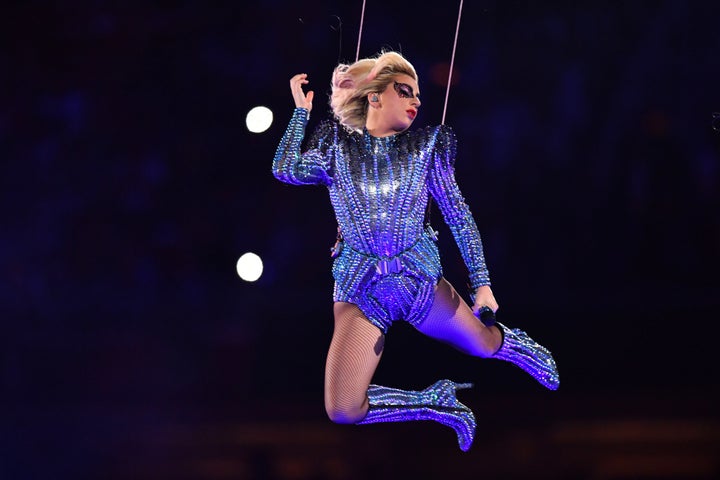 The 30-year-old ended the set with 'Bad Romance', backed up by 40 dancers, and finished the show atop a staircase, shouting "Super Bowl 51," before the now obligatory mic drop.
Watch the full performance in the video below...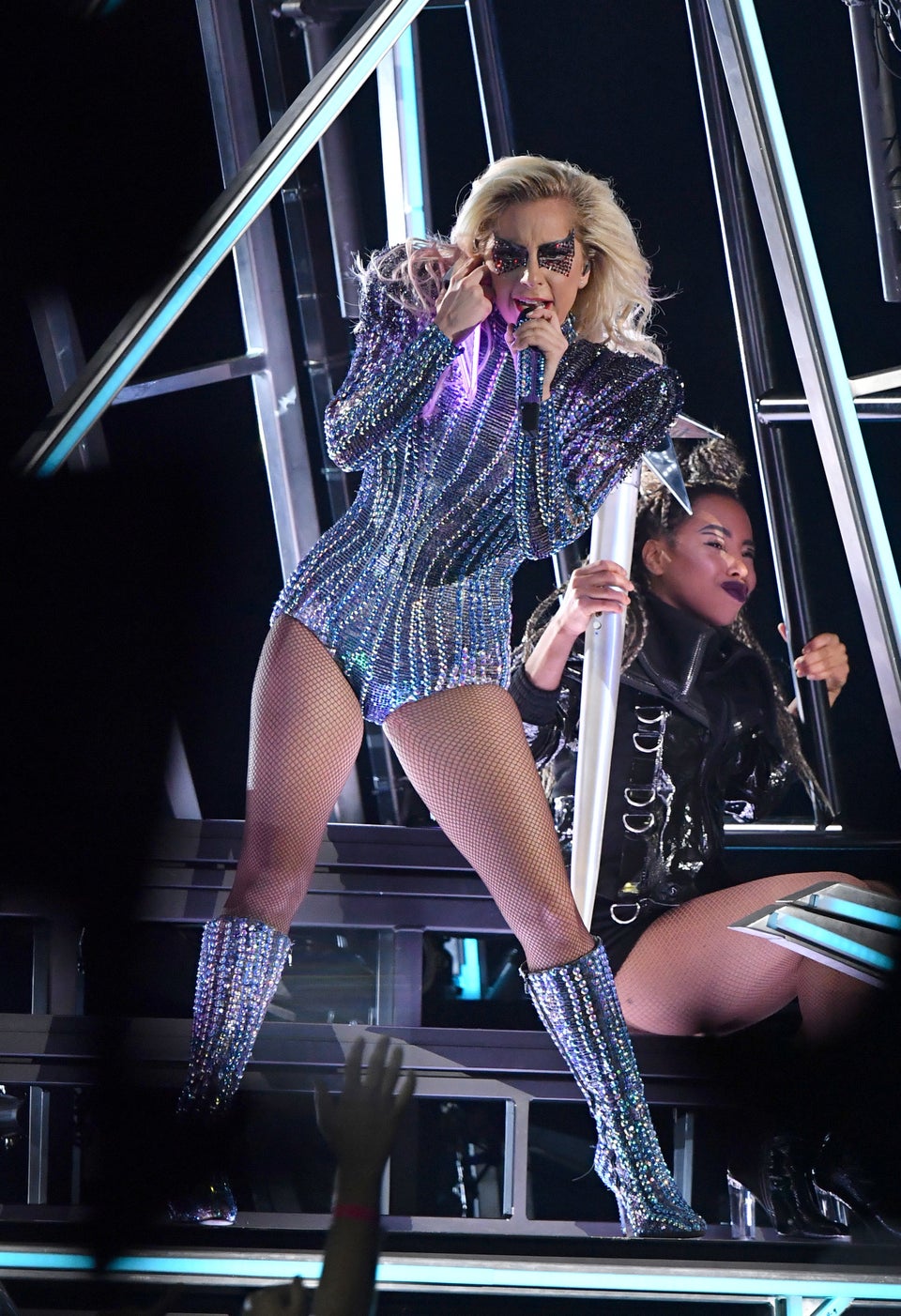 Lady Gaga's Superbowl Show