Fans will have to wait until Friday 22 September to see 'Gaga: Five Foot Two' on the streaming service, but details of what the doc covers have been revealed following its Toronto Film Festival premiere.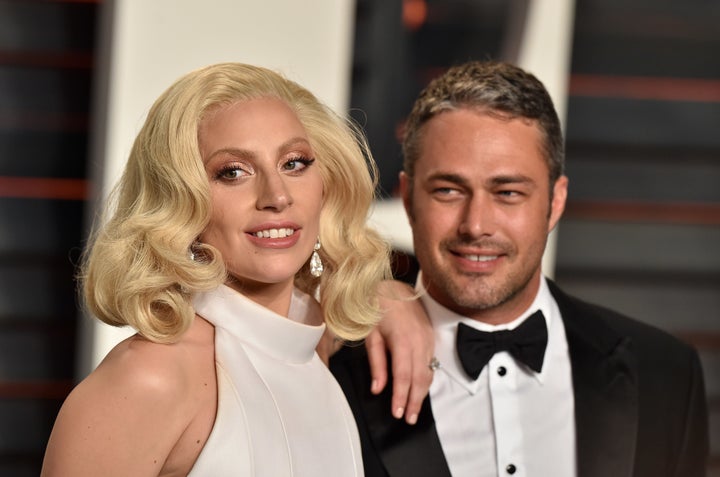 In one moment, filmed before their July 2016 break-up, Gaga says: "Me and Taylor are fighting, so that sucks.
"My threshold for bullshit with men is just... I don't have one anymore. In relationships, you have to move together."
A later scene then sees the 'Million Reasons' singer admit: "My love life has just imploded."
Suggesting her career had something to do with the split, she adds: "I sold 10 million [records] and lost Matt [Williams, her ex-boyfriend]. I sold 30 million and lost Luc [Carl, her former boyfriend of six years].
"I did a movie and lose Taylor. It's like a turnover. This is the third time I've had my heart broken like this."
The film in question was 'A Star Is Born', filmed in 2016 and slated for release next year.
Gaga's acting career has gone from strength-to-strength in recent years and she won a Golden Globe for her role in the TV series 'American Horror Story'.
She and Taylor were together for five years, before announcing their decision to part ways.
She wrote: "Taylor and I have always believed we are soulmates. Just like all couples we have ups and downs, and we have been taking a break.
"We are both ambitious artists, hoping to work through long-distance and complicated schedules to continue the simple love we have always shared. Please root us on. We're just like everybody else and we really love each other."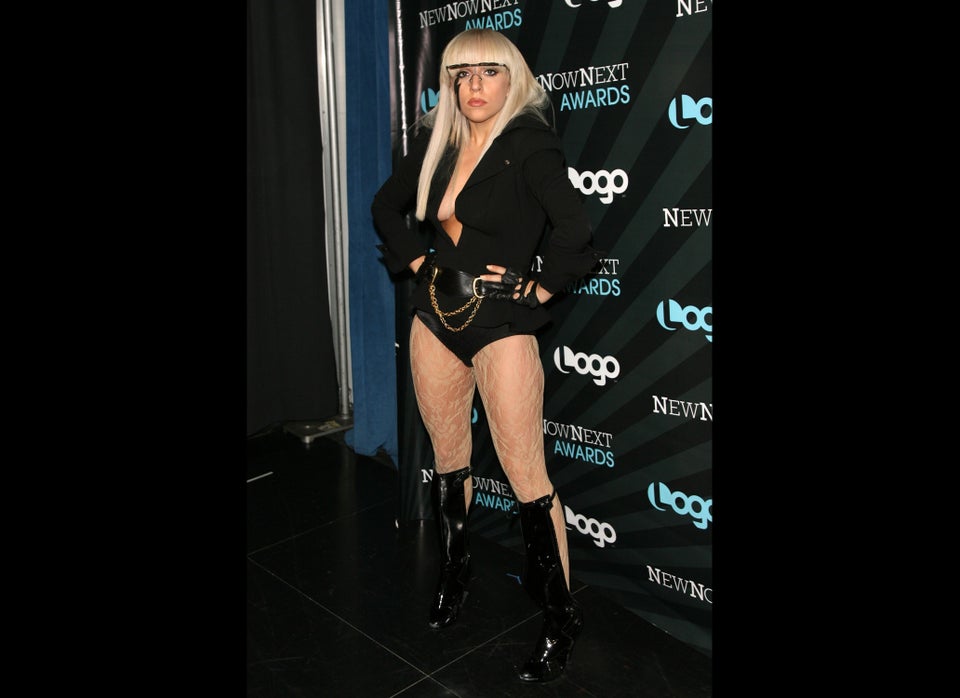 Lady Gaga Style Evolution